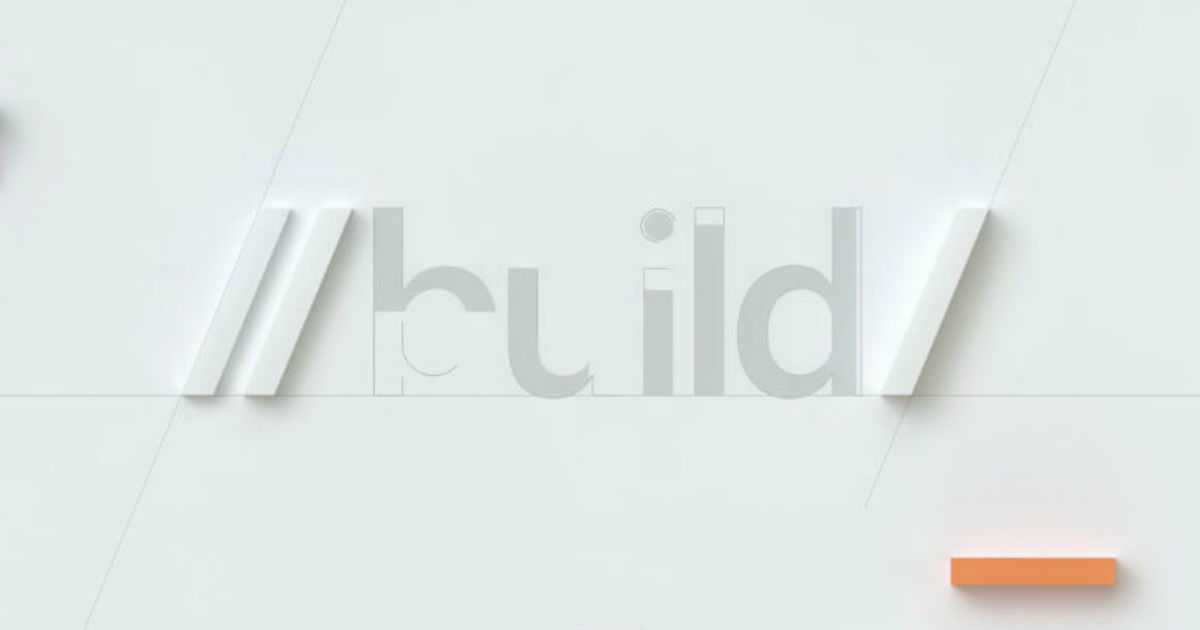 "Microsoft will likely make key announcements surrounding its Windows platform, Azure cloud services, and AI services like Cortana at the event"
While the next couple of weeks of February will be a high octane time for smartphone enthusiasts, early May will bring big conferences for developers, with both Google and Microsoft hosting events in the same month. Microsoft has just announced that its annual Build developer conference will take place in Seattle from May 6th to May 8th. That's a small shift from the previously leaked May 7th to May 9th dates. However, the software giant probably backed out from the previous dates to avoid a clash with Google I/O that kicks off on the same dates.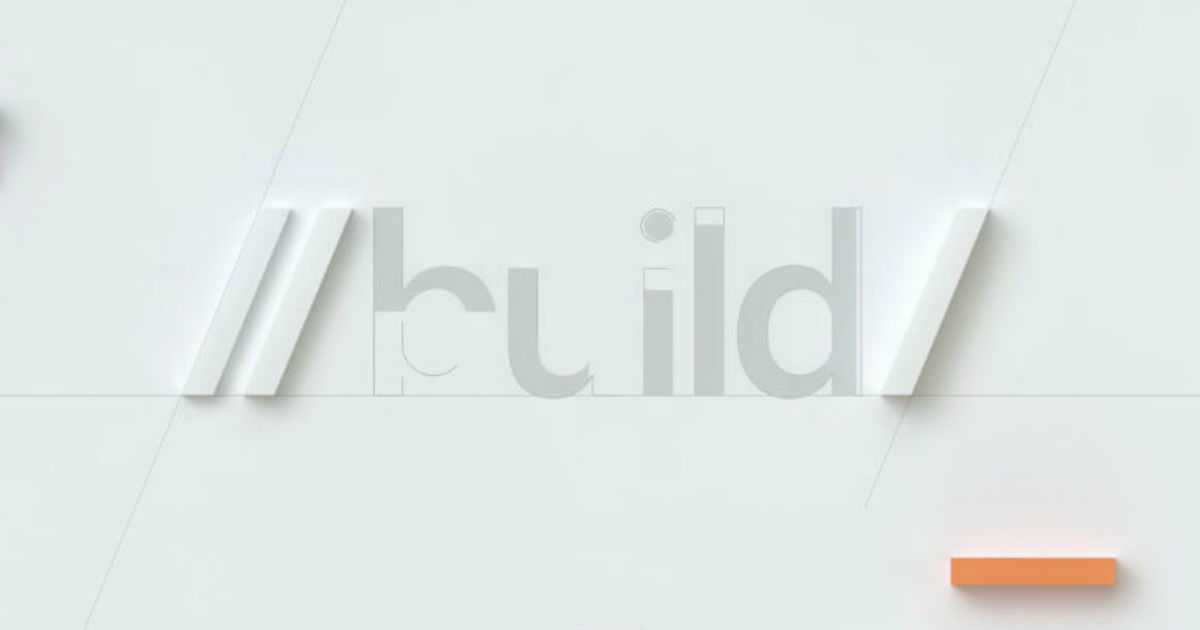 There will be a lot of new official information from both the tech giants in a span of three days. Build is Microsoft's biggest event of the year for its ecosystem developers. Typically, Microsoft reveals big updates to its software platforms at the event. This year, we're likely to see announcements regarding Windows, the Azure cloud platform, AI products like Cortana, and probably new tools for developers with regards to Office. Those who wish to register for the event can do so starting February 27 at Microsoft's official website here.
In terms of hardware, there could be important announcements regarding Xbox HoloLens and other stuff. However, we could also see the next generation of Holo Lens in a few weeks at MWC 2019 where Microsoft will be present this year. Google's I/O conference mostly rotates around its mobile operating system, though there will be updates for its other platforms like Chrome OS and AI category announcements concerning Assistant. The biggest highlight will be Android Q which hogs a lot of spotlights which is probably why Microsoft avoided a clash of dates with Google.