"Microsoft further plans to bring the new browser to all of their devices including Xbox"
Microsoft's remodeled Edge browser will support existing Chrome extensions. Confirmed by an Edge Project Manager on Reddit, the new Chromium-based Edge browser most likely will support all the extensions from Chrome's library. "It's our intention to support existing Chrome extensions," Edge Project manager Kyle Alden confirmed in response to a series of questions about how the new browser will work. This is good news for users who rely heavily on Chrome extensions such as integrated password managers and project management apps, etc. However going by the exact words of the Edge Project manager, there's no confirmation that extension support will be integrated.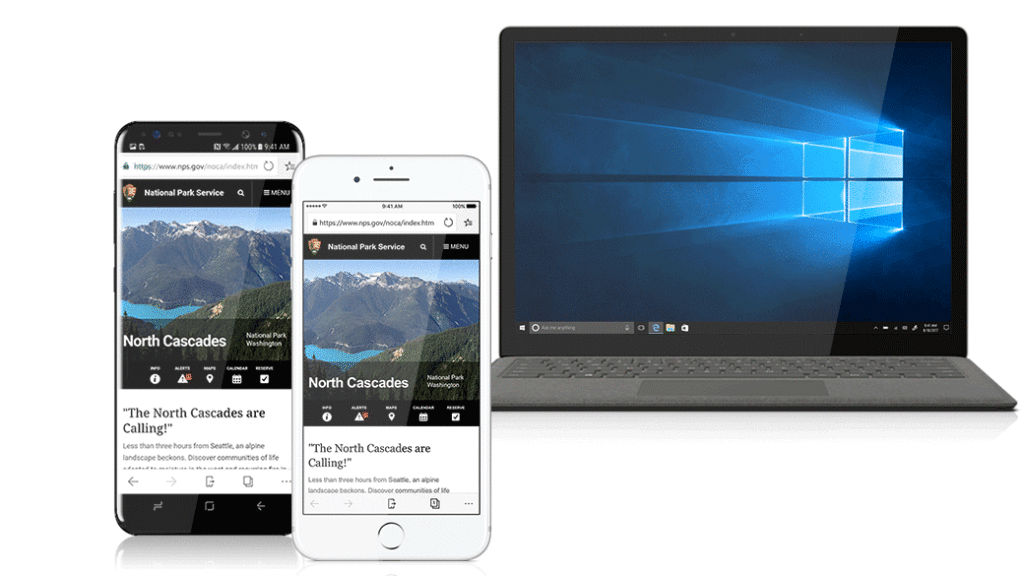 In the official post Alden further notes that he team's current intention is to bring the new browser to all Microsoft devices. This answer came in reply to a user enquiring whether Edge will make it to Microsoft Xbox but Alden reply raises hope of seeing Edge on Microsoft's augmented reality headset, Hololens. Further he also shed some light on how progressive web apps (PWAs) will work and confirmed that "Existing UWP apps (including PWAs in the Store) will continue to use EdgeHTML/Chakra without interruption."
"We expect to provide support for PWAs to be installed directly from the browser (much like with Chrome) in addition to the current Store approach. We're not ready to go into all the details yet but PWAs behaving like native apps is still an important principle for us so we'll be looking into the right system integrations to get that right," he said. The plan to rebuild Microsoft Edge to run on Chromium was announced by Microsoft last week.