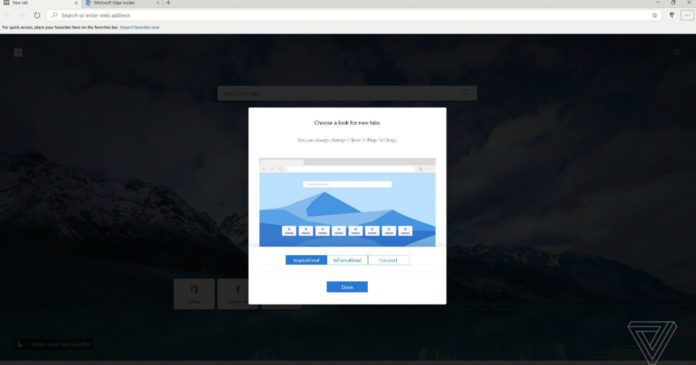 "The new browser is expected to eventually replace the old Edge browser, and is now available to download in Developer and Canary builds"
Microsoft has finally made its long-awaited Chromium-based Edge browser available for download to the public. This is not the final build of the browser that will eventually replace the present Edge browser but gives us a good preview into what can be expected of it when it rolls out to the public. The new browser is based on the Chromium open source code base, and as a result, does resemble Google's Chrome browser in its present avatar.
However, Microsoft has redesigned the interface to make it look closer to the overall design language of Windows 10, instead of Chrome's Material Design. This design language is particularly evident in the settings panel, as seen from screenshots that were revealed of an early build, which looks exactly like Windows 10's menus. Microsoft has also stated that the browser will be made available to multiple versions of Windows 10, including the now-outdated Windows 7.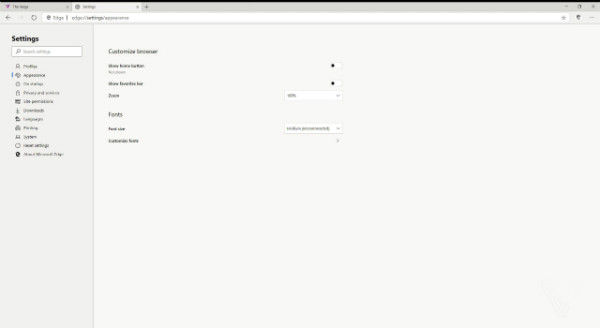 Users who might have given Edge browser a pass, due to its lack of plugin support and the general lack of fluidity, will be happy to note that initial reports on the new browser suggest that it reportedly works better than Chrome on Windows 10, possibly because of core integration optimisations that Microsoft has undertaken. Chrome is often accused of being a bit heavy on resources, although the simplicity of layout and the extensive plugin and extension support has made it the browser of choice for most.
Now, the new Chromium-based Edge browser is bringing support for the entire Chrome extensions and plugin store, hence scoring big on cross-platform support, integration and versatility. It remains to be seen how the final build performs — right now, it is available in Developer and Canary versions, both being unstable builds that will be used to test out the features. Watch out for a thorough overall of Microsoft's own browser, which may finally be able to scale the user experience quality that Internet Explorer and Edge have so far failed to provide.