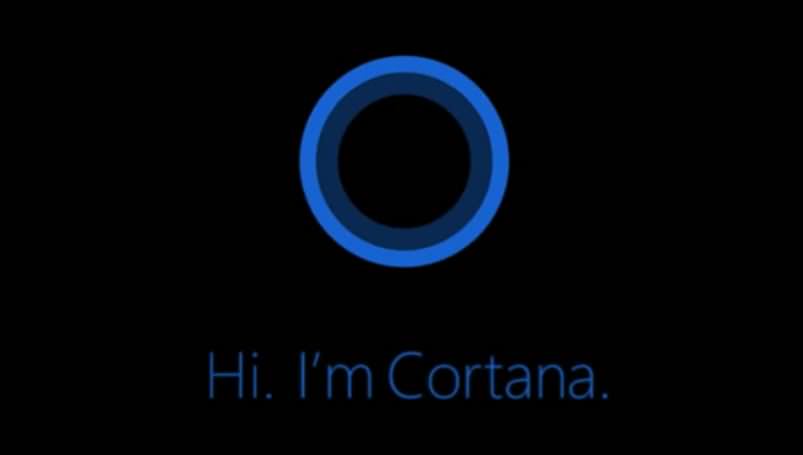 "The Cortana multi-user support is said to allow the digital assistant to recognise the voices of up to six people on the same device"
Microsoft is trying hard to bring Cortana at par with other voice assistants, suggests a new report. According to Windows Central, a new voice feature for Cortana has made its way to Windows 10. Some Xbox or Harman Kardon Invoke users are beginning to see this new option that allows Cortana to adapt to the voices of multiple users. This multi-user support will allow the Microsoft digital assistant to recognise the voices of up to six people. Simply put, multiple people will be able use Cortana on the same device and access the content and data.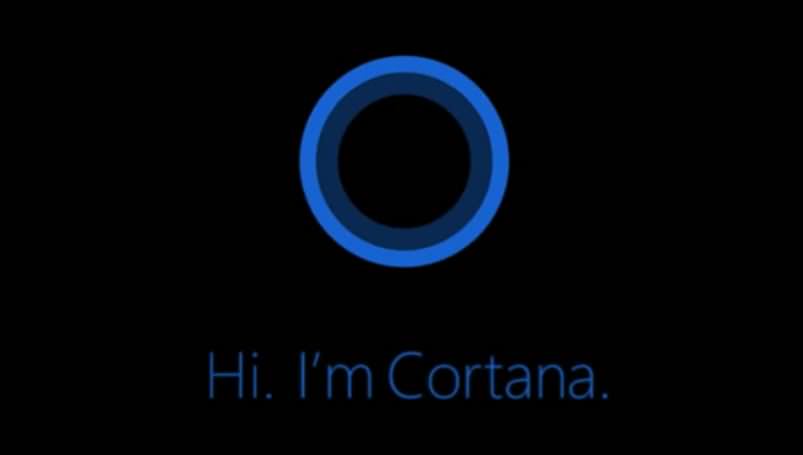 Sadly though this feature hasn't been rolled out officially, but we expect it to happen soon. However, if you are part of the few lucky ones, you'll find the new option in the Cortana Device Setup menu. Another thing to note here is that the while the option has become visible to many users, the ability to set it up hasn't been opened for everyone. Microsoft has been internally testing multi-user support for quite a while now, the report says.
While certainly an upgrade, this multi-user support is far delayed if you compare it to the development of other popular voice assistants in the market, such as Amazon Alexa and Google Assistant. They've boasted of this feature for quite some time now and still considered better than Cortana for most tasks. Although the inclusion of multi-user support is a good move Microsoft's part, they will have to do more to revive its digital assistant.