"The primary aim is to reduce its cost below $200"
The next Xbox console you buy might not feature an optical drive, a new development suggests. According to a report from Thurrott, Microsoft plans to release a disk-less Xbox console next year during the E3 conference. This move seems to be inspired form the point of cutting the overall cost and making the entry-level gaming console more affordable for consumers. Microsoft aims to cut as much as $100 from the current Xbox One S console and retail at less than $200, the report said citing people familiar with the matter.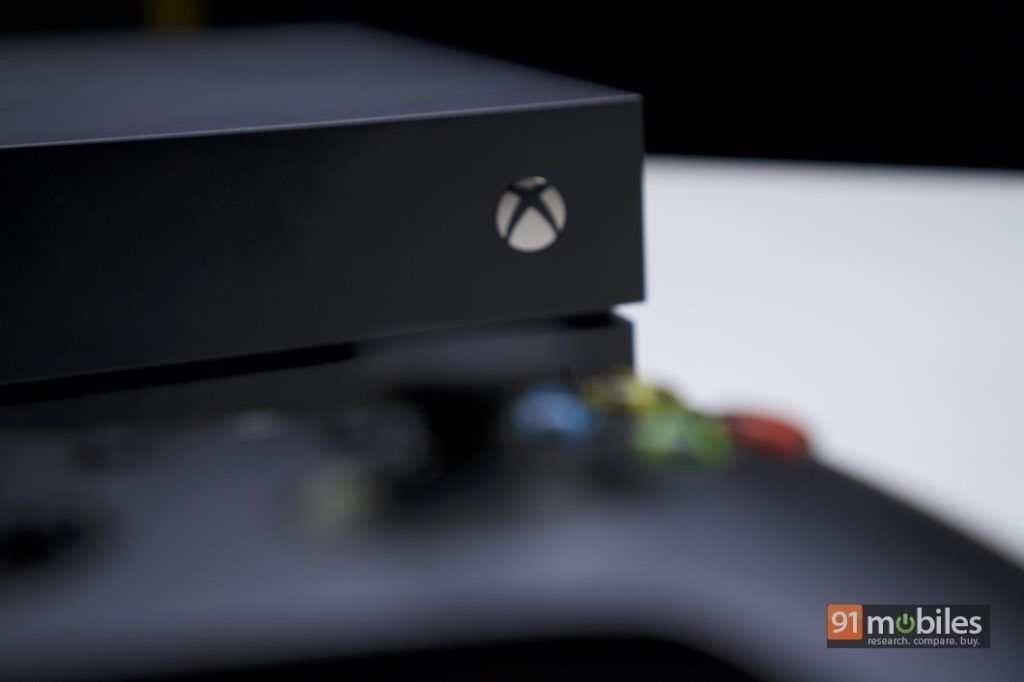 Now if you're worrying about the number of Xbox disks you have in your possession, don't worry. In addition to the new console, Microsoft will reportedly run a 'disc-to-digital' program, which, as the name suggests, will allow users to turn their physical games into digital downloads. By going to participating retailers like the Microsoft store, users will be able to trade in their discs for a digital download. The Thurrott report claims that Microsoft will also release a revised Xbox One S console, in addition to the rumoured disk-less version that will retain the disk drive while being available at relatively affordable price.
Although neither have been confirmed by Microsoft officially, next year could an interesting one for Xbox fans and even gaming enthusiasts if Thurrott's sources turn out to be right. Also Microsoft's Scarlett devices, which is the rumoured name for the company's next-gen consoles, aren't expected to be launched before 2020. And judging from the effort Microsoft is putting in the Xbox brand under Phil Spencer, it could be something truly unique.