"The next generation Xbox is currently being called Project Scarlett and has been claimed to be four times more powerful than the current Xbox One X."
E3 gaming convention is currently underway and Microsoft has just announced a bunch of Xbox related news. Firstly, the company has unveiled new details regarding the next generation Xbox. It also provided more information about its xCloud game streaming service and launched the new Xbox Elite Series 2 controller. Apart from this, Microsoft also unveiled Halo Infinite for the new Xbox and several other games and the Xbox Game Pass Ultimate as well.
Microsoft Xbox Project Scarlett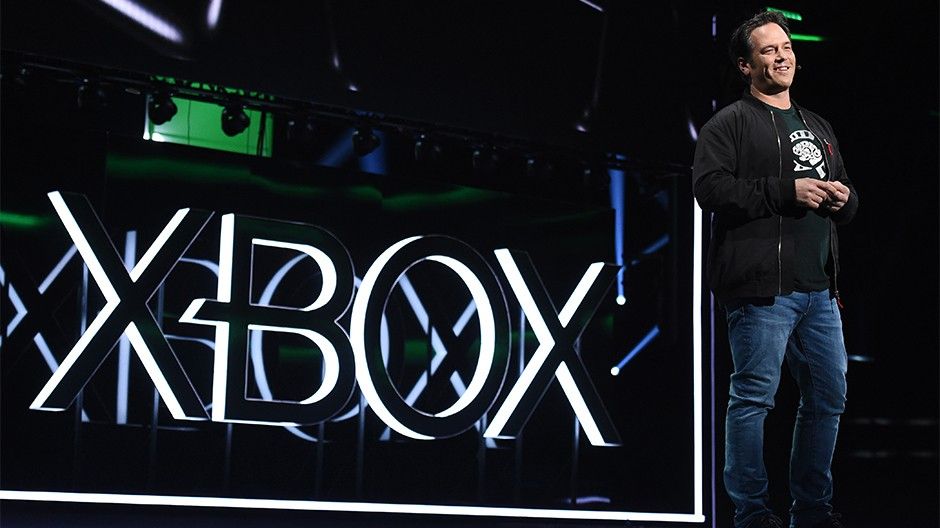 Microsoft's next generation Xbox is currently being called as Project Scarlett and it features a custom made CPU that's based on the AMD Zen 2 and Radeon RDNA architecture. According to the company, the console will be at least four times more powerful than the current Xbox One X. The Project Scarlett will also come with faster GDDR6 RAM and will support up to 120fps gaming at 8K resolution. It will also support variable refresh rate, ray-tracing, and will be using an SSD. We do not get a look at the console itself, but more should be revealed in the near future. The console is expected to ship in Holiday 2020.
xCloud Game Streaming
Next, Microsoft also provided more details about its game streaming service. In March, the company showcased the Project xCloud and all Xbox developers were connected to the service. In October, the xCloud streaming service will arrive for all users and will turn your Xbox One into your own xCloud service. This means that you will be able to stream all the games on your Xbox One to smartphones, and PCs. You can also stream games to other devices from the Xbox Game Pass.
However, there is still no pricing details and exact dates available for this services. xCloud will compete with the recently launched Google Stadia and Sony's PlayStation Now service.
Xbox Elite Wireless Controller Series 2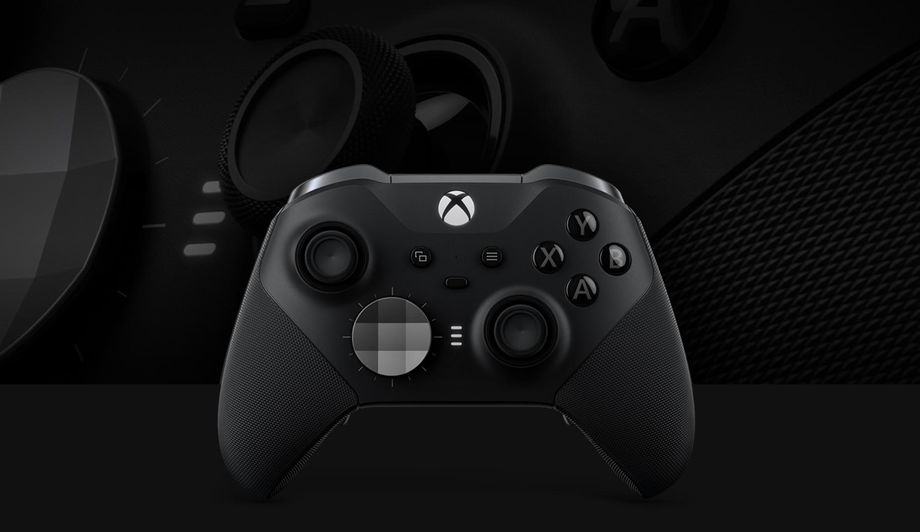 Microsoft also launched a new version of the Xbox Elite controller. The new controller is the Xbox Elite Series 2 and it will continue to be a wireless unit. The controller features thumbtacks that can be adjusted for tension. It features updated trigger grips, new bumpers, and short hair locks for faster input. Pretty much all the things on the outside have been overhauled. As per Microsoft, a single charge should last about 40 hours of gameplay. It comes with Bluetooth and USB Type-C support as well. Pre-orders for the new controller is now open and it is priced at $179.99. The controller will ship on November 4th and will be available in 24 countries.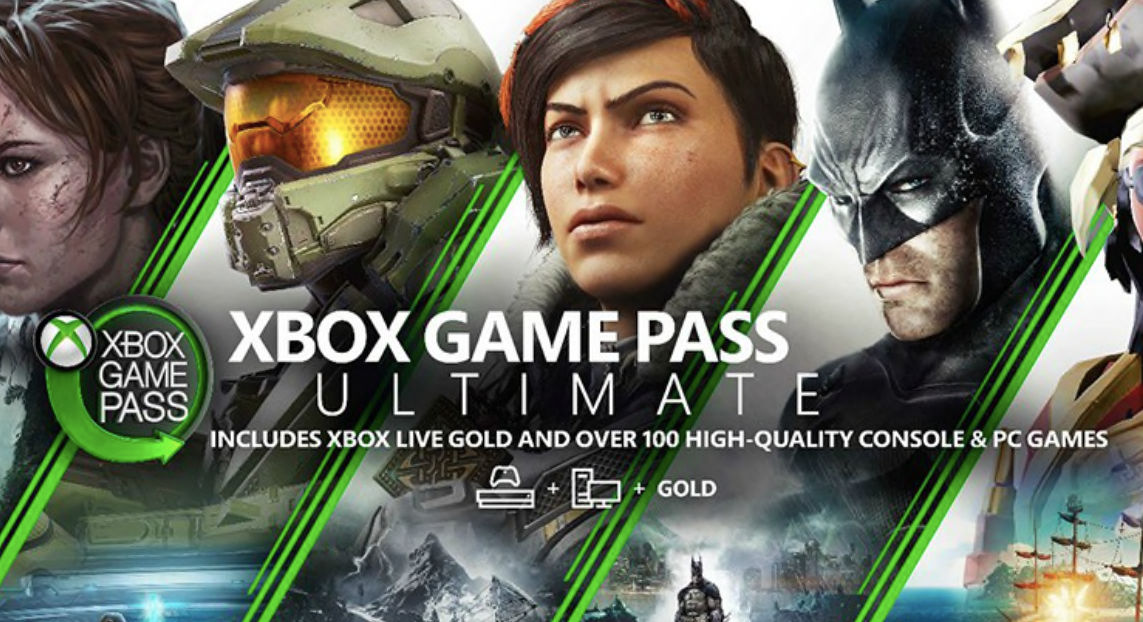 The company also unveiled the Xbox Game Pass Ultimate, which allows users to access games from both Xbox Live Gold and Xbox Game Pass. In India, the Pass Ultimate will be Rs 999 for a monthly subscription. If you're already an Xbox Game Pass for Console subscriber or an Xbox Live Gold member, then you will receive the Game Pass Ultimate for their first month at just Rs 50.