"Microsoft is also planning to separate Edge from Windows update to offer faster updates with new features and improvements"
Microsoft will move its default browser Edge to the open source Chromium platform in 2019. This is the same platform that Google uses for Chrome, one of the most popular web browsers today. Shifting to a new platform will allow Microsoft Edge to work across operating system including the macOS and previous-gen Windows 7 and 8 OSes. Currently, the browser is only compatible with Windows 10.
Apart from this, Microsoft is also decoupling its Edge browser from Windows update process to shimmy down updates with new features and improvements at a faster rate. As reported by TechCrunch, the changes will happen to the browser in an upcoming release. Once that is done Microsoft's Edge will run Blink and V8 instead of HTML and Chakra. The company is expected to release a first developer preview early next year with the proper build coming later.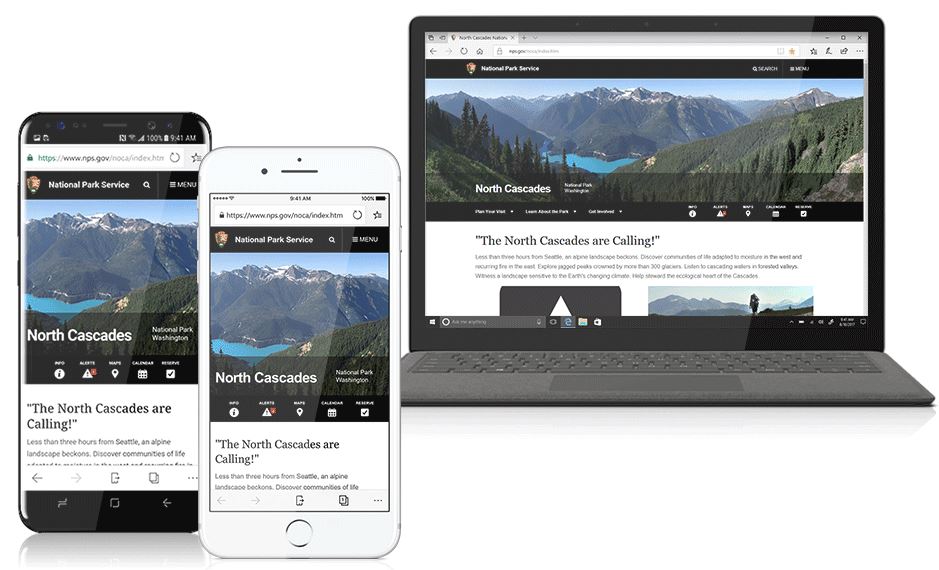 The Microsoft Edge came as a replacement to Internet Explorer which was a default web browser in Windows. For the most part, it has become a perfectly usable browser, but the browser still has its shortcomings such as compatibility. As reported, the company was investing heavily in engineering resources to fix those issues, but now it won't do that anymore. We hope that the new open source technique will work best for the platform and bring a happy user experience.
There aren't any previews or betas of new Microsoft Edge for users to test for now and the exact date of its release hasn't been announced by the company yet.