"The phones will be launched by HMD Global, which acquired to the rights to sell Nokia-branded phones from Microsoft earlier this year"
Last week, Nokia confirmed its presence at next year's MWC, and announced that its president and CEO Rajeev Suri would deliver a keynote at the event. Now a senior Microsoft executive has reportedly revealed that Nokia will be launching two smartphones by the second quarter of 2017, which is in line with what the earlier reports had suggested.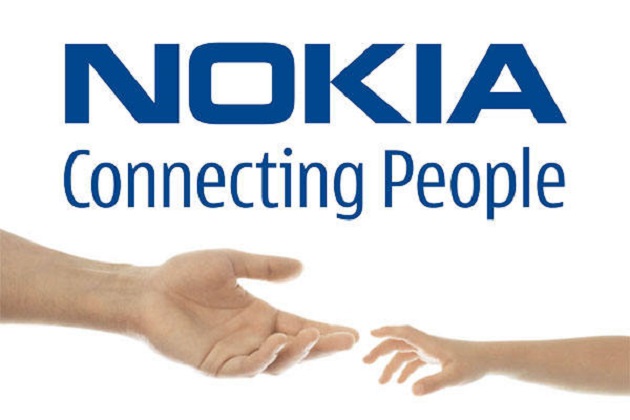 According to a report originating from Vietnam, CEO of mobile device commodities at Microsoft, Asia Pacific, James Rutherfoord has confirmed Nokia's plans to re-enter the smartphones market. Rutherfoord claims that HMD Global will be launching two feature phones by the end of this year, and two smartphones by Q2 2017, which are expected to be unveiled at MWC which takes place at the end of February.
For the uninitiated, HMD Global is the company that acquired the rights to design and sell Nokia-branded phones for 10 years from Microsoft earlier this year. Nokia is out of the mobile phone business as far as manufacturing is concerned. FIH Mobile, a Foxconn subsidiary, will be responsible for manufacturing Nokia devices now.
As for the Nokia phones in questions, the rumour mill suggests that there will be two Android-powered smartphones, which will be available in 5.2-inch and 5.5-inch variants. There's also a huge 13.8-inch Nokia Android tablet on the cards, which had its specs leaked recently.

Via