"Microsoft states that it will continue to make phones aimed at the business market"
Microsoft has announced that it will be further scaling back its fruitless phone business, potentially exiting the consumer market and cutting another 1,850 jobs. The move, which will see Microsoft take a $950 million write-down, will be one of the company's last with reference to the acquisition of Nokia's phone unit in 2014.
Interestingly, Microsoft had announced last week that it will be selling Nokia's feature phone business to FIH Mobile, a subsidiary of Foxconn, for around $350 million. Around the same time, Nokia confirmed its re-entry into the mobile and tablet market by licensing its brand to Finland-based HMD Global, allowing the latter to make Nokia-branded devices.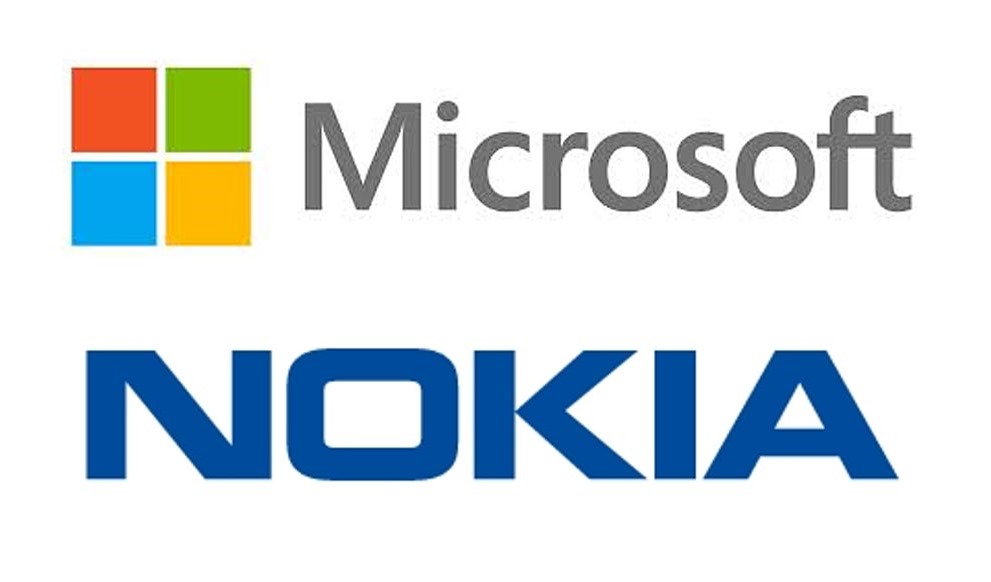 Microsoft has seen a shift of tactics in the recent times, with the company now focussing on bringing its software and services to platforms like Android and iOS, rather than competing against them. That said, the company isn't completely out of the phone-making business. Microsoft will continue to make phones aimed at the business market and license Windows 10 to any hardware maker who wants to use the OS. Is this a good decision by the company? Only time can tell.

Source