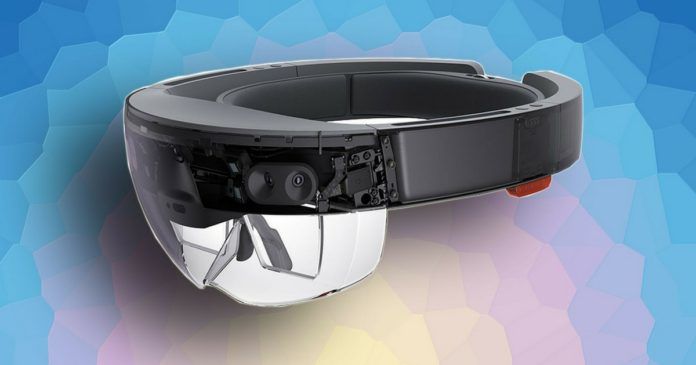 "Speculation around HoloLens 2 rose after Microsoft unveiled the list of its executives presenting the MWC keynote, suggesting something big may be in the offing"
Microsoft has taken a fairly long break since it introduced its first generation HoloLens augmented reality headset. While being hailed for its impressive technology, the HoloLens also received a lot of flak for not being amply consumer-focused. Criticism was especially pointed towards the restricted field of view, which limits its applications only to enterprise and research sectors and completely ruins its prospect in the casual, consumer applications space. All that may change soon, if speculations rising from Microsoft's list of speakers at the Mobile World Congress 2019 is to be believed.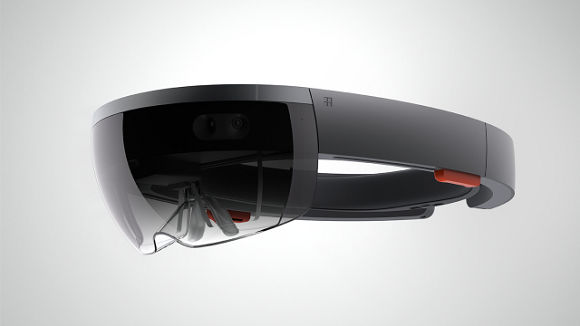 According to reports, Microsoft has something big planned for MWC 2019. The company generally doesn't make such a big splash at the world's largest showcase of mobile technology, particularly since the demise of Windows Phone. The list of speakers to take the MWC stage next month includes HoloLens spearhead Alex Kipman, corporate vice president Julia White, and chief executive Satya Nadella. While this does not necessarily guarantee anything, the presence of Microsoft's top executives state that whatever Microsoft has to announce has to be particularly important in the company's scheme of things, with Kipman's presence in particular raising speculations that Microsoft is finally ready with the second generation of its HoloLens augmented reality headset.
There have been rumours in the past around the HoloLens 2, but most of its development has been kept secret very efficiently by Microsoft. The new AR headset may introduce a significantly wider field of view and reports have hinted that it may even be powered by the latest generation, flagship Qualcomm Snapdragon processor. It may also get the latest 3D- and depth sensors as well as dedicated AI hardware to process better visuals, advanced motion and other features. The new HoloLens, whenever it is launched, has already been four years in the making, it pretty much has to be a significant jump from what the first model really offered.
With Project Andromeda certainly a while away and no foldable/dual-display products being part of rumours pertaining to Microsoft, the new generation HoloLens has been the strongest rumour-maker leading up to Microsoft's MWC 2019 keynote, which takes place on February 24th.