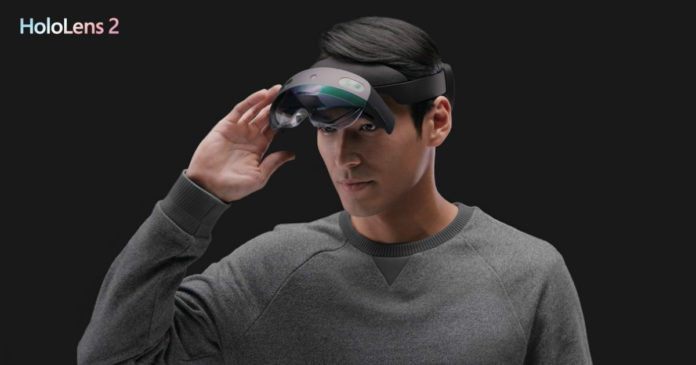 "The HoloLens 2 will be available at a starting price of $3,500 later this year, but not for the average consumer"
Four years after announcing the original HoloLens, Microsoft is back with an improved mixed-reality headset. The HoloLens 2 is better, has a newer design, is more comfortable to wear, does a lot more, and has twice the field of view. Thanks to the increased field of view, the headset now provides a more immersive experience as well. The company also provided a really cool demo on stage during the event, where it showcased the improved hand tracking of the device.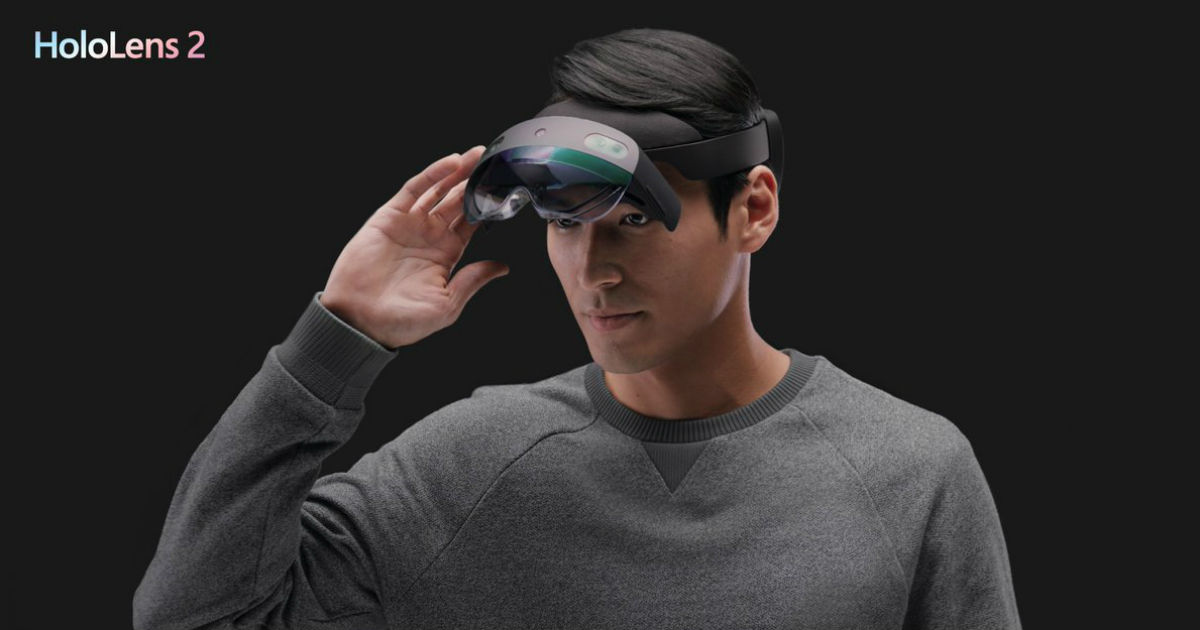 Microsoft HoloLens 2 price
The Microsoft HoloLens 2 mixed-reality headset is still not a reality for the average consumer. It is not made for people to use at home, but instead focuses on businesses, the military and construction. Microsoft has set the HoloLens 2 price at $3,500 and it is available for pre-order now. The exact launch date and availability details haven't been shared yet.
It will be available for purchase in the UK, US, Canada, China, Germany, Ireland, France, China, New Zealand, Australia, and Japan. Customers can also buy the headset for a monthly fee of $125 when purchased along with Dynamics 365 Remote Assist software.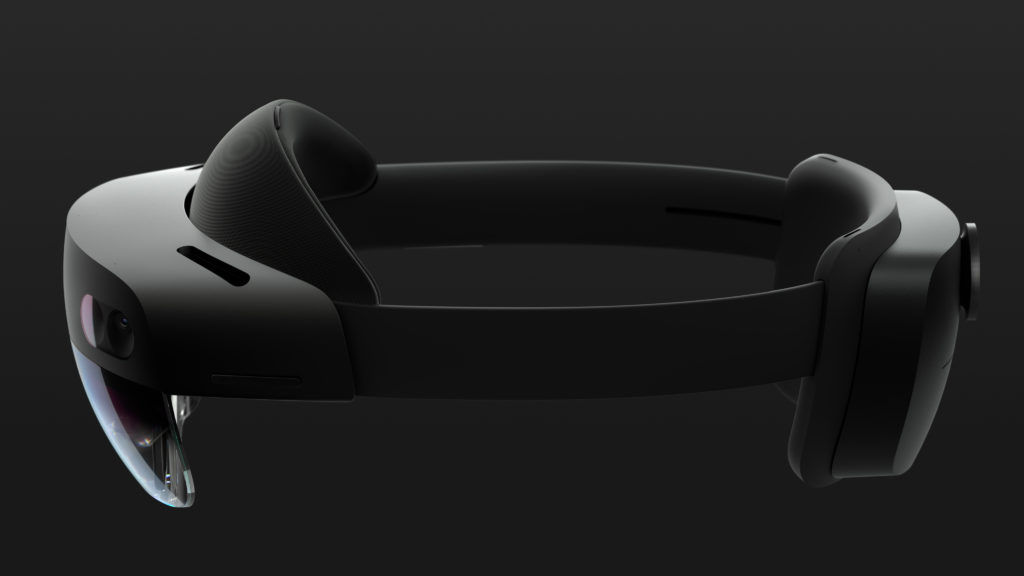 Microsoft HoloLens 2 specifications, features
Firstly, the HoloLens 2 has a new design, which makes it look like welder's helmet. You can flip the visor and it now fits more head shapes and is more comfortable to wear for long periods of time. At 57 degrees, it has double the field of view compared to its predecessor. It is still not as wide as other VR headsets such as Oculus, but it is a huge improvement over the original HoloLens.
Microsoft is using a new Time-of-Flight sensor that is much more accurate and faster than the older one. The headset now has new sensors in the nose rides that will automatically sign in the user and load the personal settings. It also has Iris recognition that can help login using Windows Hello.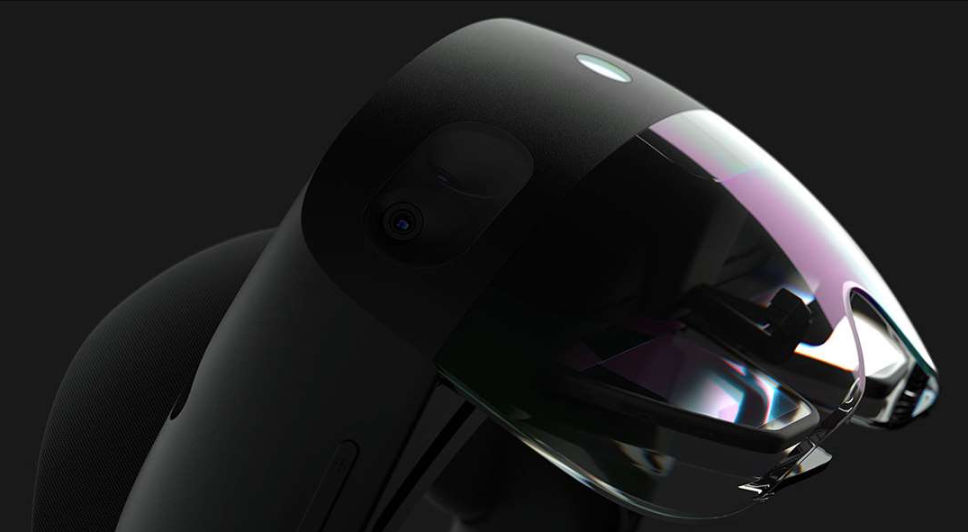 The company has also improved the eye tracking and hand tracking on the HoloLens 2. The new TOF sensor can now recognise up to 21 points on your hand, which allows for better and realistic hand gestures. And along with the custom AI software, customers can do a lot of cool things such as push buttons in the air, play a virtual piano, fix things and much more. The headset also uses voice control courtesy of Microsoft's Cortana assistant.
Coming to the specifications, the HoloLens 2 is equipped with the Snapdragon 850 chipset and a second-generation Holographic Processing Unit. Each display on the visor has a resolution equivalent to a 2K panel. The headset also comes with 5 microphones, spatial audio speakers and a battery that can last up to three hours. It uses USB Type-C and Wi-Fi for connectivity.