"However, a Surface Phone could still be in the works"
The end of life for the Lumia handsets has been heard many a times now. Microsoft's range of Lumia devices just contains a handful of devices now including the entry level Lumia 550, midrange Lumia 650 and the flagships Lumia 950 and Lumia 950 XL. While Microsoft has already announced that it would be exiting the smartphone market, a new report by WinBeta says that the company is planning to end the Lumia range once and for all.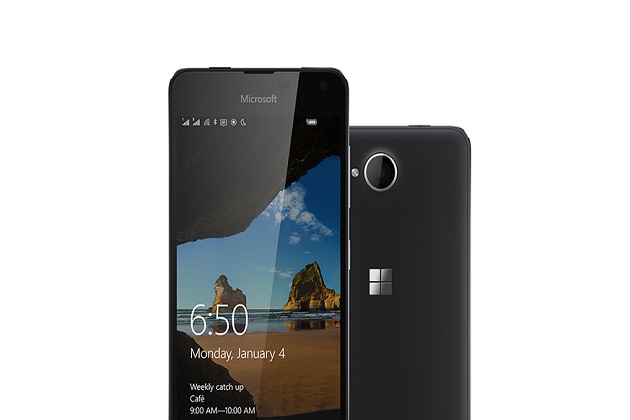 The move is slated to come into action as early as December this year. Interestingly, the source claims that Microsoft will "end sales" of Lumia devices in December. This means that either the company has already stopped production of the handsets, or would do so in December. But after all this, what is Microsoft planning next? The answer that seems to be the most plausible at the moment is the long rumoured Surface Phone, which might be announced as early as January next year.
What adds more substance to the rumours are the recent tweets by Microsoft's Director of Engineering, Laura Butler. While the tweets don't mention the confirmation of the device, they sure hint at it. What are your views on the moves taken by Microsoft? Do you think it is time Lumia bids adieu, or could there have been a different outcome? Do let us know the comments below.