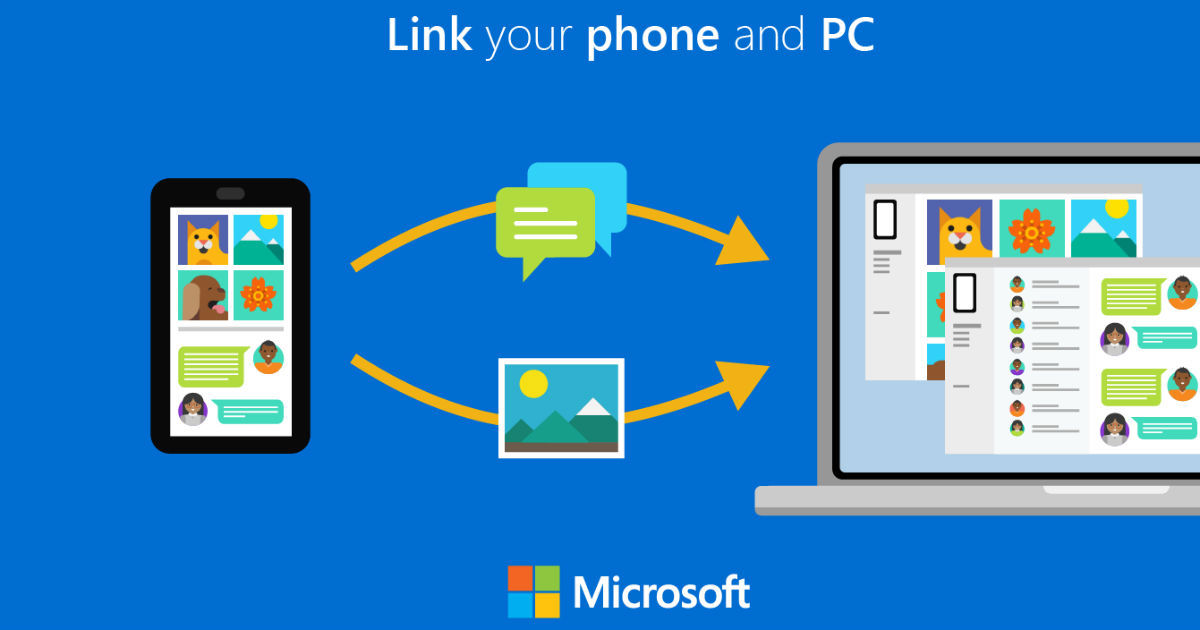 "The new feature will be enabled via the 'Your Phone Companion' app on Play Store, and allows Android phones to be mirrored on PC screens."
Microsoft is gearing up to roll out a new feature that will allow you to mirror your Android smartphone to PC screens, increasing your productivity by presenting a one-screen-for-all form of usage. So far, PC compatibility was provided through an app named Your Phone Companion, which is available on the Google Play Store and can be downloaded on compatible Android devices. Now, a new feature called Phone Screen will allow users to mirror their devices on to a PC's display.
The Your Phone Companion app was previously compatible with Microsoft's Your Phone service on Windows 10, which gave PCs access to documents, photos, messages and other files on an Android smartphone. This gave a limited implementation of screen mirroring to compatible devices, and Phone Screen improves on the same. To do so, it uses Wi-Fi and Bluetooth LE (low energy) to pair your PC to an Android smartphone, and subsequently mirror it on to your PC.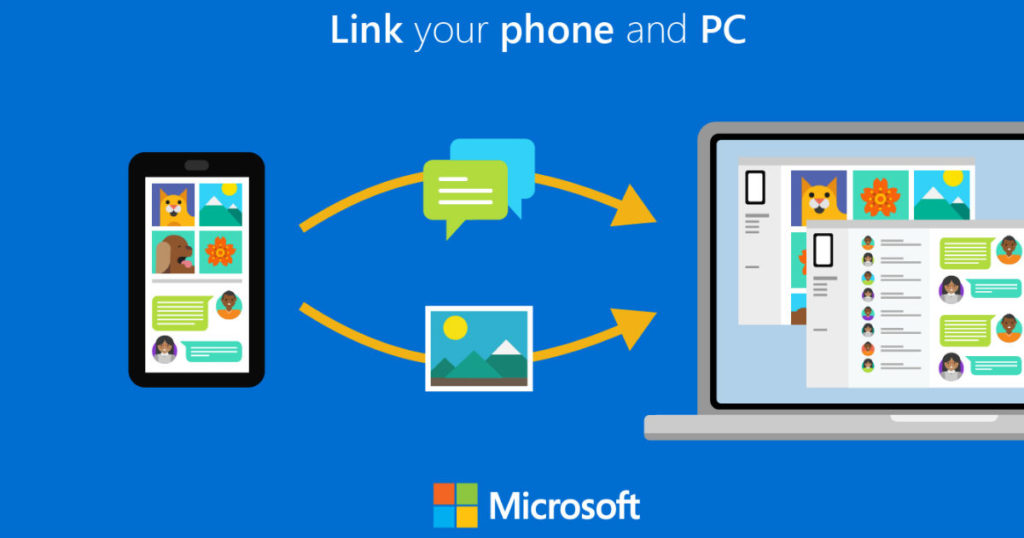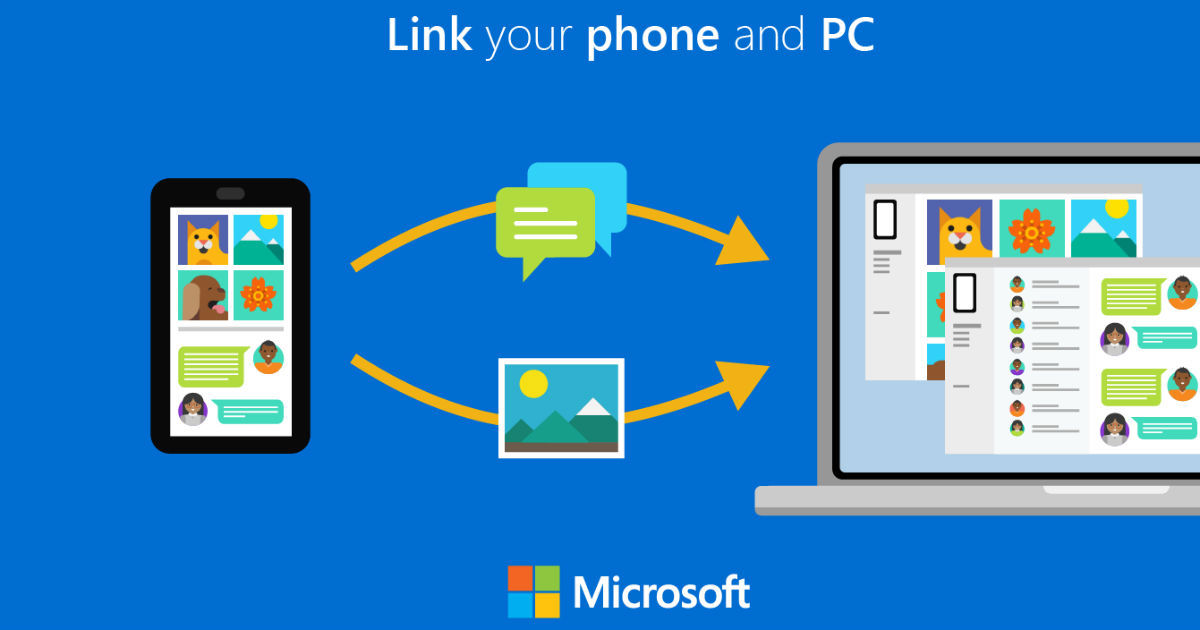 Phone Screen has been rolled out already in stable builds, and will be available to users that are running the Windows 10 Build 1803 and above, on PCs that support Bluetooth LE mode. To ensure that this mode is supported by your PC, open its Bluetooth settings, access the properties of the Bluetooth adapter or radio driver, click on the 'details' tab, and check for 'Bluetooth radio supports Low Energy Peripheral Role'.
As of now, the only Android devices that will support Phone Screen are Samsung Galaxy S8, S8+, S9 and S9+, making the feature rather limited in its scope of usage. However, Microsoft has stated that the list is sure to increase going forward, and a wider range of Android devices will be compatible with it. Once the list expands to include more popular devices, screen mirroring of Android phones with Windows PCs can prove to be a massively popular feature, seeing that the two are the most widely used operating systems in the world.