"A leaked hands-on video shows the Moonraker's swipe-based UI in its full glory "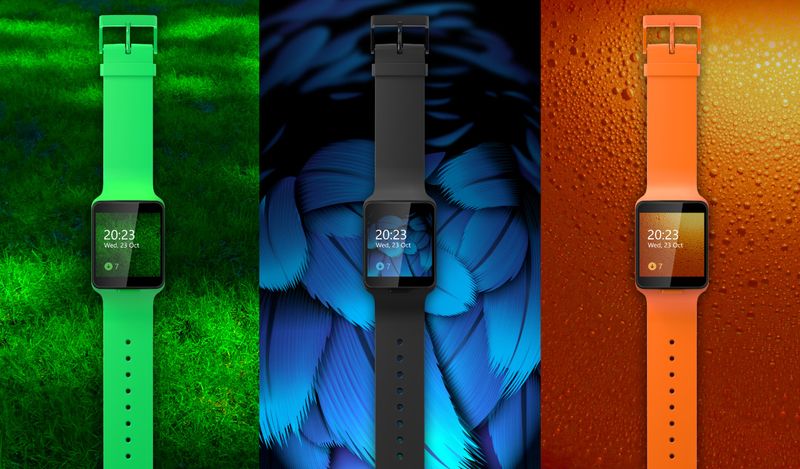 Back in 2014, Finnish manufacturer Nokia was rumoured to be working on a smartwatch to go alongside their range of Windows Phone devices. In fact, the wearable titled 'Moonraker' was scheduled to make its appearance around the launch of the Lumia 930. However, following the acquisition of Nokia's phone division by Microsoft, the project was scrapped to make way for the Microsoft Band.
While the Moonraker never really got the chance to shine in the moonlight, the smartwatch lives on through a number of rumours and leaks released over the years.
Bonus: Microsoft Moonraker (dead) [first reported: https://t.co/ligsXkFocK] pic.twitter.com/epT8T3uDyL

— Evan Blass (@evleaks) 8 July 2016

Recently, Youtuber Nokibar uploaded a hands-on video with the smartwatch which sheds some light on the UI and features that could have been. The Moonraker flaunts a square display with deep levels of black which makes it seem almost bezel-less. It has a swipe-based user interface to navigate between the various apps and a physical button for switching between the app interface and the default watch face. The watch appears to support long presses on the display to show notifications just like an Apple Watch or Android Wear device. According to the video, Nokia was also planning to support email, calendar, messaging, notifications, and other basic apps on the device. Facebook and MixRadio integration was reportedly built-in, alongside customisable watch faces and different coloured straps and the wearable functioned as an activity/step tracker as well. Check out the hands-on video and share your thoughts with us.