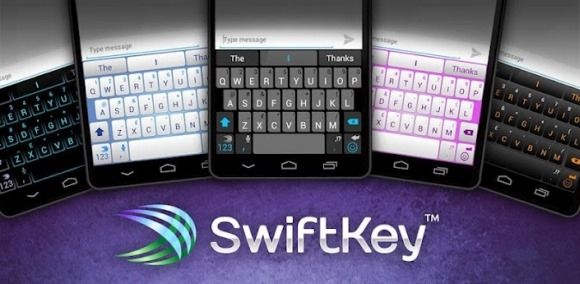 "SwiftKey is one of the most popular keyboard applications available for both Android and iOS smartphones"

[UPDATE]: SwiftKey has now confirmed the deal.
According to a report by Financial Times, software giant Microsoft is planning to acquire popular third-party keyboard app SwiftKey for about $250 million. One of the most used keyboards on smartphones, SwiftKey was launched for Android in 2010, and made available for iOS users in 2014. Although popular, the app itself wasn't much of a financial success, according the Financial Times report, because the 'swipe-to-type' feature could be found on a lot of phones by default.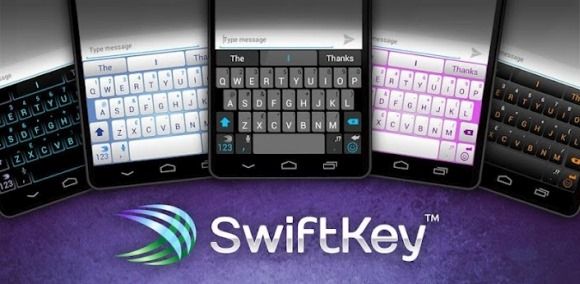 Since the default keyboard app from Microsoft itself is one of the better available ones, the company's interest in acquiring SwiftKey might seem peculiar. The Financial Times predicts the reason to be SwiftKey's research into artificial intelligence. Recently the keyboard company launched an Android keyboard app which makes use of a neural network for predicting words, instead of standard algorithms. The possibility of using the team, research and results for more than just developing keyboards, might be the reason for Microsoft's interest in buying SwiftKey. Another much simpler explanation includes the fact that Microsoft's app store would see a good addition if the company goes ahead with the buying. The acquisition is expected to be announced this week, although Microsoft has stated that there is "nothing to share at this time."

via