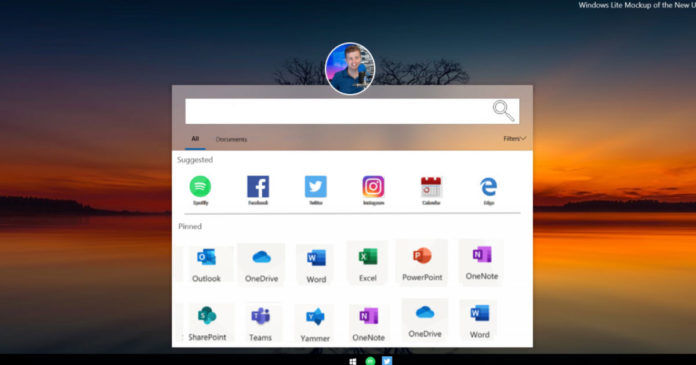 "Microsoft has been working on an alternate, lightweight, always-connected version of Windows to rival Google's Chrome OS on budget laptops."
Microsoft has seemingly sped up its development scheme for Lite — the lightweight operating system that is set to rival Google's Chrome OS in powering budget laptops. We had previously reported extensively on Lite, in terms of what it stands for, how it is being built, how the entire lineup differs from Microsoft's primary Windows OS, and what all it brings to the table. Now, a new report by Petri states that Lite is being worked on at a fervent pace, and Microsoft is keen on bringing the new OS to the public as early as Spring 2019.
Lite is Microsoft's answer to Google's Chrome OS, and possibly even Fuchsia OS. With Lite, Microsoft aims to not use the core Windows code (which it did for Windows 10S). Instead, Lite is being built as a standalone system that offers a different, always-connected approach to using a device. It is being based on the Universal Windows Platform and also run Progressive Web Apps, but from how it seems so far, it will not include support for Win32 apps.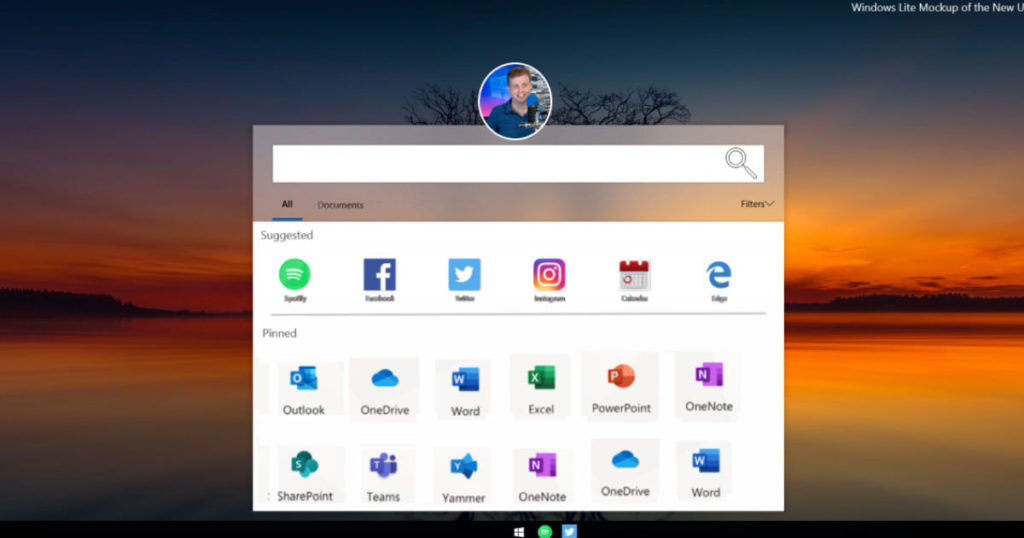 That said, Microsoft is not ruling Lite as a lightweight-only operating system, and aims to use new techniques such as streaming from cloud servers to run heavier applications on systems that have such requirements. As of now, however, Lite will serve as Microsoft's platform for internet-based budget laptops, where Google's Chrome OS has a near monopoly. The interface of Lite is slated to look different, and yet remain consistent with the overall end-user experience of Windows.
Microsoft's decision to speed up development of the new operating system comes as it is reported to have realised the apparent importance of an operating system that is light on resources, and can run on a varied range of low-power desktop and mobile processors. Such internet-enabled devices are slated to increase going forward, and Microsoft's own Project Andromeda may raise the need for such an OS.
Lite, hence, holds much potential for Microsoft's future plans on both hardware and software, and it remains to be seen if Microsoft gives us a preview of its upcoming OS at Build 2019.