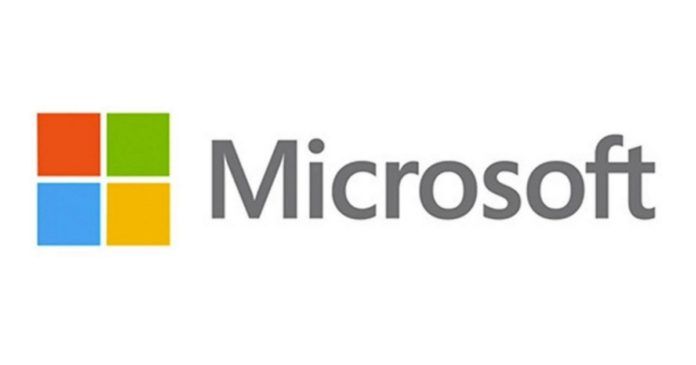 "When using a Microsoft app to share a file, the company is said to be using the sharing screen to advertise its other services."
Microsoft is reportedly using the in-app sharing screen of Android OS to advertise its services. The move was first reported by Android Police, and subsequently confirmed by The Verge, to be happening within Microsoft's own apps. For instance, if you have Microsoft Word installed and wish to share a PDF or DOC file from within the app, tapping on share will open up a screen where among the usual installed and system services, Microsoft will also show a prompt to install one of its contextually relevant apps, such as Microsoft OneDrive or Outlook.
According to The Verge, the advertisement shows an option to install the new Microsoft app, tapping on which redirects a user to the Google Play store, from where the download prompt is offered. This appears to be Microsoft's latest strategy to expand its services horizon to more users, and take on the suite of productivity apps that Google already offers. It appears that Microsoft's advertisement of services is contextual, and not randomly inserted.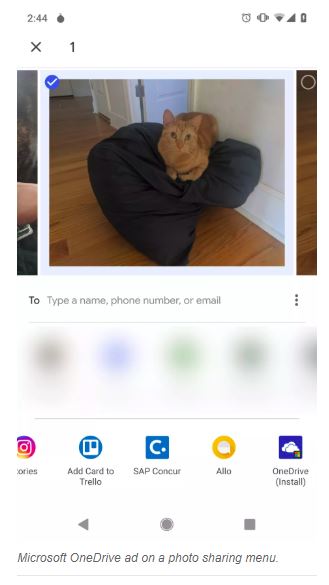 To be fair, these ads are not really invasive or distracting. The sharing screen within any Android app is quite expansive, and shows a whole lot of apps and services that you could use to share a particular app or service. For most users, the most used options that show up at the top always suffice, so it is likely that many may not even notice the presence of a new icon that is of a service that is not installed. However, the move sets a bit of a bad precedent with app developers — if all of them start doing the same, it would turn into a bit of a mess, with overloaded app icons making a simple file sharing process unnecessarily cluttered.
It is not clear how long Microsoft has been doing this for. Android Police states that the move has been in place for at least two months, but given how minimally Microsoft has managed to pull it off so far, it has understandably stayed away from mainstream attention. Microsoft has also not made any official acknowledgement of this new advertisement strategy so far, or released a statement that declares these new in-app ad strategies publicly.