"Cortana will be placed separately in the Windows 10 taskbar, allowing Microsoft to improve the Windows search to a great extent."
Microsoft is all set to do a makeover for Cortana in Windows 10. And with this makeover, there will be two separate boxes for the voice and text searches in the next Windows 10 update. Windows 10 will direct the users towards the built-in search option for the text queries, and Cortana will be there to assist for voice queries. Though both the search options will be available in the Windows 10 taskbar, they would not appear jointly anymore.
Microsoft's Windows Insider Chief, Dona Sarkar, said that some members of the Insider had received the update a few weeks earlier. She also said that this change would enable users to search independently and serve the target audiences at its best.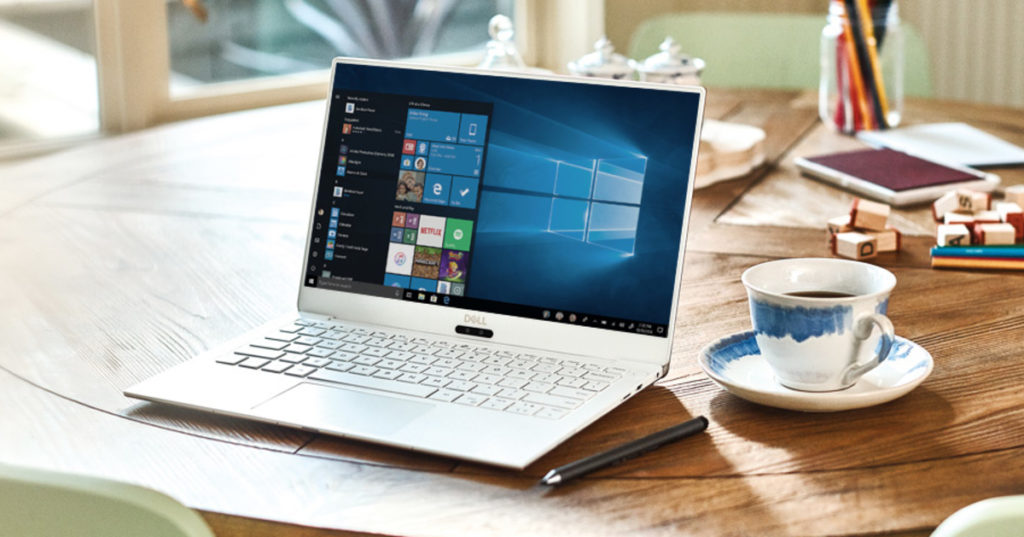 The Chief also added, "We appreciate all the feedback we've received about it so far! For those new to this update, when it rolls out to you, you'll find clicking the search box in the taskbar now launches our experience focused on giving you the best in house search experience and clicking the Cortana icon will launch you straight into our voice-first digital assistant experience."
Previously, Microsoft had been experimenting to change the Windows 10 search to be more like Apple, but many users have given feedback to implement a more powerful and reliable search option. While this big change of decoupling Cortana from the search bar doesn't mean that the software giant is eliminating the icon, the usage will be reduced significantly. Although some confusion might arise having two separate places for voice and text search, it will allow Microsoft to improve Windows search. It can also be expected that the software maker is trying to innovate something new in the search for Windows.