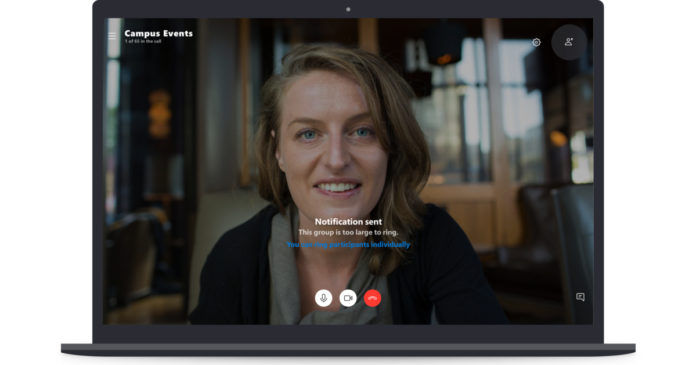 "Skype's newest version will increase the number of participants from 25 to 50 in a group call"
Microsoft has started an experiment to bump up the maximum number of Skype group call participants from 25 to 50. Moreover, the newest version of Skype will keep the call ringing feature fully optional and with this update. Users will also be able to see that the audio and video buttons are now enabled for these larger groups.
The new Skype version, 8.41.76.55 is available on all the platforms including Android, iOS and Windows. Karah, one of the Microsoft Employees, has announced these changes in the Microsoft Community blog on March 13th and she has also asked users to try out the feature and send their feedback.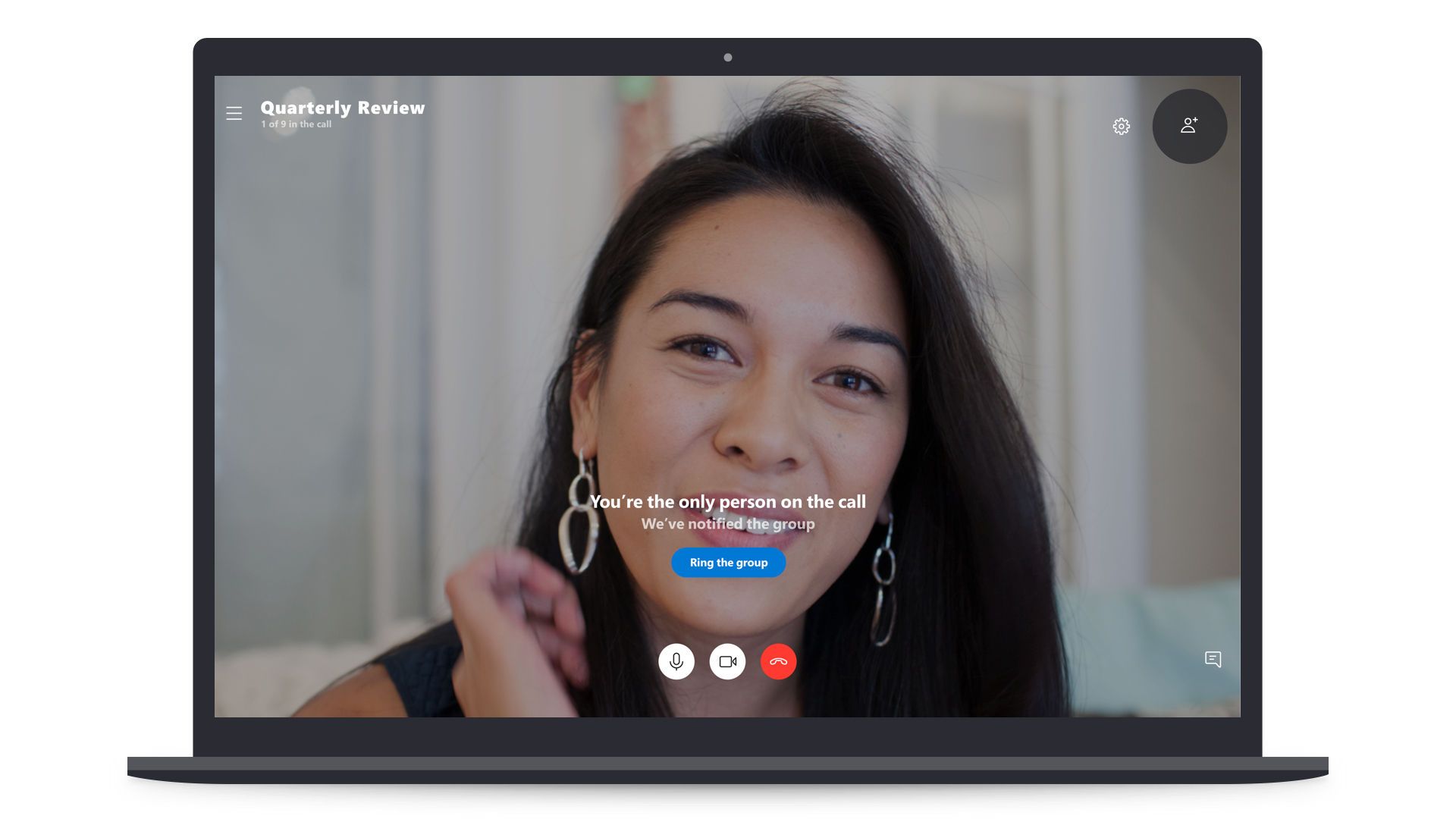 As mentioned above, the new version will keep the ringing option absolutely optional, and instead, users will get a notification for the incoming call. Karah explains on the blog that "When you start a call in groups, it will send a notification instead of ringing all the members, to not interrupt those who can't join." As of now, the feature has been made available for the Insider Preview beta testers and expected to roll out for all soon. The latest update of Skype also allows users to turn on/off the webcams and mute their microphones as the audio and video buttons will be enabled for the group calls.
Earlier this month, Microsoft rolled out a new Skype version that brought HD video calling, Call recording, Notifications panel, Chat Media Gallery and Find within conversations options. But these features are only available for browsers like Google Chrome and Microsoft Edge.