"Both the 13-inch and 15-inch models will be coming to India later this year"
Microsoft introduced the sequel to its unique Suface Book laptop, simply called the Surface Book 2, back in October last year. While many people believed that it lacked the "wow" factor of the first edition, the portable 2-in-1 eventually received a positive response from users and critics alike. The Redmond-based company has now announced that the Surface Book 2 is coming to all those markets where the first laptop launched, and that it has already started taking pre-orders for the 15-inch variant of the portable in 17 markets. Notably, the company says that the laptop will be launched in India later this year.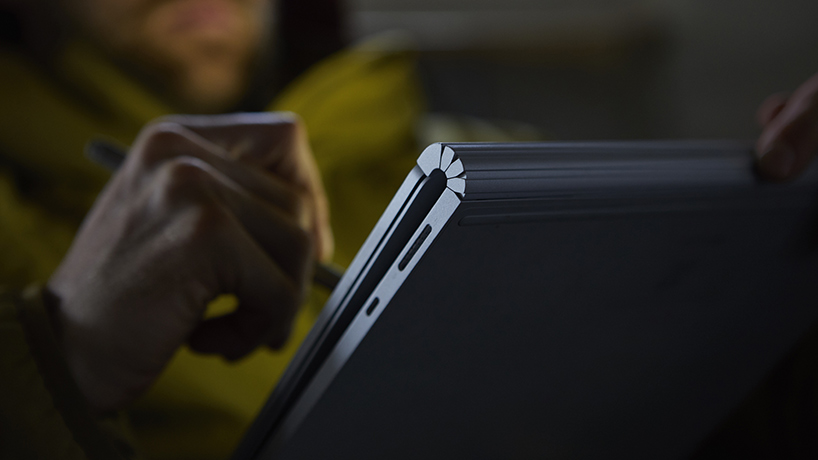 Microsoft says that both 13-inch and 15-inch variants of the laptop will be made available in its current markets. As of now, the company has started taking pre-orders for the 15-inch model of the laptop in Australia, Austria, Belgium, Canada, Denmark, Finland, France, Germany, Ireland, Luxembourg, the Netherlands, New Zealand, Norway, Poland, Sweden, Switzerland, and the United Kingdom. The 13-inch model was already available for purchase in these markets.
"Later in the year, Surface Book 2 13-inch and 15-inch [models] will roll out to Bahrain, China, Hong Kong, India, Italy, Korea, Kuwait, Malaysia, Oman, Portugal, Qatar, Saudi Arabia, Singapore, Spain, Taiwan, Thailand and the United Arab Emirates," Microsoft said in its news post.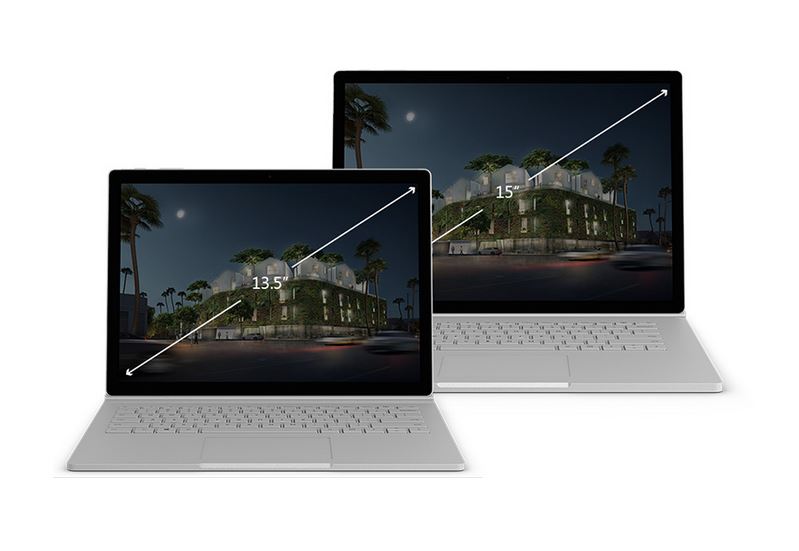 To recall, the Surface Book 2 features the latest 8th-generation Intel Core processors and NVIDIA GeForce GTX 1050 and 1060 discrete graphics. The 2-in-1 laptop has been claimed to deliver up to 17 hours of battery life and supports Surface Pen with tilt and 4096 levels of pressure sensitivity. Microsoft claims that the device offers 5 hours of battery life in tablet mode, and 17 hours of usage when docked. In the US, the Surface Book 2 13-inch variant costs $1,499 (~Rs 97,490), while the 15-inch variant retails for $2,499 (~Rs 1,62,500). We'll have the Indian pricing details closer to the launch, so stay tuned.