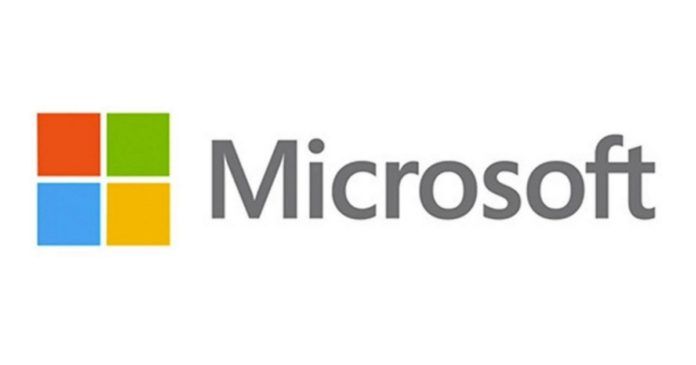 "Microsoft is reportedly working on Surface Buds that'll come with Cortana virtual assistant, noise cancellation, and the ability to read content from phones"
After launching the Surface-branded headphones last year, Microsoft is said to be planning on jumping the earbuds bandwagon and could call the wireless earbuds 'Surface Buds', according to Thurrott citing insider sources. Apart from Microsoft, Amazon is said to be working on wireless earbuds to compete against the likes of Apple AirPods by offering better sound at a cheaper price tag. The Microsoft and Amazon earbuds would come with their respective virtual assistants built-in for hands-free controls.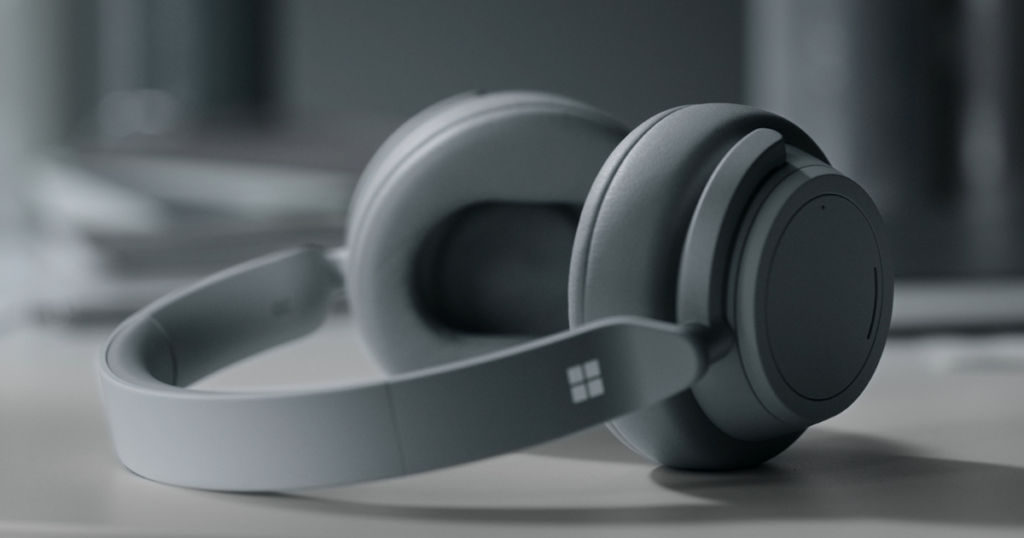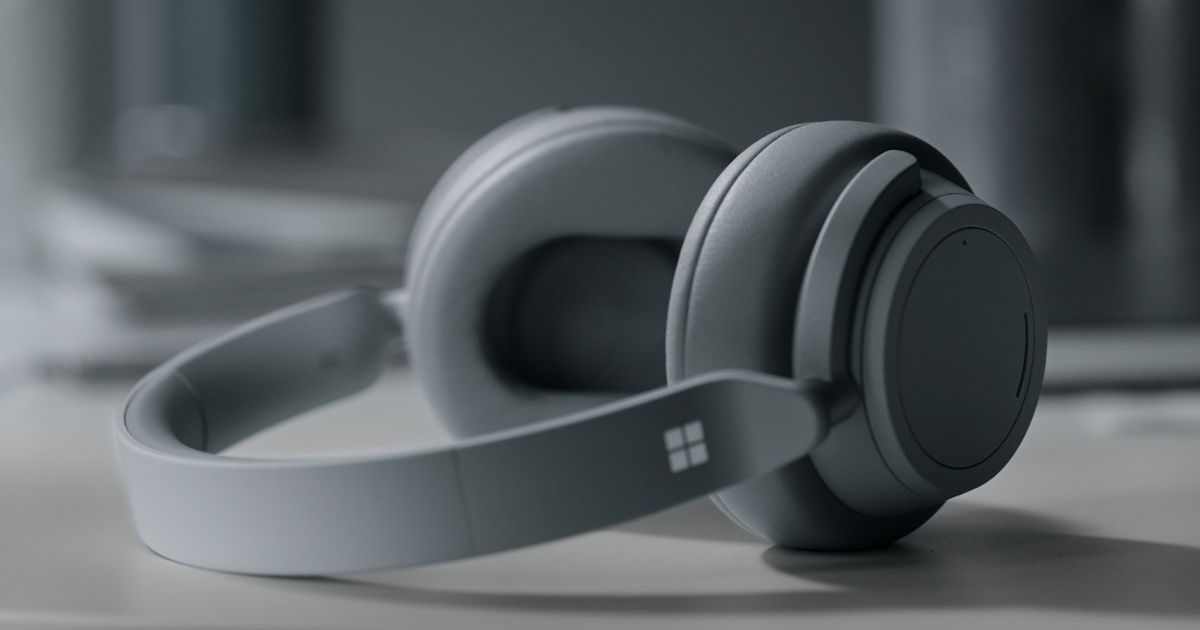 The project at Microsoft is reportedly being developed under the codename 'Morrison'. This won't be the first time Microsoft is trying its hand with earbuds as the brand back when it sold its Zune Music player, has bundled/ sold the wired earbuds as an accessory of the device. Apart from packing Cortana, the Surface Buds are also expected to feature noise cancellation and will also include a new technology that would allow users to read content from their phones more easily. The earbuds should be compatible with Android and iOS when they launch.
Details regarding their launch and other hardware specifications are scarce at the moment, but these should launch sometime later this year, given the company is actively working on them. Apple recently launched its second generation AirPods with H1 Chip, Hey Siri integration, 50 percent more talk time, and a wireless charging case. You can say "Hey Siri" to change tracks, make calls, adjust volume and get directions.