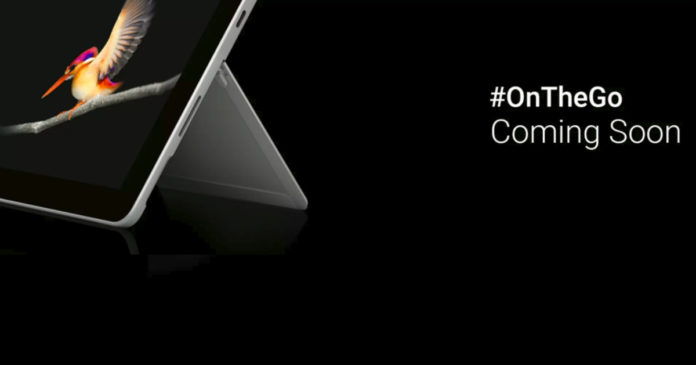 "The Surface Go is Microsoft's most affordable product in the Surface lineup and is meant to be a laptop-replacing tablet for everyday use"
Microsoft is seemingly close to launching its everyday laptop-replacing tablet, the Surface Go, in India. A teaser page on Flipkart has gone live, clearly showing the Surface Go in varying angles and shadows. While it does not strictly name out the product, the rather generous teaser images, coupled with the #OnTheGo tag, has made it amply clear that the product will, indeed, be the Surface Go. A launch date is not clear as of now, although seeing that the landing page has been made live already, it cannot be too far away.
The Microsoft Surface Go will be a pretty interesting product in India's value sensitive market. The product is built to be an everyday product for those who primarily use internet-based services for work. As a result, competitive pricing is one of the key aspects globally for the Surface Go, with a range of variants priced between $399 (Rs 28,700) and $679 (Rs 48,800). It will be interesting to see the kind of premium that Microsoft puts on the Surface Go's pricing in India, but the company may have a runaway success if it manages to price the product well. Alongside Apple's new, 6th generation iPad, the Surface Go will also compete against mainstream laptops with conventional form factor.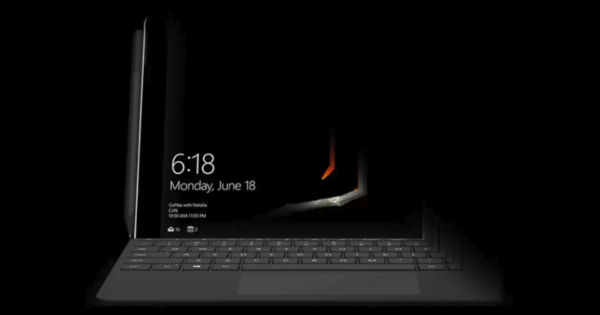 The Microsoft Surface Go is available internationally in both Wi-Fi and Wi-Fi + LTE variants. There has been no word so far on whether both the variants would make it to India, although given India's rising, affordable connectivity standards, bringing an LTE-enabled laptop-replacing device to the country might be a good idea. The Surface Go is powered by a fanless, Intel Pentium Gold 4415Y dual-core processor clocked at 1.6GHz and based on the Kaby Lake (7th generation) architecture. Globally, buyers can opt between 4GB and 8GB of RAM, as well as storage options ranging between 64GB eMMC and 128GB SSD storage media.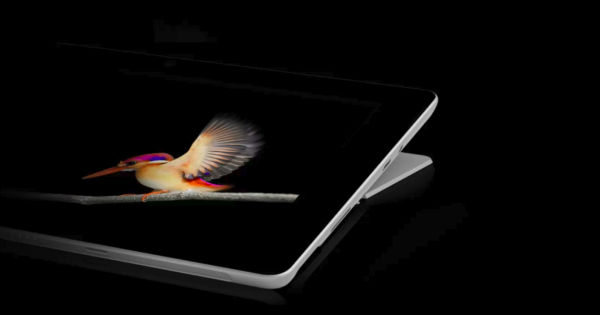 Along with Wi-Fi and LTE, standard connectivity features include a USB-C port, a 3.5mm audio port, Bluetooth 4.1 and a microSD slot. It also gets nine hours of rated battery life, an 8MP rear camera and a 5MP front camera, and stereo speakers. The Surface Go comes loaded with Windows 10S, and you have the option of a one-time, irreversible upgrade to the full version of Windows 10 for free. It is compatible with the Surface Type Cover and the Surface Pen, making it a complete laptop replacement package.