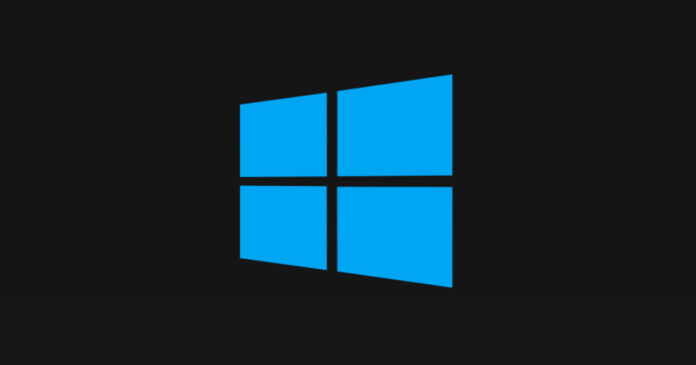 "The latest operating system from Microsoft becomes the most popular a year before the support for Windows 7 ends"
The year 2018 has been one of the milestones for Microsoft as it was crowned the most valuable public company. However, that's not the only milestone for the company as the latest operating system, Windows 10 has now surpassed the Windows 7 as the world's most popular desktop software according to the Net Analytics.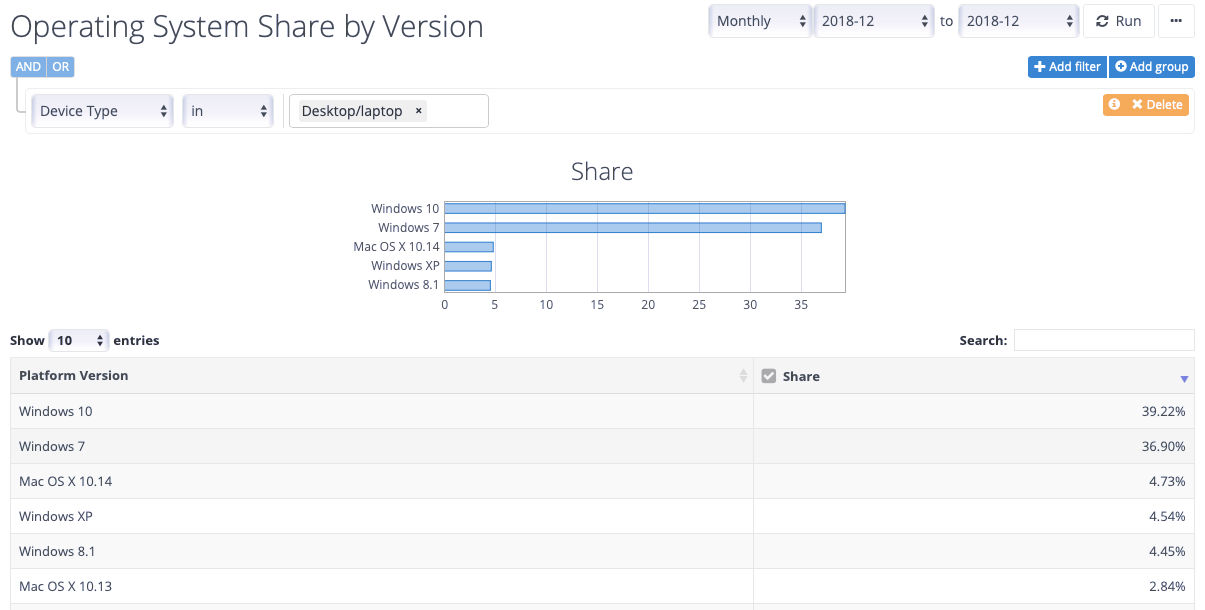 According to the report by Net Markeshare, Windows 10 held 39.22 percent of desktop OS market share in December 2018. In the second place was the Windows 7, which owned 36.9 percent of the market share, which has been the operating system of choice for a long time. The achievement comes three and half years after the Windows 10 was released, which in itself is the testament of Windows 7's popularity. This achievement also comes at the right time since the support for Windows 7 ends a year later on January 14th, 2020. Since a lot of individuals and business are still to make a move from the decade old OS, they will have a viable option when the support for Windows 7 ends. However, there are chances that businesses might opt for Extended Security Updates (ESU) program for Windows 7 next year.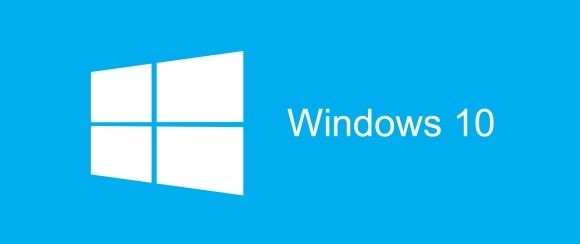 Microsoft had announced in 2015 at the time of Windows 10 launch that the company plans to get the latest OS running on at least a billion devices within 3 years. However, the timeline was further extended when the company realised that Windows Phone is going to be a dead asset. As of May 2018, the Windows 10 is said to be running on more than 700 million devices, which include PCs, tablets, phones, and even Xbox One consoles. This number is just shy of the company's target of a billion devices. However, with new devices being offered with the latest OS, we can expect the number to grow in future.
It will be interesting to see how Microsoft convinces individuals and businesses to make a shift to Windows 10 a year later and not go for the ESU program for the Windows 7.