"Microsoft still remains committed to supporting Windows 10 Mobile"
Almost three years ago, Microsoft introduced the Windows Phone 8.1 platform as an update to Windows Phone 8. Today, the company finally bid goodbye to the mobile operating system. As per a support page on the company's website, Windows Phone 8.1 will not be receiving any security or software upgrades in the future.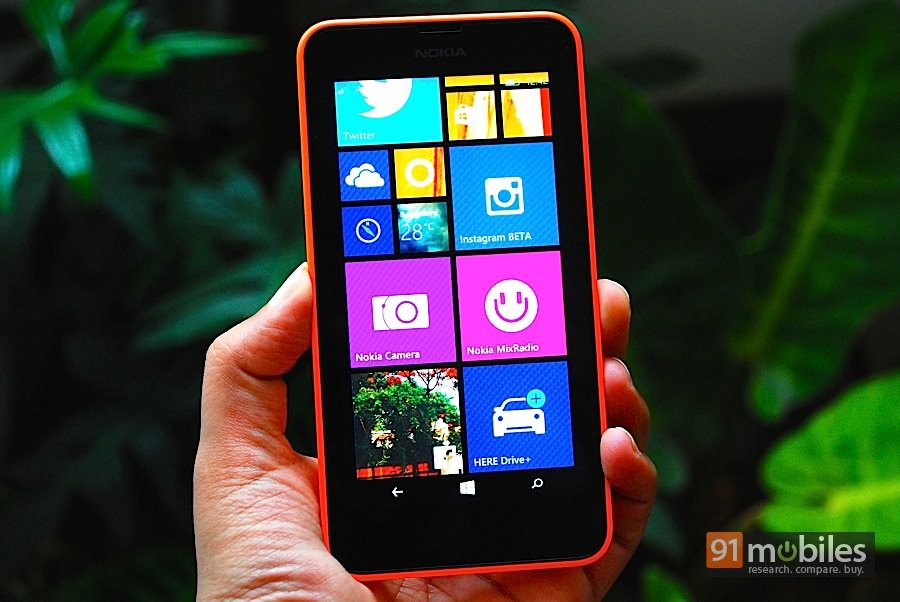 Microsoft has just marked an end to the Windows Phone era, and millions of devices running it. According to AdDuplex, a cross-promotion network for Windows Store apps and games, nearly 80 percent of all Windows Phone-based devices are still running Windows Phone 7, Windows Phone 8 or Windows Phone 8.1. All of these devices will not be getting any software updates in future, and will be vulnerable to malware.
If the data from AdDuplex is to be believed, only 20 percent of Windows Phones are running Windows 10 Mobile. As for the market share, by the end of 2016, all Windows Phone operating systems combined had a market share of 0.3 percent. Microsoft earlier said that it still remains committed to supporting Windows 10 Mobile, but it's still unclear how long this will continue. With Windows 8.1 now out of the picture, the only two remaining mobile operating systems are Android and iOS.

Via, Source