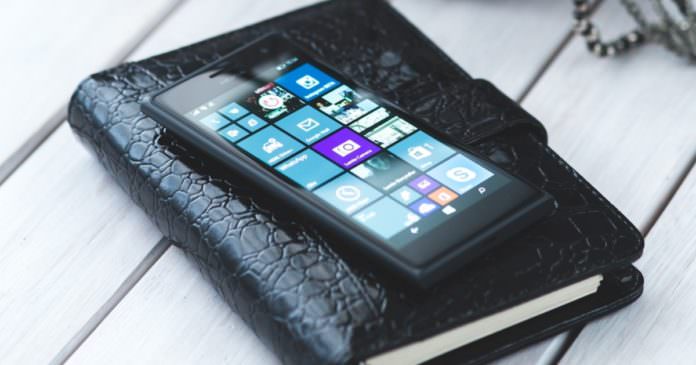 "Post December 10th 2019, Microsoft will stop supporting Windows Phone handsets with updates and backup functionalities"
Windows Phone support will officially end on December 10th this year, Microsoft announced on its support page today. After this date, Microsoft will stop smartphones running Windows 10 with new security updates, non-security hotfixes, and online technical content updates. Essentially, the handful of users still with Windows 10 smartphone will be able to continue using their devices after December 10th but without any updates or backup functionalities from Microsoft.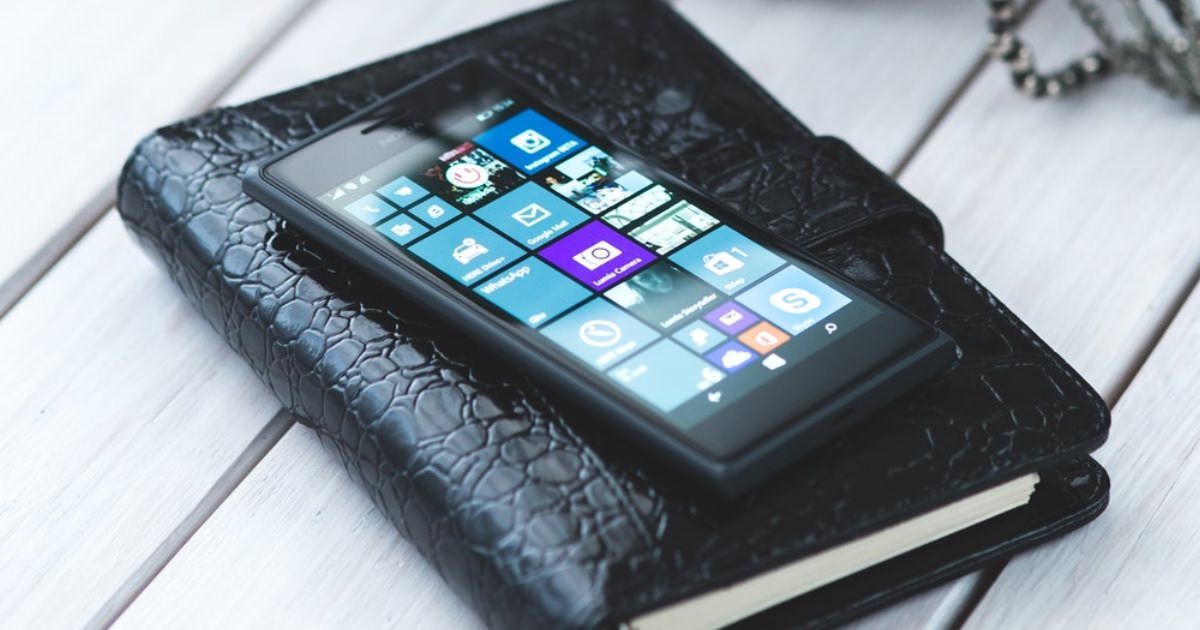 Microsoft has further stated that only smartphones that are eligible for Windows 10 Mobile version 1709 will be supported till the end date, while Lumia 640 and Lumia 640 XL on version 1703 will only last through June 11th. And although Microsoft will no longer support the platform, third party apps may continue supporting it. It is encouraging such users to manually create a backup before the end of support date.
After the end of support, automatic or manual creation of new device backups for settings and some applications will continue for 3 months. Some services, including photo uploads and restoring a device from an existing device backup, may continue to work for up to another 12 months from end of support, according to Microsoft.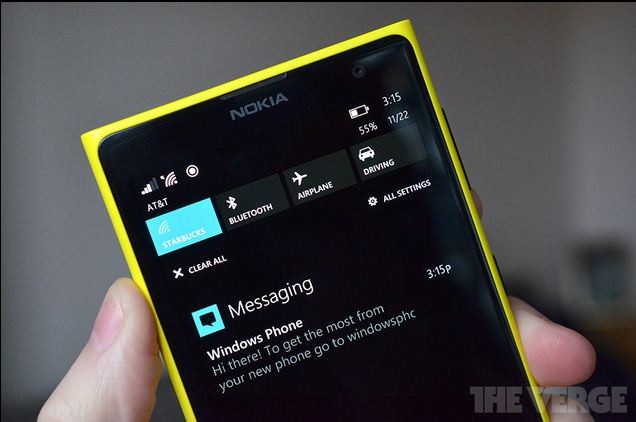 The company is, in fact, urging users to switch to a supported Android or iOS device before the entire process is phased out. "Microsoft's mission statement to empower every person and every organisation on the planet to achieve more, compels us to support our mobile apps on those platforms and devices," it said while talking of their apps on Android and iOS.