"Word Flow keyboard offers one-handed texting with its unique Arc mode"
Microsoft has launched its Word Flow Windows keyboard app for iOS devices in the US. The third-party keyboard app lets you tap or swipe to type and intelligently predict words, just like its Windows Phone counterpart. It sports an unique Arc mode, which bends the keyboard into a circular shape for more efficient one-handed typing than a traditional keyboard.


The predictive text feature gets better at predicting words over time. This function also looks at your contacts to get better at predicting names. The keyboard's background can be customised with an image of your choice or the images available in the keyboard.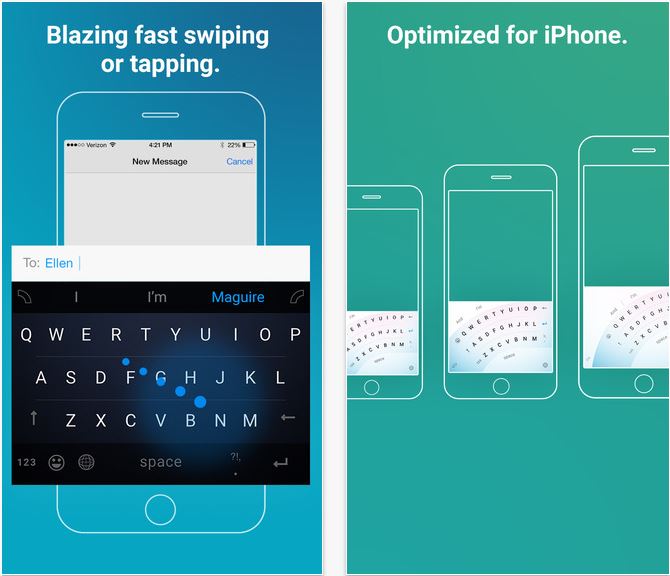 In the Arc mode, the Microsoft Word Flow keyboard moves to the corner of the screen so you can easily reach all of the keyboard buttons with your thumb. At the moment, Word Flow supports typing only in English. It is available to download for free.

Source