"The MIUI 10.9.8.29 developer version would pave way for the improved MIUI 11 interface"
Xiaomi has just announced that it would soon release the final developer version of MIUI 10. On its official Weibo page, the company posted that MIUI 10.9.8.29 will be released on August 30th and that would be the last of the developer beta releases. After this, the MIUI team will focus on providing optimisations to older devices running MIUI 10 and will focus mostly on MIUI 11. Although, Xiaomi did not mention MIUI 11 in the post, it is pretty clear why the development of MIUI 10 is being halted.
MIUI 11 will bring plenty of changes to Xiaomi and Redmi devices. The first beta of MIUI 11 could be announced in September. Last week, a Xiaomi executive confirmed that the company is indeed working on a new build and also stated that it would be a totally unique operating system. Well, we can't be sure of that yet, but we hope MIUI changes to be more simpler and non-intrusive. Xiaomi is also testing an MIUI build that's based on Android 10.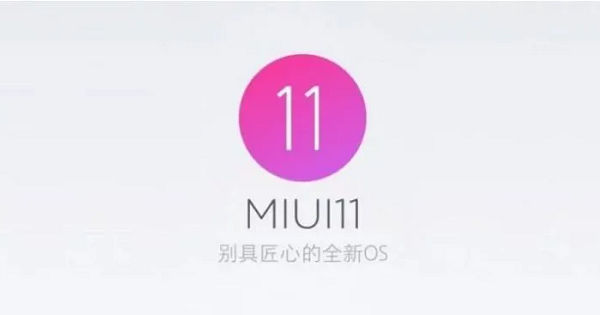 The MIUI 10.9.8.29 build will be release on August 30th to all supported devices. This build will be based on Android 9.0 Pie, but will include some improvements and changes over the previous update. For some users, this could be the last update as their devices may not support MIUI 11. It isn't sure yet, but MIUI 11 could be based on Android 10 and include several of its features.
According to previous reports, MIUI 11 will be much lighter than previous versions. This hopefully means that the company has gotten rid of ads. It is also expected to include a new app drawer that is based on Android Q. Users can also expect to see new system icons, better battery backup, improved power saving, and support for Dark Mode. It is also expected to include a feature that allows screenshots to be deleted right after its shared. The new UI could even include some Android 10 features such as adaptive notifications, new emojis, shortcut sharing, better permissions, and more. We could get an official announcement from Xiaomi in the coming weeks.