"MIUI 10 offers a redesigned UI, gestures and lots of AI integration"
Xiaomi is a company known for offering impressive devices at jaw-dropping prices. But this wasn't always the case. The brand started off its journey with the MIUI uplatform, and has built upon it to be what it is today. With every iteration, MIUI became more refined and responsive, all while offering far more features than its predecessor and maintaining the taste for customisability.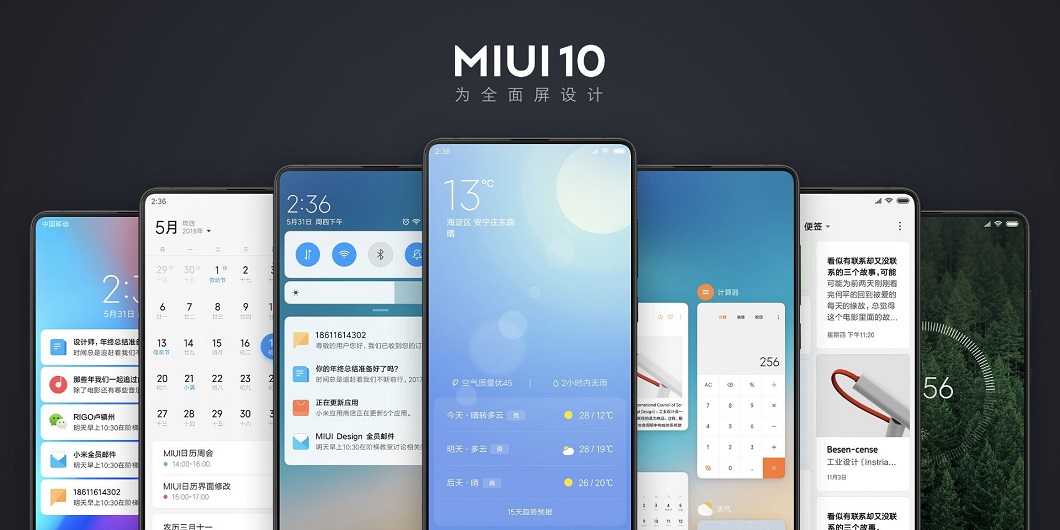 Recently, the Chinese conglomerate has taken the covers off the latest version of its platform, dubbed MIUI 10. The new version would be built on top of Android Oreo for the most part, while a few older devices might get it on older Android versions. That said, it is remarkable how Xiaomi has been able to update its smartphone portfolio with new MIUI versions over the years. Even devices that are over two years old sometimes end up on the latest version of MIUI. So, if you're wondering what MIUI 10 may bring to the table, here are the top new features in the update.
Support for gestures
With the screens extending all the way to the edges with minimal bezels, capacitive touch buttons have almost disappeared in lieu of on-screen navigation. But it seems like having virtual buttons is also quite old school, and it's time we move to gesture-based navigation. Now, gestures have been there on smartphones for a while. But MIUI 10's implementation is quite impressive, and is interestingly very similar to the one found on the Apple iPhone X. You can swipe up from the bottom to go to the home screen, or swipe from either of the edges to go back. Moreover, if you swipe from a side edge and hold, you can easily shift between apps and multitask. Lastly, swiping up from the bottom and waiting for a bit brings up the recent apps. Talking about recent apps…
Redesigned recent apps menu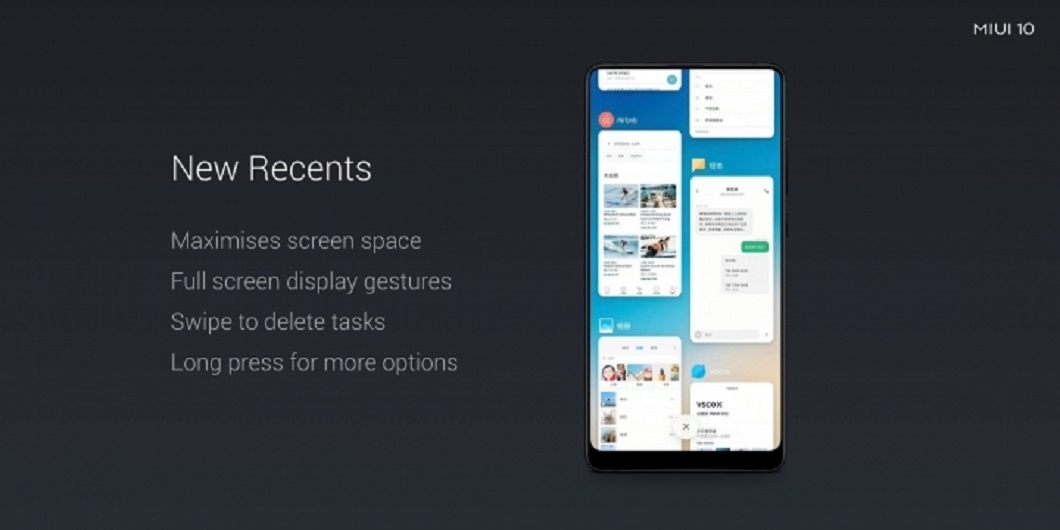 Xiaomi has a knack of playing around with the recent apps menu with every other major MIUI update, and MIUI 10 is no different. The new recent apps menu brings up a vertically scrollable card-like UI, with up to four apps visible at once. You can tap to go a specific app, swipe it away to turn it off, or long press to get more options like split screen. In our opinion, the redesigned menu is much more intuitive than the previous iterations.
Revamped quick settings and notifications toggles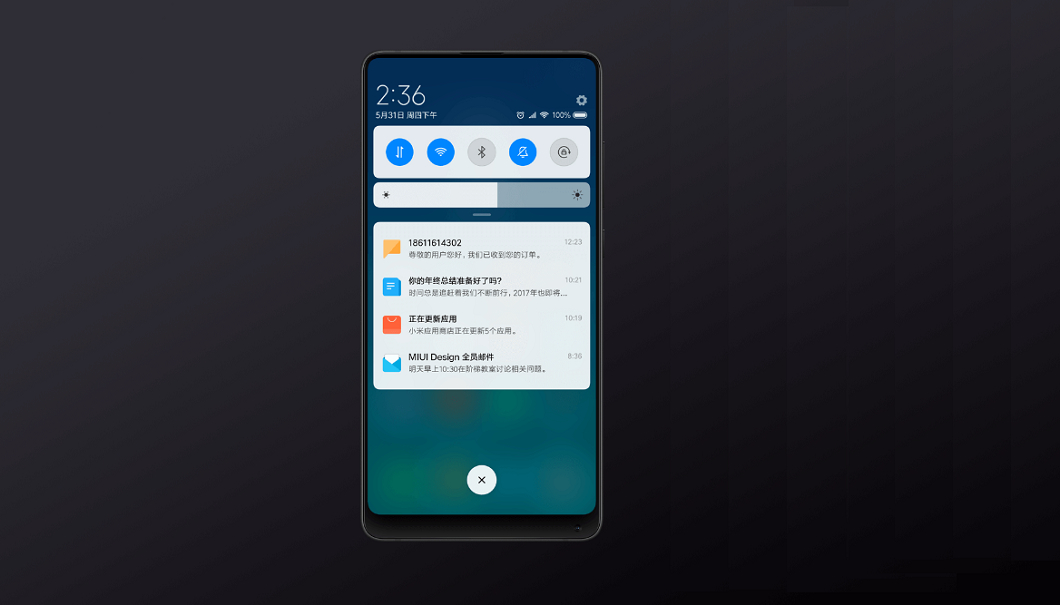 The notification shade has seen a complete overhaul, with the new UI looking very similar to what we have seen in the Android P Beta preview. The quick settings toggles are also updated, while the brightness toggle is much thicker than before. MIUI 10 also supports quick replies directly from thenotifications. This has been one feature that has been on stock Android for a while, but Xiaomi did not get it right until now.
Android P-styled volume controls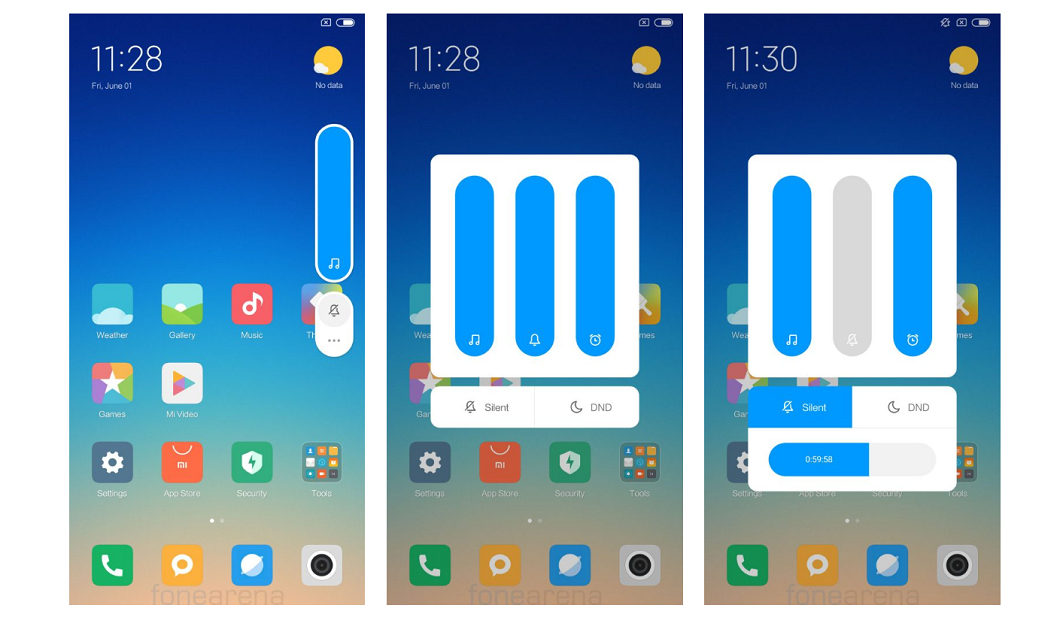 Google's implementation of the volume sliders in the Android P Beta was loved by those who used it. Now Xiaomi has gone ahead and included similar changes in MIUI. The volume rockers would now control the media volume by default, while users can tap on the silent button to switch ringing modes. Additionally, tapping on the three dots below the silent button takes you to the full volume controls, wherein you can set media, ring, and alarm volume levels or activate a time-based DND mode.
AI-based Portrait mode
AI is the next big thing in smartphones and MIUI 10 is bringing more of its prowess to older devices. Using MIUI 10, select smartphones would be able to take portrait shots with bokeh effects, even if they come with a single camera instead of a dual-camera setup.
AI Preload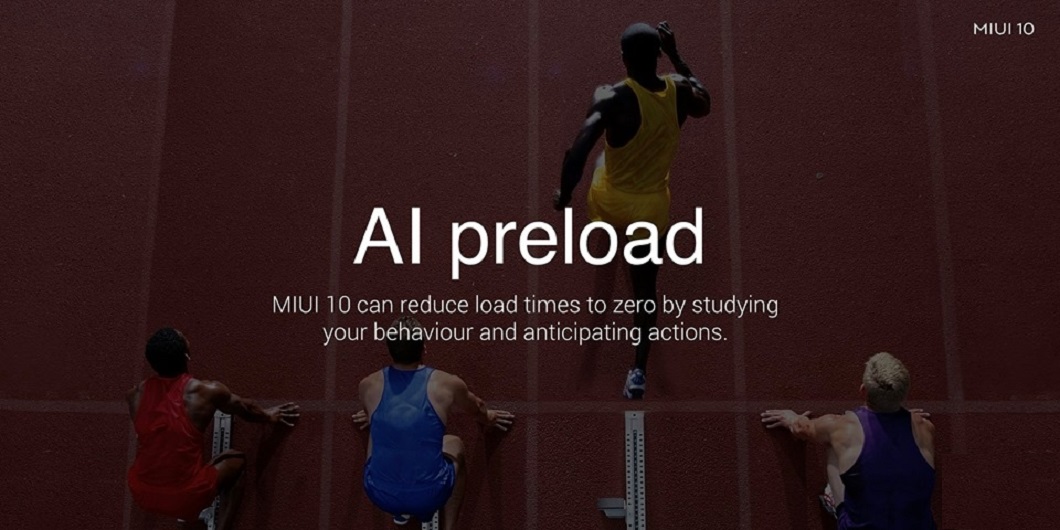 MIUI 10 will intelligently study your behaviour and anticipate your actions. Using this information, the smartphone will be able to reduce app load times by significant margins by preloading them according to one's usage pattern.
Xiao AI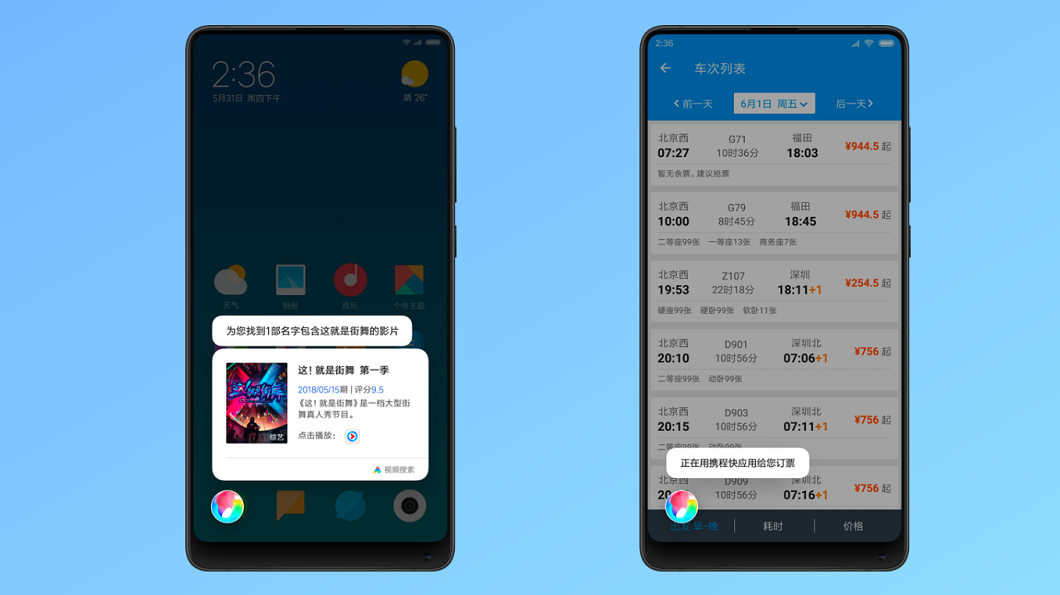 Google has its Assistant, Apple has Siri, and Samsung has Bixby. It seems like Xiaomi is also joining that list with its own AI assistant. Xiao AI has been deeply integrated inside MIUI 10. However, given it is only available in Chinese, the probability of it being in global MIUI 10 ROMs is quite low.
Picture-in-picture capability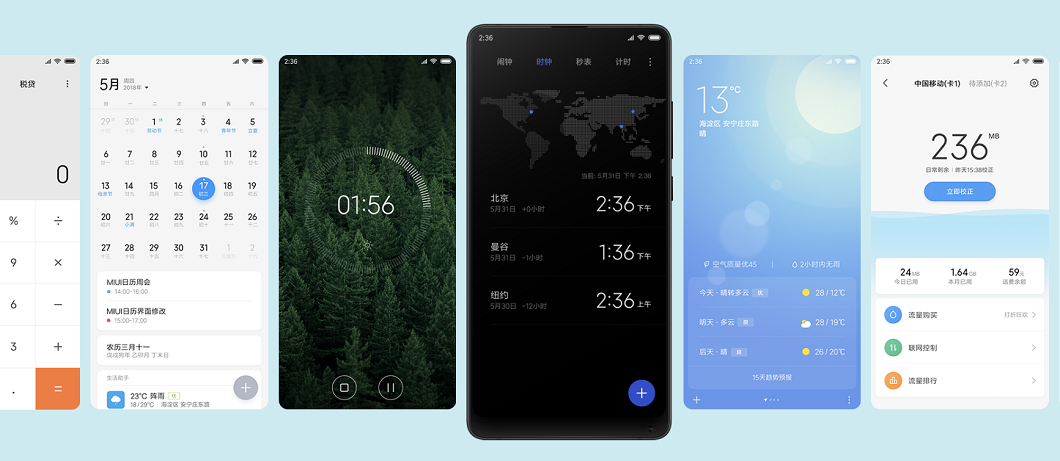 MIUI 10 finally brings support for picture-in-picture. This was one feature we dearly missed in MIUI 9 and it's good that it's finally here. PIP lets you multitask with ease such as writing a text while watching a video or opening maps in a floating window.
Autofill support
Autofill is a feature that lets you easily fill out your information when required. This means you won't have to type in those long email addresses every time. Additionally, if you allow the device to store passwords, you can use the autofill feature to log into services with just the tap of your finger.
MIUI Lab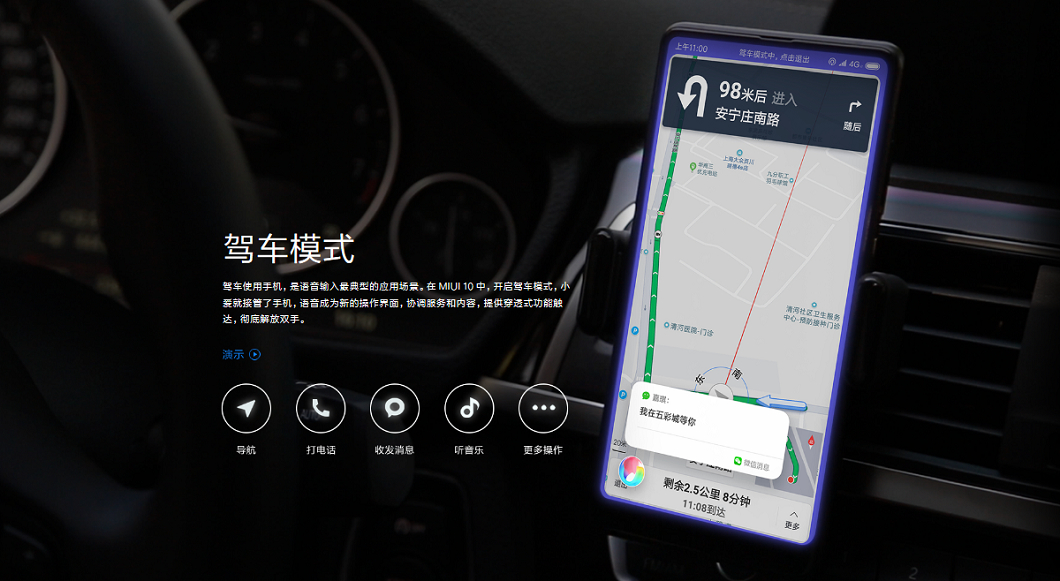 MIUI Lab is a section in the settings which debuted with MIUI 9. It is supposed to be a place wherein users can see experimental features that Xiaomi is working on. These features might be buggy, and might not even make it to a stable release ever. But the option of trying them out is surely enticing. MIUI 10 brings some new options in MIUI Lab. These include Taplus, which lets you trigger certain actions by long pressing on items, a car mode which lets you perform an action using your voice, as well as a couple of other experimental features like improved image search "super resolution" that makes images crisper through AI.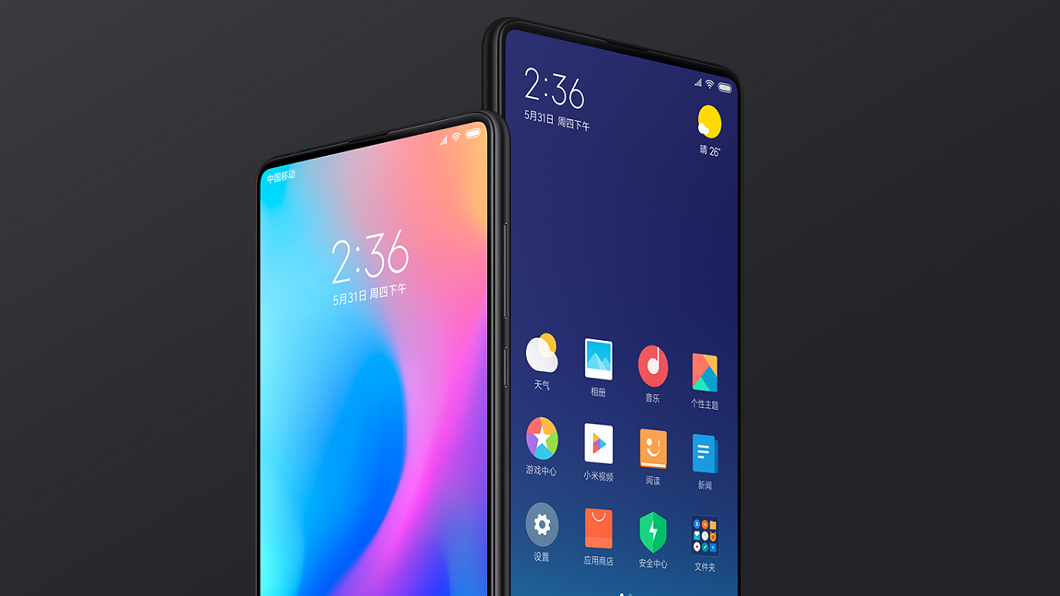 Additionally, MIUI 10 also provides the option to record system sounds while recording your screen. The latest platform refresh is one of the biggest updates in MIUI history and is expected to be rolled out globally to Xiaomi devices soon. Are you excited for MIUI 10? We surely are.