"Xiaomi will implement a new algorithm that will only show relevant advertisements to users when it debuts later this year"
MIUI 11 is known to be in the works for a while now. In recent times, Xiaomi has been receiving flak for pushing too many ads in the UI. For this reason, the Chinese smartphone maker said that it is closely monitoring ads on MIUI platform and will be cracking down on vulgar notifications and intrusive ads. This means that the ads aren't entirely going away. Instead, they will be less obtrusive in the next major MIUI version. Now, Xiaomi product director and chief MIUI experience officer said that Xiaomi is working on improving the stability of the system to enhance the performance.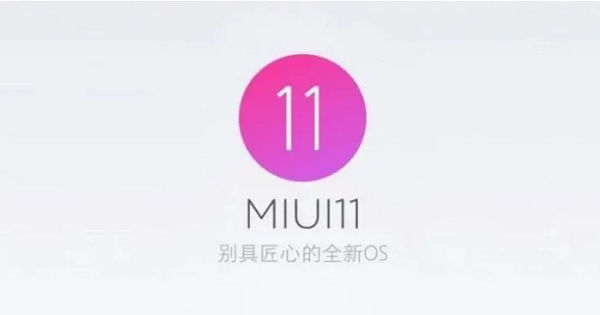 Xiaomi is also planning on reducing the number of ads that are displayed in the UI. Previously, the brand said that it'd implement a new algorithm that will only show relevant advertisements to users. MIUI would get new tools to disable ads. However, MIUI 11 isn't expected anytime soon, and it might take more than a couple of months for rollout. It's likely to be based on Android Q OS whose stable rollout is expected sometime later this month.
The company previously mentioned that advertisers will need to ensure that their ads are clean and aren't obtrusive. The Xiaomi executive claimed that it would regulate all form of advertising on MIUI more strictly as well as tighten the rules for advertisers to restrict vulgar content. Back in June, it said that it had already dropped a lot of pesky ads and the browser app will also limit obscene advertisements. The reason for Xiaomi serving full-screen ads is to generate revenue as the brand restricts itself for a 5 percent profit margin from the products it sells.