Highlights
MIUI 13 development officially kicked off but it should only release in 2021
The next major version is expected to bring design and functional improvements over MIUI 12
MIUI 12 brings a refined new user interface, enhanced privacy mode, health tracking, Dark Mode 2.0, and more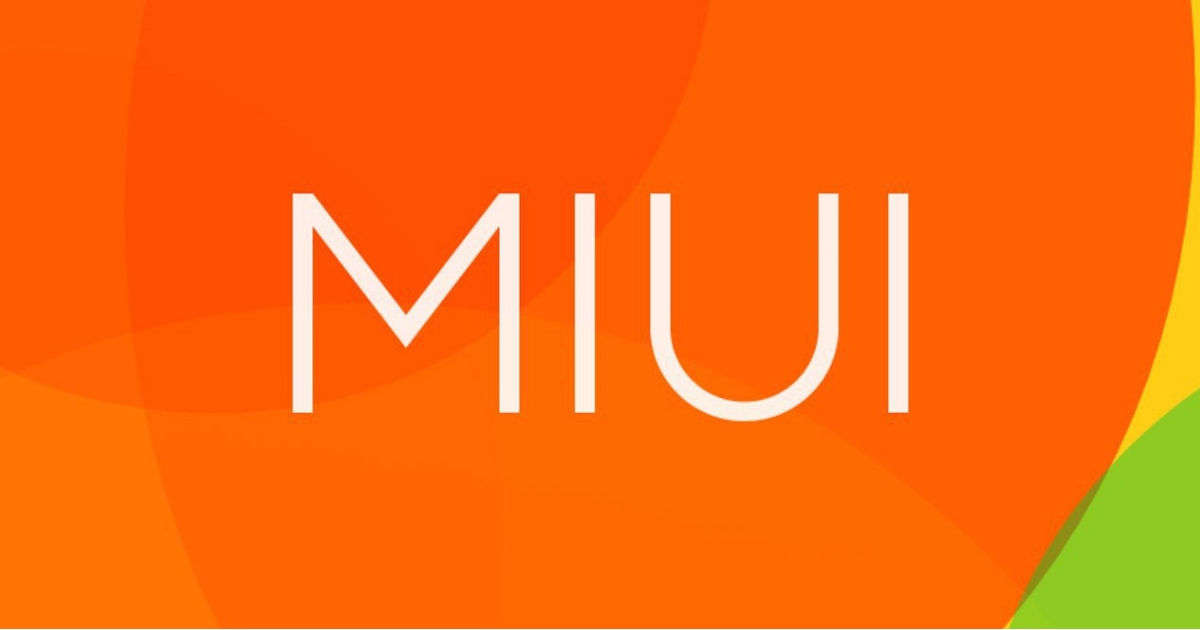 MIUI 12 custom UI was unveiled at an event in China alongside the Mi 10 Youth Edition on April 27th. Now, it looks like the company has already started the development of MIUI 13. Hours after the MIUI 12 release, Xiaomi's MIUI research team had published MIUI 13 functional design survey seeking users responses. While the post doesn't reveal any details about the next major MIUI OS upgrade, it should bring design changes and functional improvements. Since Xiaomi has just started the MIUI 13 development, it should release in 2021 followed by a phased rollout. MIUI 13 is expected to bring design and functional improvements over MIUI 12.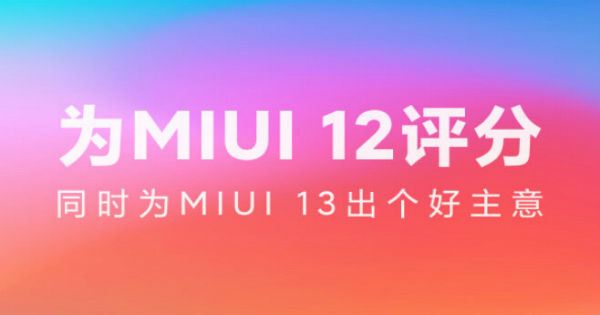 MIUI 12 features
To recall the MIUI 12 features, it brings a refined new user interface, enhanced privacy mode, health tracking, and more. The Super Visual Design presents all the data such as available storage in the form of graphs and visual diagrams. This should be more appealing to the eyes. The interface is visually much cleaner, with wider spaces between images and texts. The Dark Mode 2.0 feature dynamically dims the wallpaper based on time of the day and automatically adjusts the brightness of the font.
MIUI 12 includes new wallpapers, dubbed as Super Wallpapers. These are high-res 3D landscapes of the Earth, the Moon and Mars. They change colour based on the theme applied and zooms in from a space-level view to an aerial view just a few hundred meters above the surface of either of the planets when you unlock the phone. MIUI 12 also refines every aspect of the skin, be it opening/ closing apps, screen rotation, recent menu, charging animation, battery stats and more.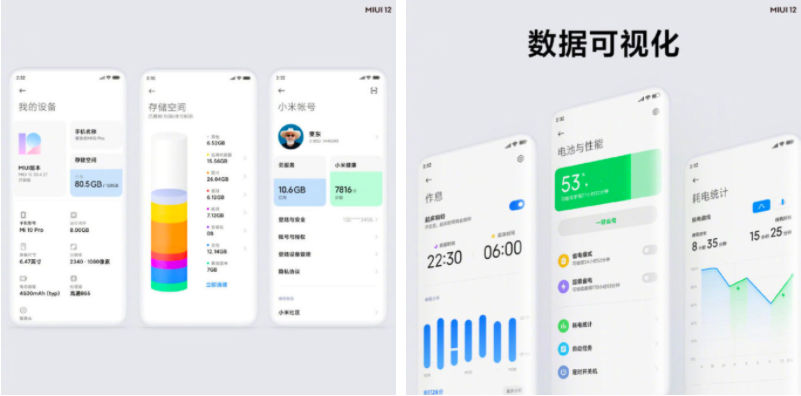 Talking about the privacy features, MIUI 12 adds new "Flare" function that keeps a track of all the permissions and sensitive information accessed by the apps and notifies you whenever they're violating the privacy. It includes new gestures, including swipe down on the notifications panel to interact with a notification without having to abandon what you're doing and expand a notification into a small window. It can detect activities like walking, running, and cycling during the day. MIUI 12 will start rolling out from June 2020, while the beta builds are already available in China.
Xiaomi has revealed a bunch of smartphones that will start receiving the MIUI 12 update from the end of June. The first batch of phones will include the Mi 10 series, Redmi K30 series and Redmi K20 series. The second and third batch of phones include Mi Mix 3, Redmi Note 8 Pro, Redmi Note 7 Pro, Redmi 8, Redmi 7, and Mi Mix 2, among others.