"The MIUI stable update for all smartphones will continue to roll out as before"
There are some developments down the line for Xiaomi's MIUI software that runs most of its smartphones. The custom skin which is usually available in beta version for early users to test new features and remove bugs will now be limited to select smartphones. Xiaomi is discontinuing the support for early beta builds of MIUI for certain smartphones to make the process more efficient.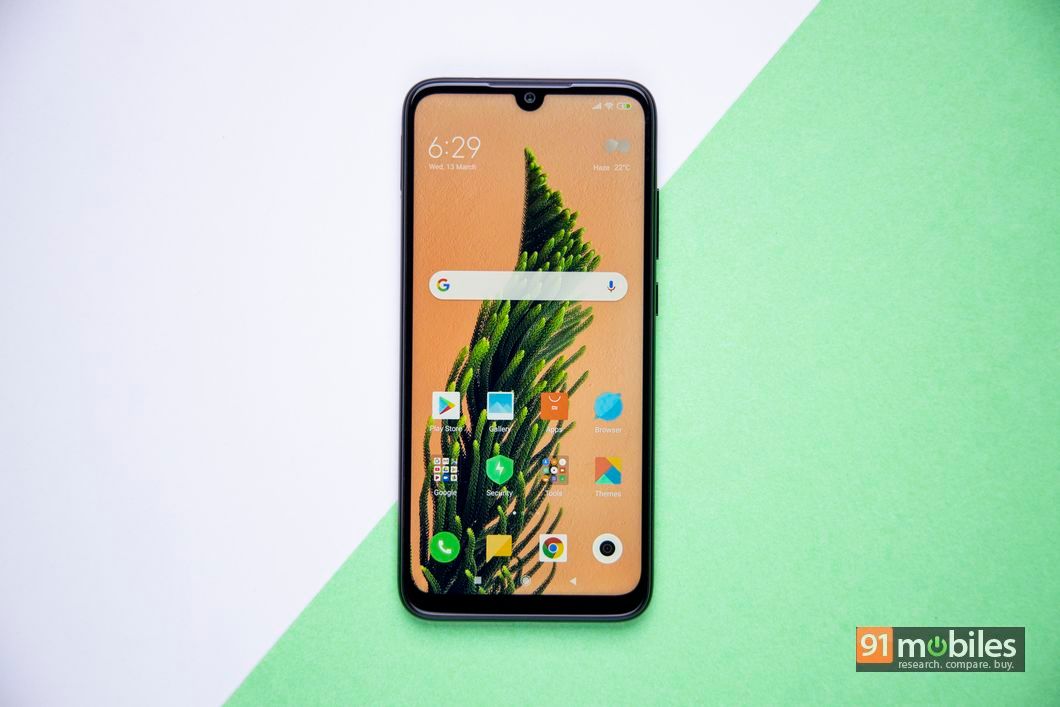 According to the official forum for the MIUI, Xiaomi will be adopting a new policy that will be implemented from July 5th onwards. Under this new policy, the development time for the next iteration of the software will be adjusted to one year, which means users will only receive beta software builds for a year after its release and the experimental build will no longer be available after that. Apart from this, entry-level Redmi smartphones or older models will be removed from Xiaomi's MIUI beta program. The company hasn't revealed which handsets will be impacted by the move yet.
The new changes from Xiaomi are said to smoothen the process, improve efficiency, and ensure quality in software development. Post the beta development program, users will be forced to port back to the stable version that'll reset your handset and wipe all data. Notably, the handsets will continue to receive software updates and Android security patches as per the existing policy and guidelines.
While MIUI is among the most popular overlays for Android, it has been criticised for including too many ads. Xiaomi recently addressed the issue and is reportedly working on the fix.