"According to the latest TRAI directive, all local MNP requests will have to be closed within two working days"
The Mobile Number Portability (MNP) process has become essential for the telecom industry as users have begun switching telecom networks for better prices, coverage, etc. Now, starting November 11th, the MNP will become faster and more streamlined thanks to the Telecom Regulatory Authority of India (TRAI)'s new portability regime. Under the new conditions, telecom operators are being given a shorter window to process MNP requests. The duration for porting your number within the same circle will now become two days only, while for cross-region porting, a maximum window of five days is being extended. This brings the overall process down from the seven-day window that is presently in place to close a MNP request.
While this is good news for customers, the new regime will only come into effect from November 11th. As a result, operators are being given a one-week window to close out previously pending requests from November 4th to 10th — a period during which no users can submit a number porting request. The null period will run from 6pm on November 4th, through midnight of November 10th.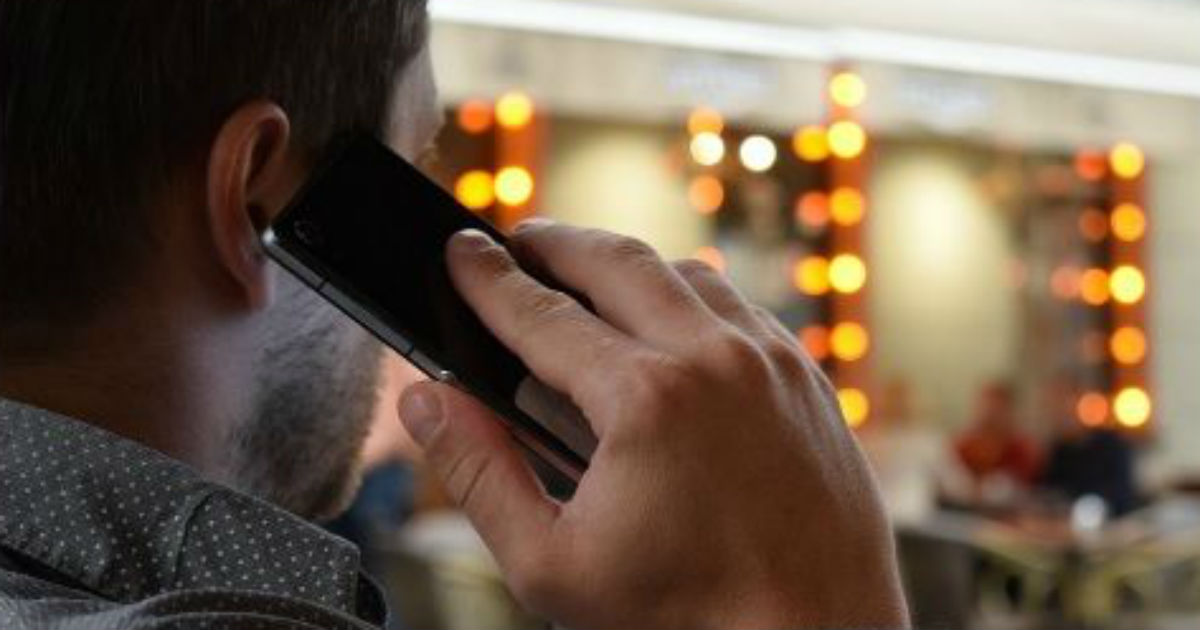 This move is an important one, seeing the increasing volume of MNP requests that have come into light based on poor network coverage, lacklustre customer satisfaction, and increased competition in terms of data and calling plan prices. Operators are, hence, being looked upon to become more spontaneous with processing MNP requests. It is also crucial since there is a black-out period when a number is ported, during which a user is essentially left out of any network coverage.
With the new regime coming into effect from mid-November, it remains to be seen how telecom operators in India react to it, given the increase in workload that it would bring for the already-stricken companies.