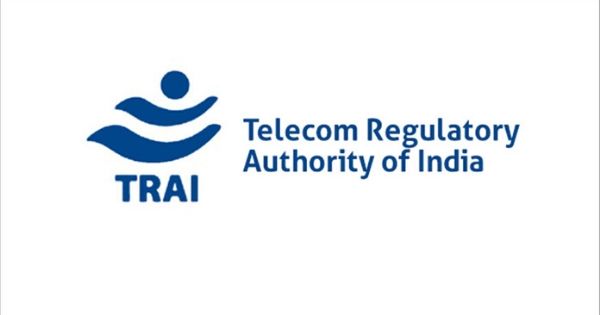 "The new MNP rules will allow users to port their mobile number to a new operator in a matter of two days"
Those looking to port their existing mobile number to a new operator will soon be able to finish the process in no time. The Telecom Regulatory Authority of India (TRAI) has announced that the revised rules for Mobile Number Portability (MNP) will come into effect from December 16th. It has taken TRAI almost a year to bring the new rules into effect. The changes to MNP rules were announced in December last year alongside a bunch of other revisions. According to TRAI, the testing process took a lot of time as it had to be thorough.
The original date for the implementation of these rules was said to be November 11th, but TRAI changed that date to December 16 due to a delay. TRAI stated that all the issues had to be taken care of, as there cannot be any when the new rules are in place. The rules were finalised on December 13th last year, so it took TRAI almost an entire year to implement them. With the new rules in place, users can port their numbers to a new operator in a matter of two days. However, inter-circle portability will still take around five days, as the process is different. This involves moving the SIM from one circle to another in the state.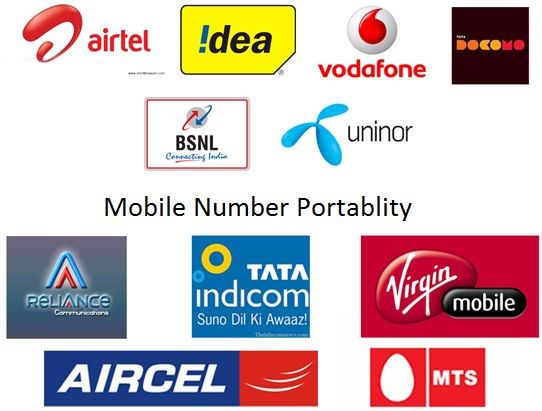 The regulatory authority stated the following in an official statement: "As per the discussions taken place during the meetings with Mobile Number Portability Service Providers (MNPSPs) and Telecom Service Providers (TSPs) on 21st October 2019 and 31st October 2019, it is imperative that robust testing of the systems of TSPs and MNPSPs should be completed successfully before migration to the new process so that the subscribers are not inconvenienced due to system related issues."
MNP has been a boon to consumers as it allows them to switch to a different operator without changing their number. If a telecom operator offers a better plan compared to the current one, then the user can switch to that network. However, the MNP process currently takes around eight days to complete. Therefore, the new rules would be really beneficial to the subscribers.