"Mobiistar has reportedly exited India barely a year after its debut in the country"
Vietnam-based smartphone manufacturer Mobiistar has reportedly discontinued its operations in the Indian smartphone market. ET Telecom reports that the majority of the brand's executives have already quit the company. In addition, the phone maker's Group CEO, Carl Ngo, has gone back to Vietnam. Notably, the CEO didn't even provide any information to Mobiistar's partners in the country regarding the brand's operations.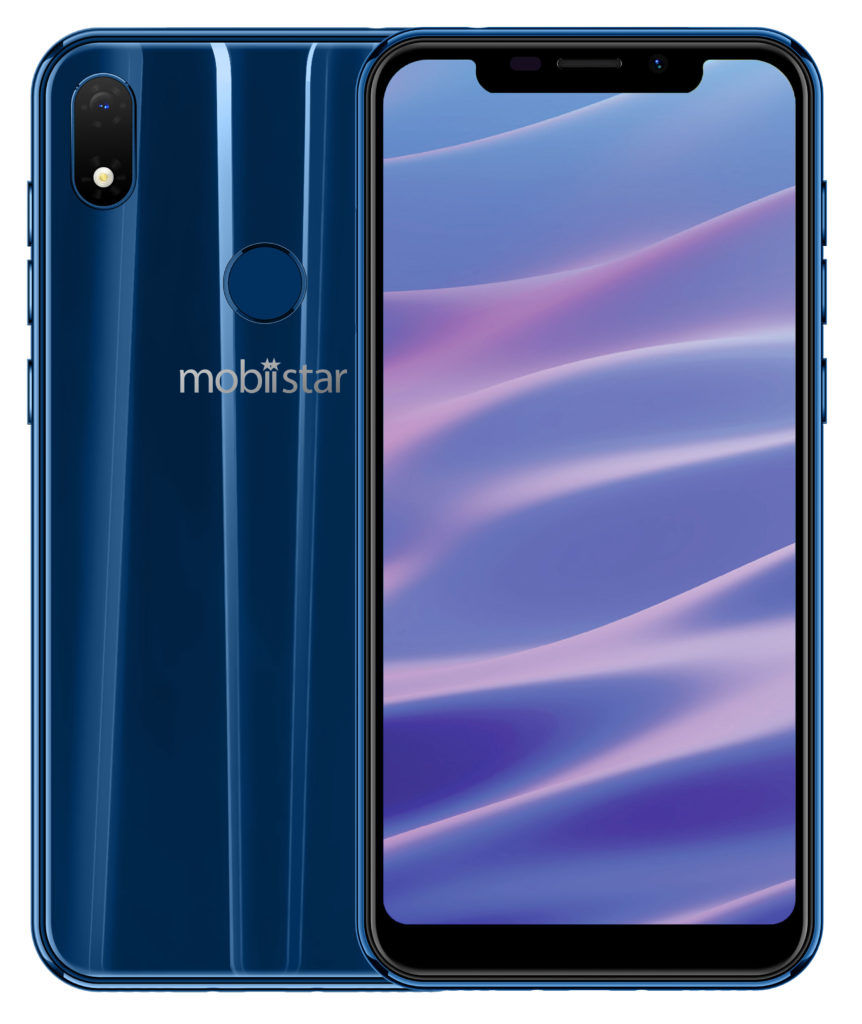 The report suggests that Mobiistar has exited India after its sole local manufacturing partner, VSun Technologies, stopped manufacturing in India. The latter filed for bankruptcy in its home market of China on May 19th and fired its entire India staff the same day. This lead to supply chain disruption for Mobiistar in India.
Furthermore, the report cited former Mobiistar CFO, Ajay Dua, who recently quit the brand, confirmed the company was facing problems in the country. He added that after VSun stopped supporting Mobiistar's Indian operations, the Group CEO was in talks with some Indian investors to raise funds for the brand. But things don't seem to be worked out very well.
The ET Telecom report also mentions that Mobiistar hasn't yet cleared dues of a lot of its marketing and distribution partners in India. Citing an email by Mobiistar's Chief Marketing Officer Anruddha Deb, the report adds that the brand will pay off 50 percent of the outstanding dues to partners after the liquidation of inventory. However, approximately 50 percent of marketing partners of the brand that are still waiting for their payments have alleged that the company has stopped communicating with them, adds the report.
If true, it appears Mobiistar has given up on its Indian operations barely a year after its debut in the country. The company's latest smartphone in India is the X1 Notch, which was launched almost six months ago. During its operations in the Indian sub-continent, the phone maker launched a total of nine smartphones.
We have reached out to the company to confirm its exit from the country, and will update you if we reach a statement.