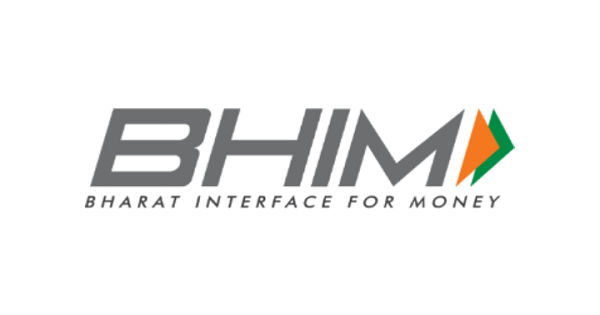 "With BHIM, you can make quick mobile payments, even without an internet connection"
In an effort to promote digital transactions in the country, Prime Minister Narendra Modi made yet another big announcement on Friday by launching a UPI-based app for the public. Dubbed BHIM, which is short for Bharat Interface for Money, the app has been developed by National Payments Corporation of India (NPCI) and is currently available for Android smartphones, with an iOS version already in the works.
Related reads: Here's how to make instant payments through UPI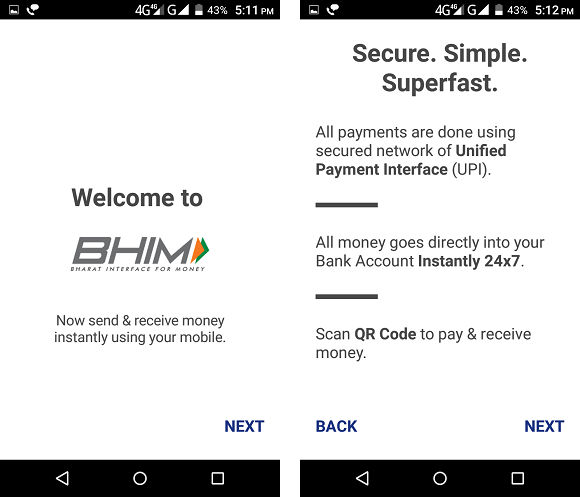 UPI, or Unified Payments Interface, allows users to quickly make transactions without the hassles of rushing to a bank. Until now, one would have to download the app of the respective bank in which they have their account in order to use the feature, but BHIM overcomes this issue. Built with simplicity and ease of use in mind, the app is just 2MB is size. During the first launch, you will be asked to choose a language and thereafter register your phone number for the service, as well as set a four-digit passcode and choose your bank. That's all, and you're good to go.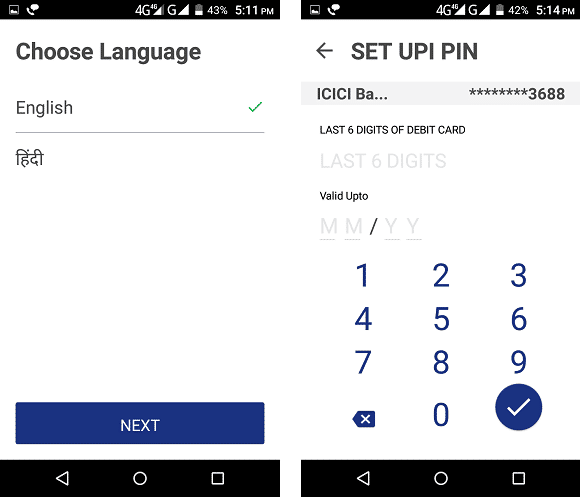 Inside the app, you have the option to send or request money as well as to pay by scanning a QR code. Merchants can easily transact using this app by having a QR code for their service. Do make a note that by default your UPI address is YourMobileNumber@upi, but you have the option to create your own customised address. When you choose to send money, it is debited from your bank account and credited to the receiver's bank account almost instantaneously.
For users which have bank accounts in different banks, switching from one bank to another is just a matter of a few clicks. Just tap on the three dots in the top right corner, and choose the bank you wish to transact through. Moreover, using the "My information" section on the home screen, one can view details about the existing bank account, change their PIN or request for account balance.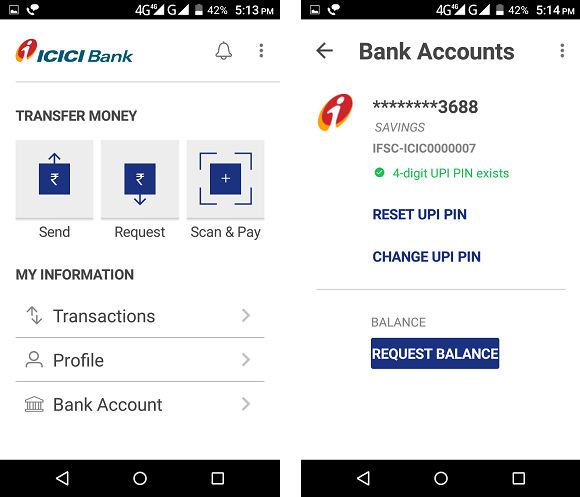 The service works 24×7, but is limited to a maximum transaction limit of Rs 20,000 per day, with no more than Rs 10,000 being transferred through a single transaction. One of the main benefits of using the service is that you can even make payments without the need of any internet connection. For this, you need to dial *99# from any mobile, and then follow the options to send money, check your balance or see transaction history. This USSD based platform allows people to use the service even on feature phones.
Moreover, the government also soft-launched the Aadhar Pay app for merchants, which allows them to accept payments from users who have linked their Aadhar ID to their bank account. All that the merchant needs is a smartphone and a Rs 2,000 fingerprint reader, which is also being distributed for free under the government's Aadhar payments pilot projects.
Related reads: Best digital wallets to go cashless