Modu Mobiles
, Isreal-based company which started out manufacturing USB-drives and mini Flash Drives has set out to shake up the mobile handset market with its innovative approach. This Mobile company makes the mobile devices as small as possible – roughly to the size of mobile batteries!. The company has range of accessories – ecosystem as they call it – which allows users to personalize their mobile phones. Some of the accessories include Modular Jackets (apparently the company gets it name 'modu' for its modular design),
Modu-enabled Electronic devices
such as digital photo frames, Personal Music players, Speaker systems etc., At the heart of the
modu ecosystem
is the modu phone – world's
lightest mobile device
that is fully functional! Apparently modu phone also holds the guinness record for the lightest phone title. The Core module comes in the bar form and has a graphical user interface, seven-key keypad, 2GB internal storage (can be used as a stand-alone memory device) and a music player. For any enhancements, you have to slip into appropriate jackets. Few of the
Jackets
are very interesting. Take for example the Sports Jacket which allows you to slip your modu phone in to a jacket in the form of sleeve and wrist band. Some of the cool jackets are shown below. This form of personalization is much more intersting than the 'panel' replacement based customizations that we witness in general. The Jackets infact allow us to change the form-factor altogether!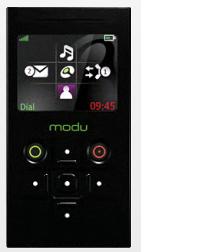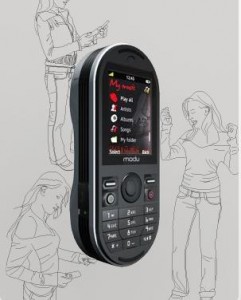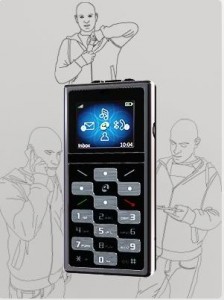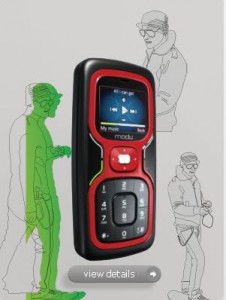 Please watch the video to understand how it works! I somehow find it way too cool about the Modu Jackets!