"If 2018 was any indication, we can expect more advanced and exciting smartphones in the new year"
If not anything else, the smartphone industry has become incredibly predictable in the past few years. It's not to say that it doesn't surprise us every now and then, but it's easy to determine which important handsets will be launched every year, and also when they will be released. And thanks to the bountiful amount of leaks that precede the arrival of these products, we almost always have a good idea about what to expect from them. Based on all the available information right now, we've created this list of the 10 most anticipated smartphones that will be released in 2019. Without wasting any more time, let's get going with the list.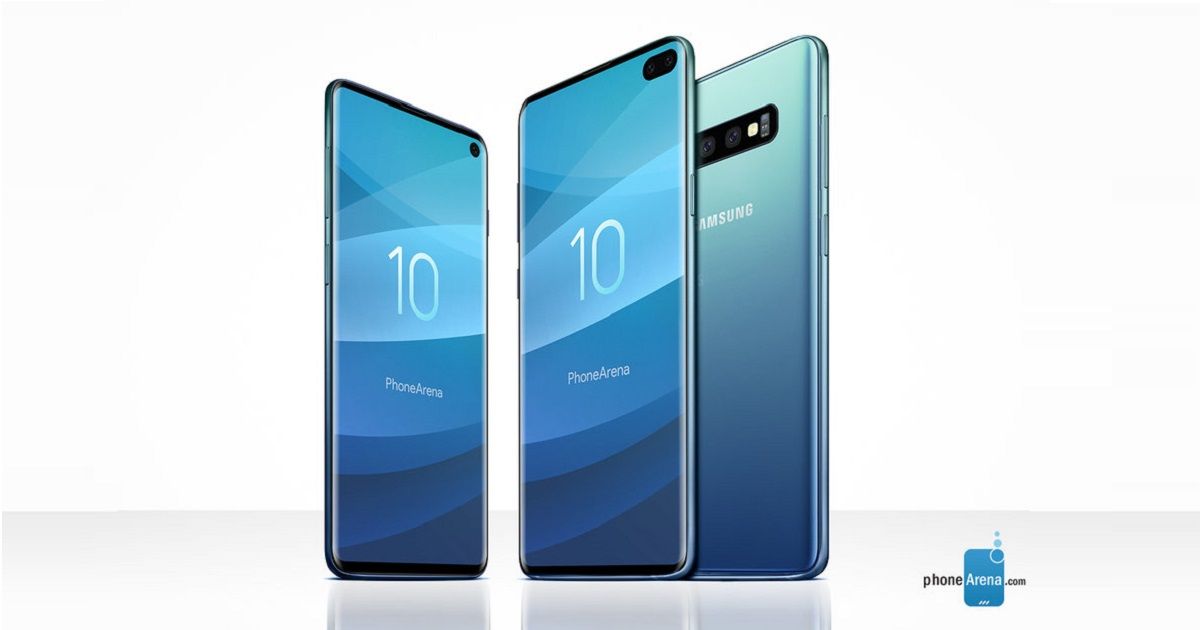 The Samsung Galaxy S10 range will mark a major shift in the design philosophy of the company. In order to provide a full-screen front surface, both the S10 and the S10+ will have their selfie cameras sitting inside their displays. These curved edge-to-edge panels will give them exquisite looks that will of course be complemented by top-notch internals. February is the month you can expect these handsets to be unveiled in.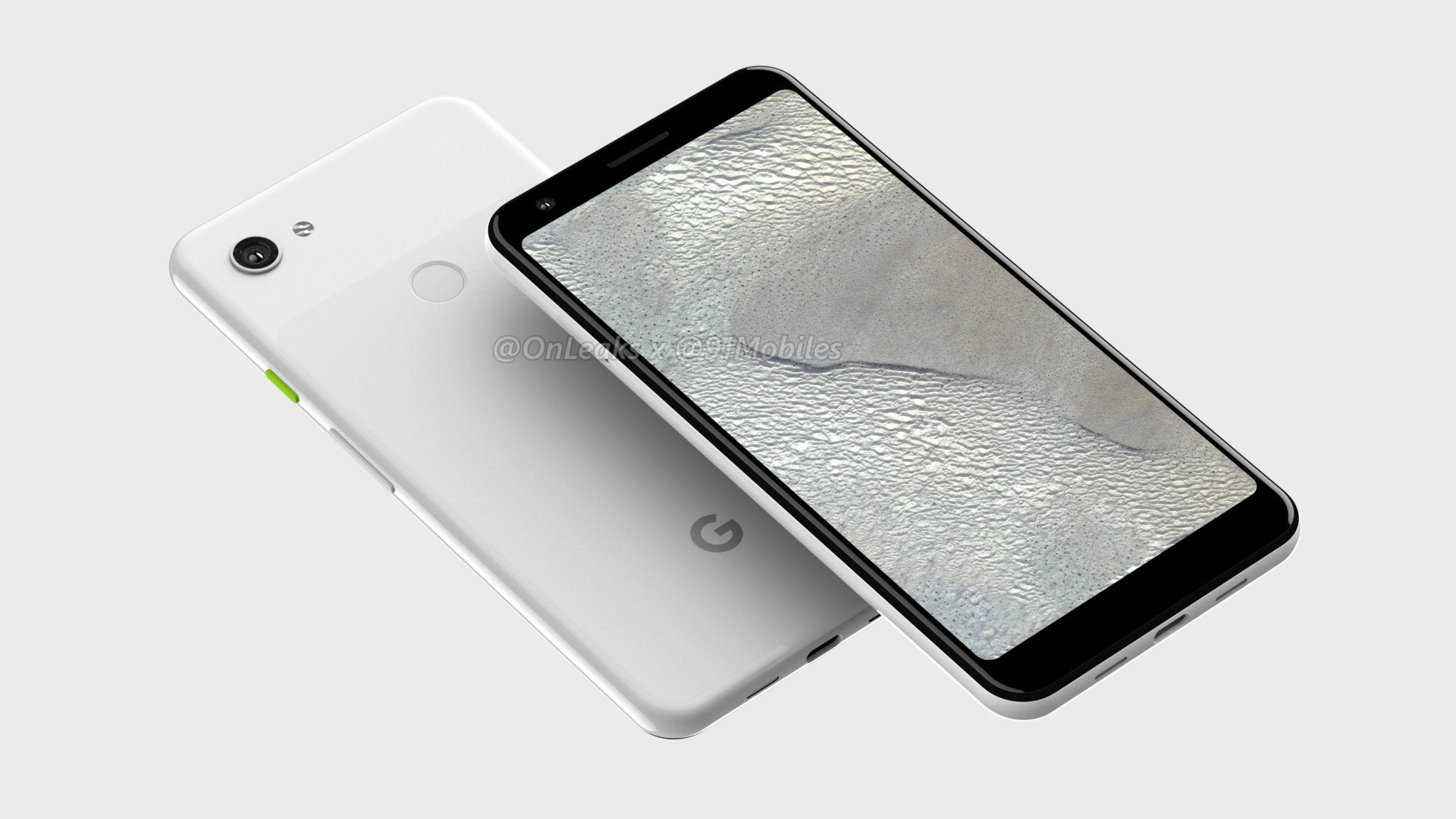 The Pixel 3 Lite is among the most talked about unreleased phones right now, especially because of the fact that it's rumoured to come with the same rear camera that's its big cousins sport. Where it supposedly differs from the said flagships phones is that it offers a headphone jack, among other things. Several images of this phone have leaked, along with its specifications, so there's a pretty clear idea of what to expect. It's rumoured to launch in the first half of 2019 at a price of around $400 to $500.
Google Pixel 4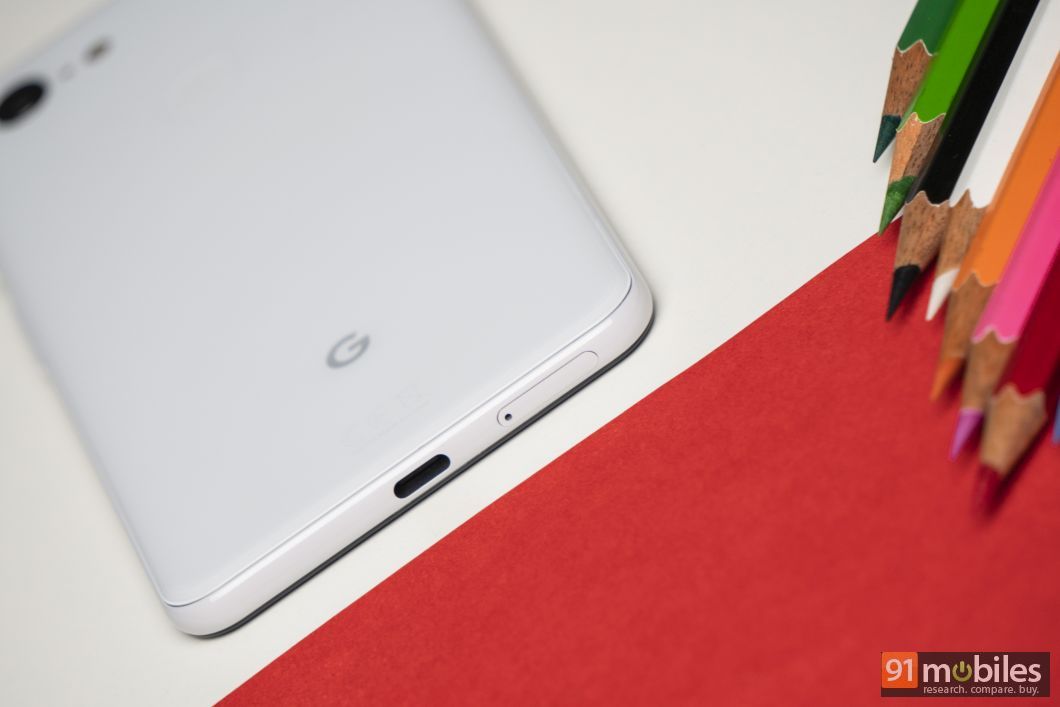 The Pixel 3 is quite an innovative handset, especially from a software perspective. Given the company's track record of equipping its handsets with mind-blowing cameras, you can rest assured that this is one area where the Pixel 4 will not disappoint. October 2019 is when this phone is expected to be launched.
2019 iPhones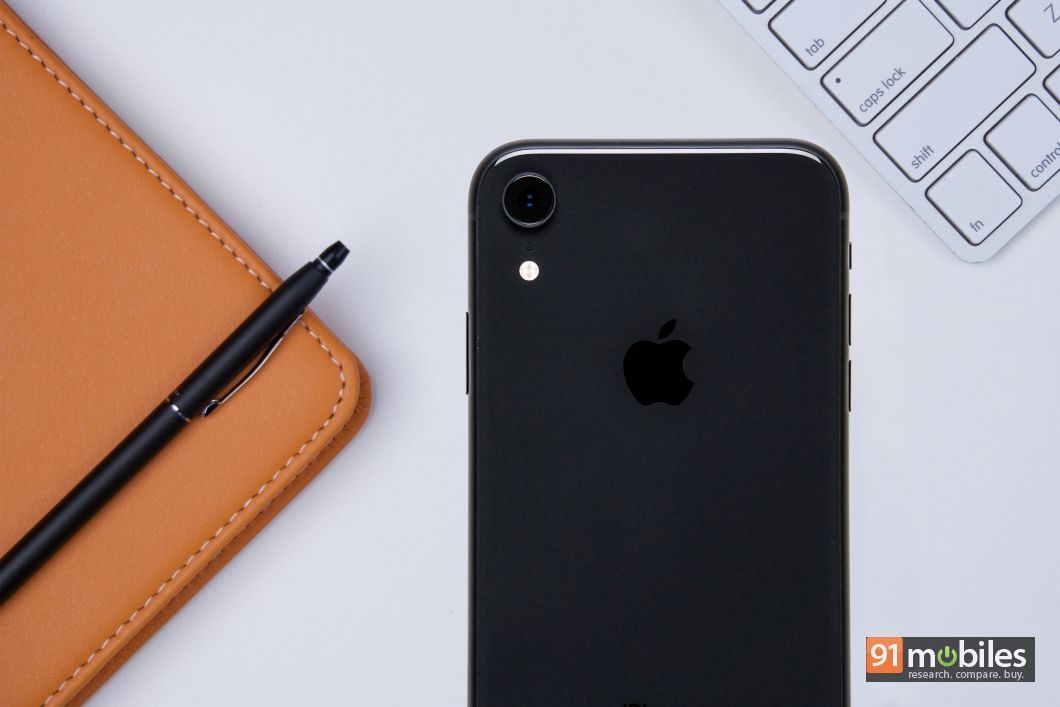 We're not sure what they will be called, but we can anticipate Apple releasing three iPhone models next year as well. They will follow the same approach taken by the iPhone XS, XS Max and XR handsets. Rumour has it, Apple is developing a triple camera system for its main models this time around. And it's no surprise that a new and improved A13 chipset will also form part of the final products. September is when the company usually releases its new iPhones, so there's still a long way to go for us to get a confirmation.
Samsung's foldable phone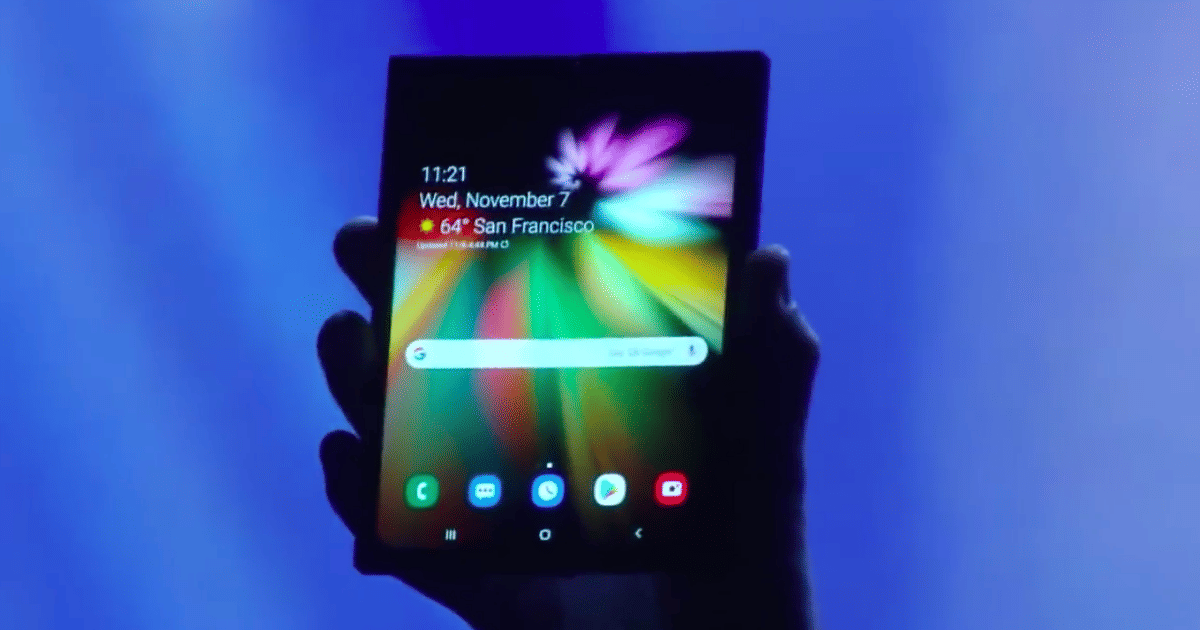 In as shadowy an environment as possible, Samsung showed off its first foldable display prototype this year, and promised that a consumer version of it will be ready in 2019. It's being said that this handset will arrive in March 2019. If you're unaware, this device looks like a regular phone, but when opened up, it renders a tablet-sized display.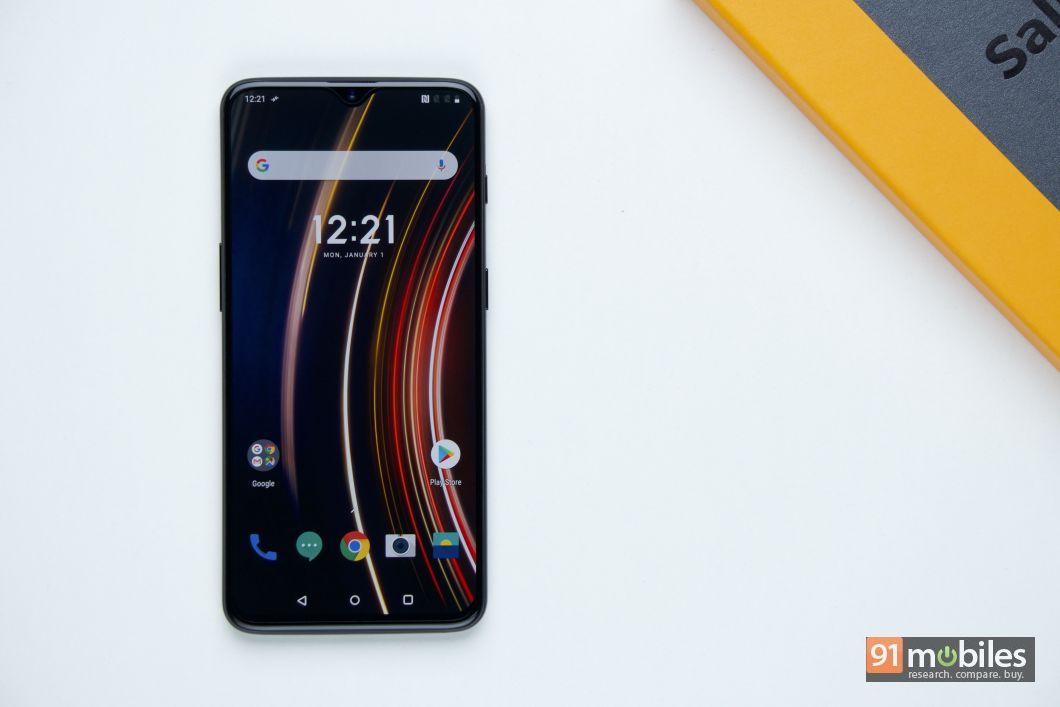 OnePlus turned heads at the Qualcomm event when it announced that it will be the first company to come up with a Snapdragon 855 phone in 2019. Its founder was quick to take his words back and clarify that it will be 'one of the first' to take this leap. Anyway, there is little to no information available on what this new handset from OnePlus will be like. Let us wait for more leaks and rumours to come our way.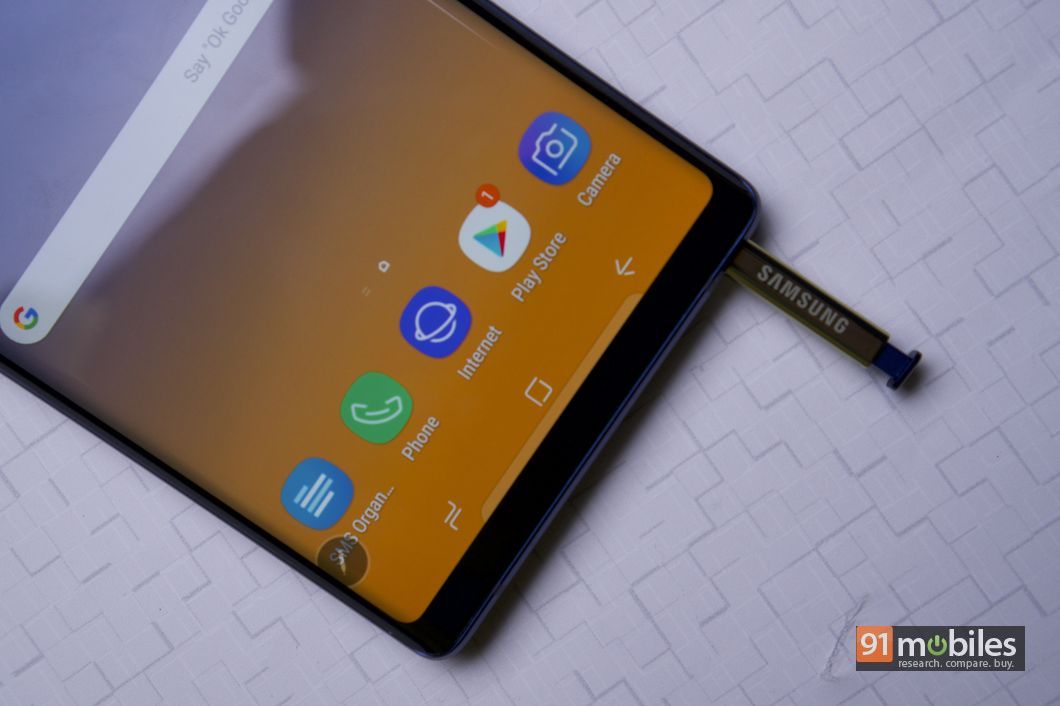 Early in the year, the Galaxy S10 range will be launched, while the second half of 2019 will see Samsung unveiling the Galaxy Note 10. This S Pen-equipped handset too is expected to ship with a punch-hole display to house its front camera assembly. There is even talk of this phone coming with improved fast charging and a whopping 6.75-inch Super AMOLED display.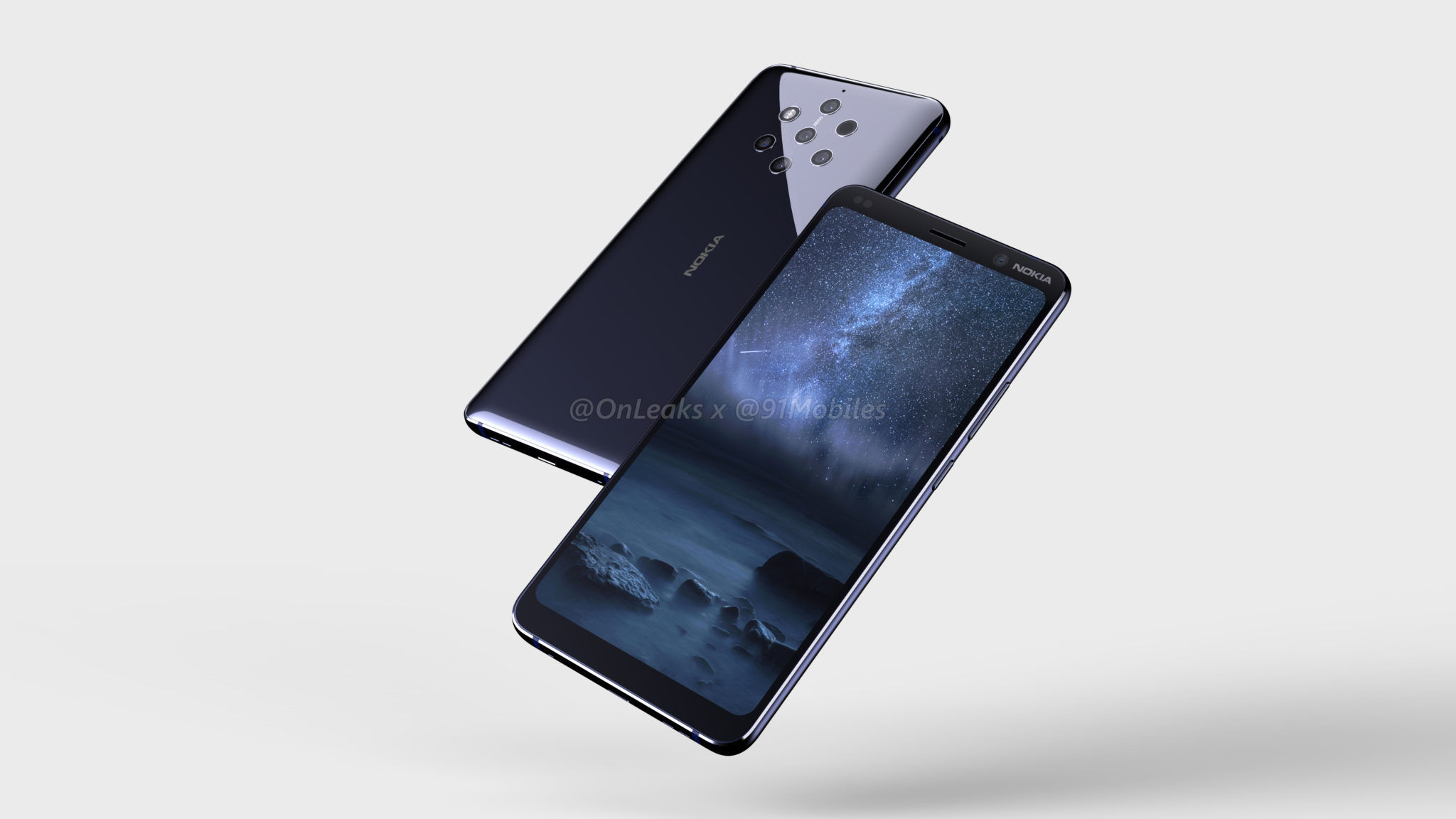 This Nokia 9 is among the most anticipated products of 2019, mainly because of its incorporation of a ridiculous five rear cameras. We're still not sure what the phone aims to achieve with this setup, but it's definitely something we're extremely excited about. Nokia has apparently granted this device a tall display with minimal bezels on all sides. Late January or the MWC in February is where this phone is most likely to be launched.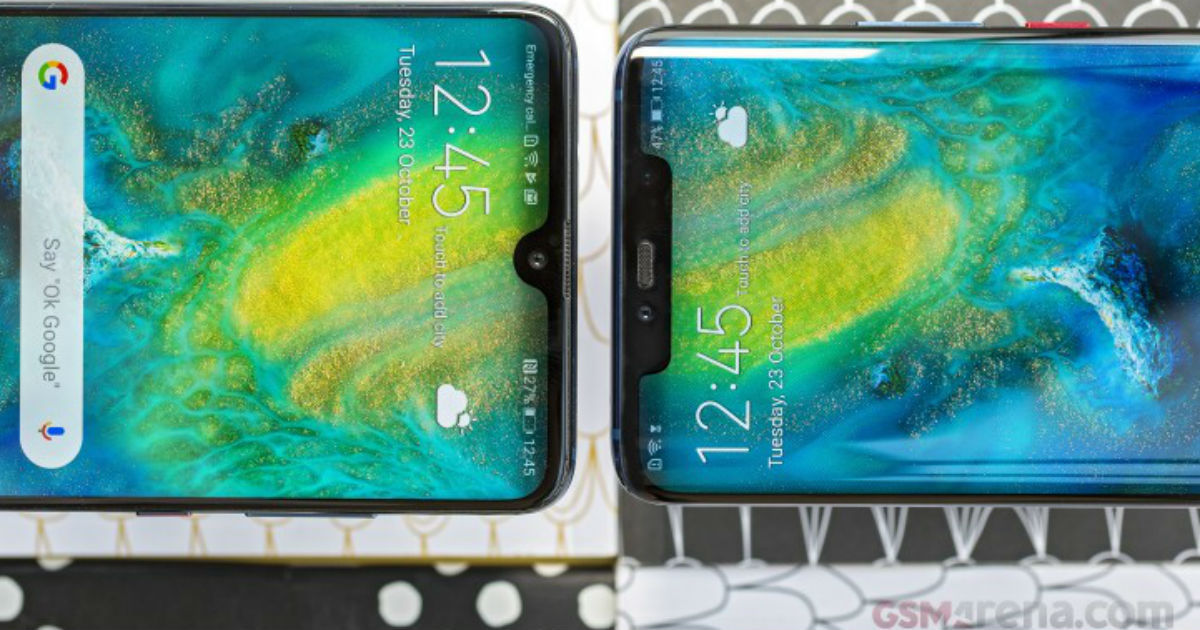 Huawei had a great year with its P20 and Mate 20 lineups, and it would want to continue that in 2019. The P30 Pro is definitely something you can expect to arrive in the mid of next year. It's being said that this handset will come with four rear cameras and a waterdrop-style notch. And we're sure tons of other advanced specifications will form part of the device.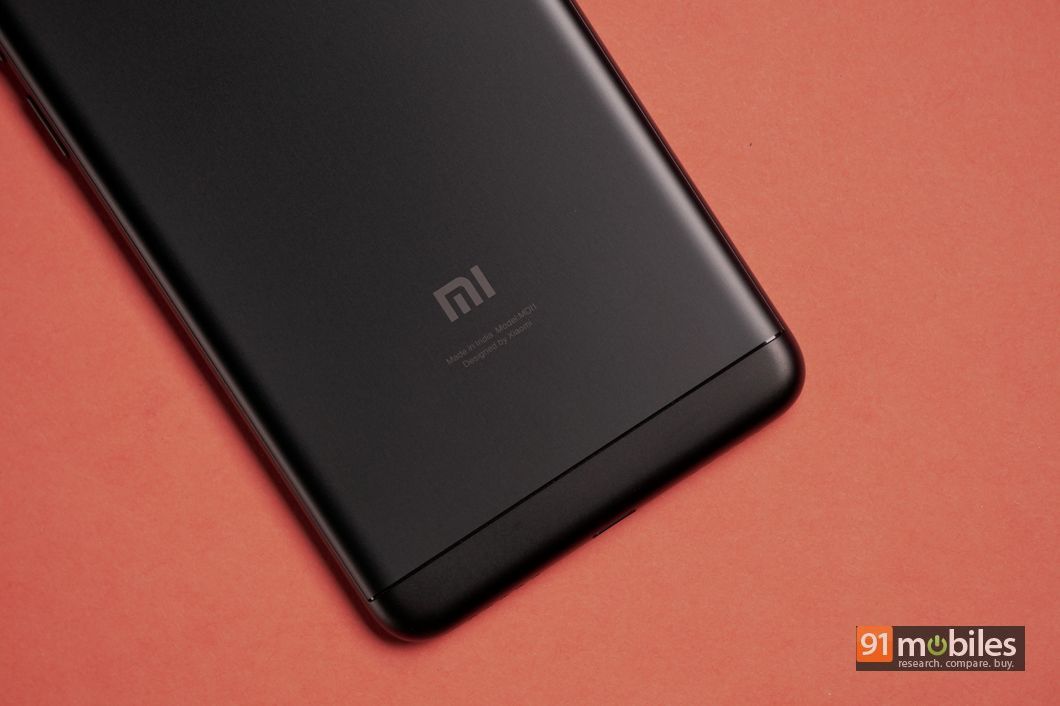 A tiny U-shaped notch will supposedly be one of the highlights of Xiaomi's new flagship. This handset is also rumoured to grab a triple camera system, wireless charging support, a 6.4-inch AMOLED panel and a 3,700mAh battery. Among its three cameras will be a 48MP snapper to capture super high-resolution shots, according to leaks. The first half of 2019 is when you can expect the Mi 9 to be unveiled.
It seems like 2019 is going to be as exciting as 2018, if not more, for smartphone aficionados. We'll keep bringing you all the latest news, so stay tuned.