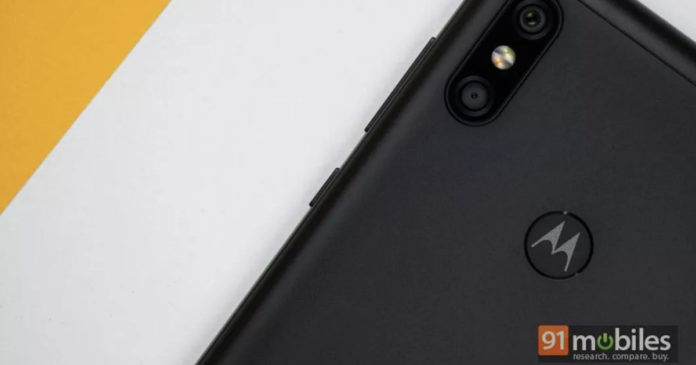 "The Moto Camera 2 app is specially designed and optimised for Motorola devices and comes with Google Lens integration"
Motorola smartphone users will be well versed with the stock camera app on their devices. The Moto Camera 2 app is probably the best suited app for Motorola devices. The developer also provides occasional updates, which add more features and improve the app. Now, there's another new update that has just gone live and it brings more useful features. The update is available via the Play Store right now.
The new update brings several new features to the camera app. Firstly, you get a bunch of new Live Filters that are supported on all devices. You can install the app on non-Motorola devices as well and try out these filters. However, since the app has been optimised for Motorola phones, we recommend that you download it on Motorola devices for best results.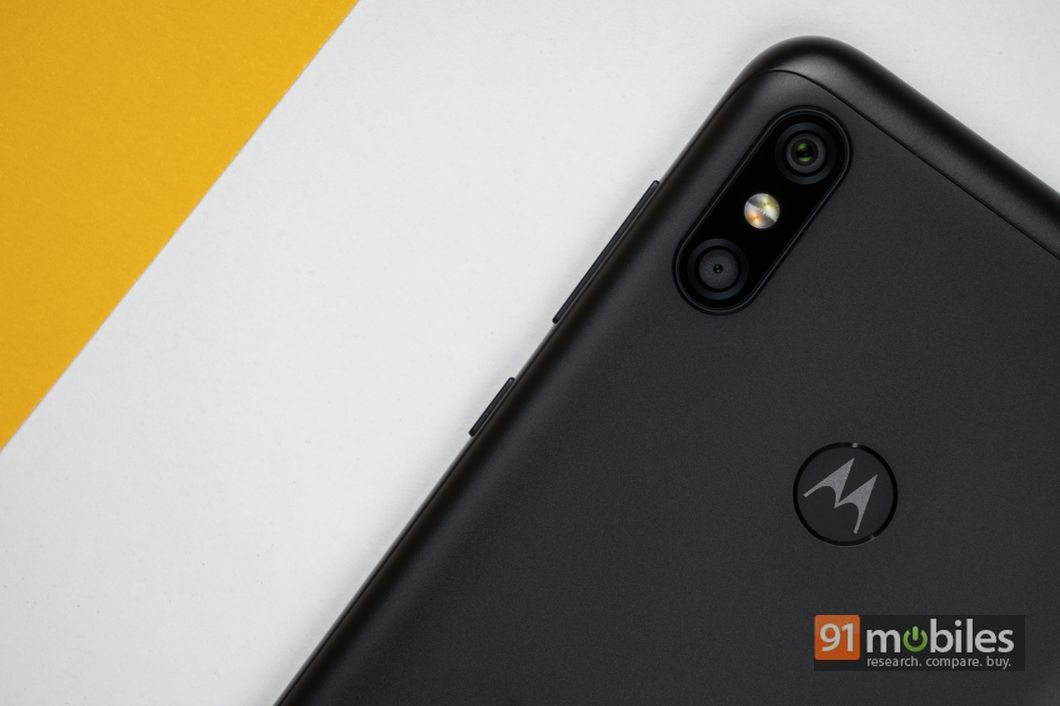 Apart from the addition of new Live Filters, the update also introduces a feature called Manual mode persistency. This allows users to set the camera app to open in manual mode every time. Motorola has also added a histogram and Kelvin temperature adjustments in the manual mode. You can easily adjust exposure and white balance as per your liking. This feature should be supported by all Motorola phones. There's also a Leveler UI available in the app to align your photos before capturing.
Finally, the changelog mentions that AR stickers will become available to more devices later this month. The Moto Z3 and Z3 Play support AR Stickers and should receive them via an update to the Google Lens app. Devices such as the Moto G6, Moto G5s Plus, Moto X4 and some other older devices will not support this feature. The newer Moto G7 devices, apart from the G7 Play, should support AR Stickers, but we aren't sure of this. The update also includes bug fixes and stability improvements.
As mentioned in the beginning, the Moto Camera 2 app update is available for download via the Play Store. In case you haven't received the update, you can launch the Play Store and check for app updates. What camera app do you use on your Motorola smartphone? Let us know in the comments!