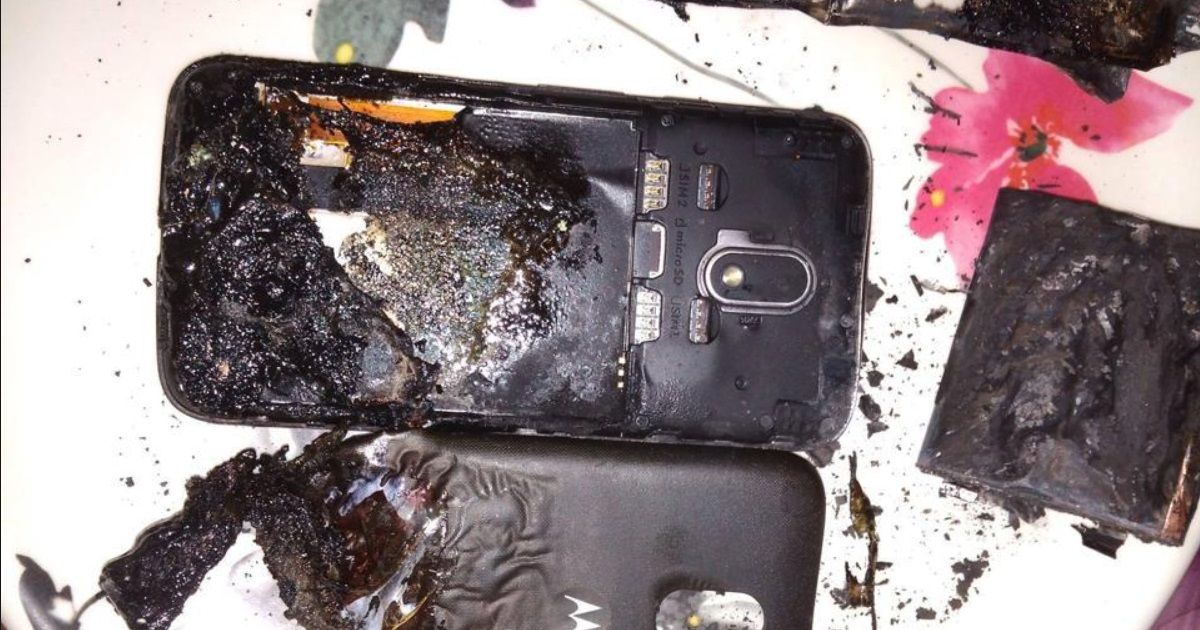 "The phone's user claims that he used an original Motorola charger to charge the device"
Earlier this week, a Moto E3 Power user posted a video on Twitter (first reported by Android Junglee), and said that his device exploded and completely melted after charging. The video shows the phone sitting on a table and emitting smoke. Seconds later in the video, the user shows that the phone completely melted, including its battery and back cover. The user said that the blast happened even after he used an official Motorola charger to fuel up the device. Fortunately, no one was reported injured in the incident.
My motorola E phone is blast after 20 mint of chargin today morning.#motoeblasthttps://t.co/yfqRJ9Y9yo

— Sachin Yadav (@technologers) October 24, 2017
Soon after the report, we reached out to Motorola, and have received an official response from the brand on that phone's explosion incident. The response reads, "We are contacting the customer and investigating the situation. Motorola batteries are tested in our own labs, in addition to official certification which is performed at third party labs, consistent with industry practice. The internal testing provides an additional level beyond industry standards. Additionally, we work directly with our suppliers to ensure manufacturing testing, materials, and design consistently produce high quality batteries."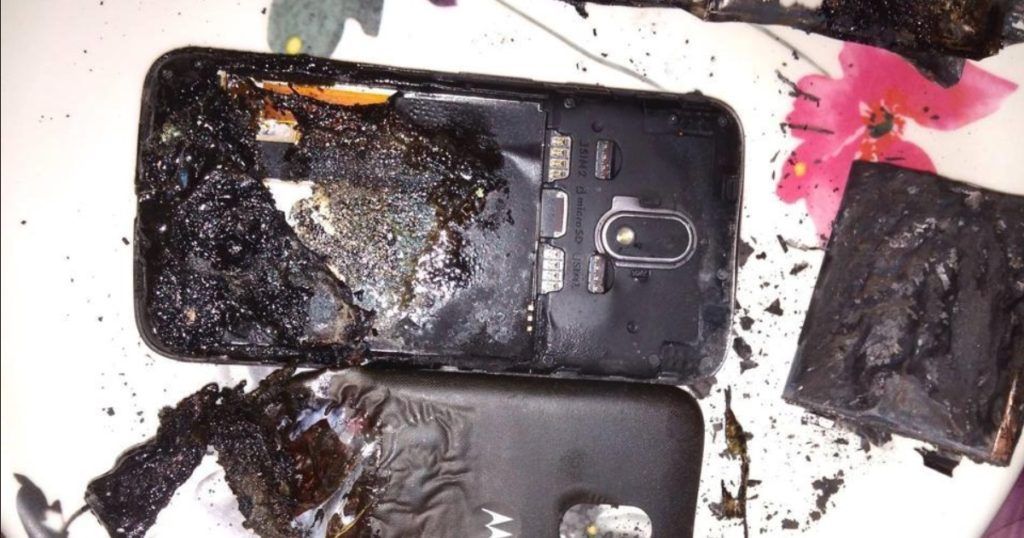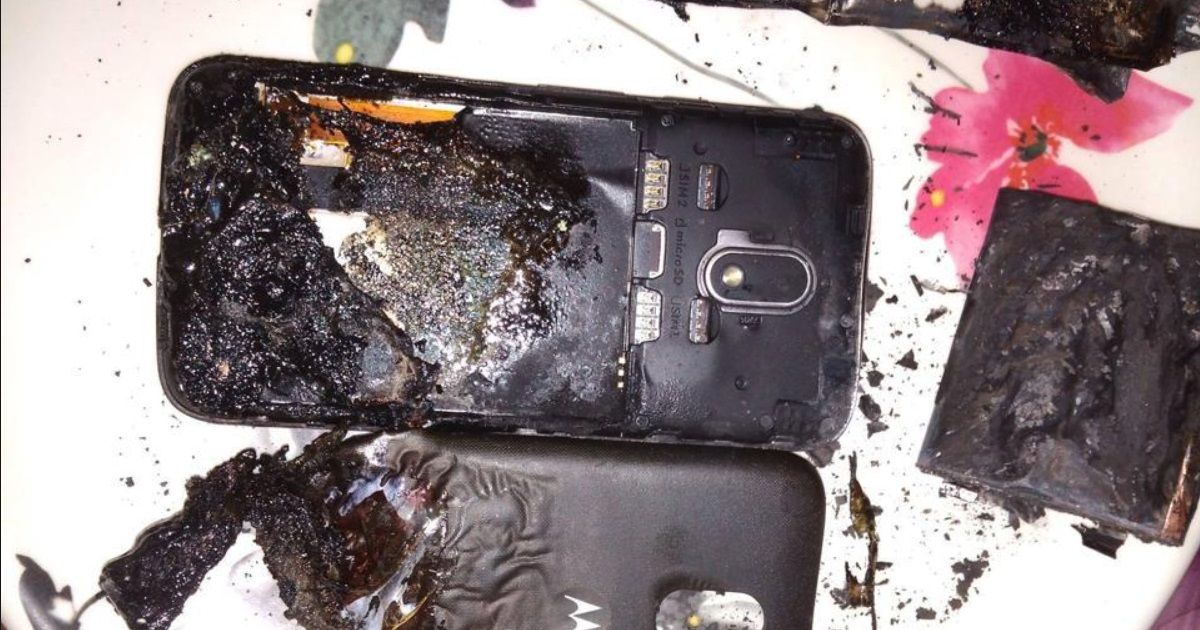 The Moto E3 Power (review | FAQs) was launched in 2016 as a battery-centric smartphone featuring a massive 3,500mAh battery. The phone was originally released for Rs 7,999, but is now available for just Rs 6,999.
The latest incident of a device catching fire comes soon after a user in Kashmir claimed that his JioPhone (first impressions) feature phone had exploded. After the incident, Reliance Retail said that their investigation revealed that the phone was intentionally sabotaged.
In addition, a Samsung Galaxy J7 smartphone belonging to a passenger caught fire during a Delhi-Indore Jet Airways flight on October 20th. The flight safely landed after the flight crew dunked the phone in water, and no injury to any passenger was reported. Soon after, Samsung said that it is in touch with relevant authorities for more information, and is investigating the incident.