"The Moto E5 Plus sports a beautiful 6-inch Max Vision display to offer immersive visuals"
Motorola has prepped up some interesting smartphones in the recent time, and it's time we're greeted with another one – the Moto E5 Plus. The new smartphone comes with some big changes over its predecessor, and yet manages to slim it down when it comes to the pricing. Above all, the Moto E5 Plus looks like an amazing proposition for multimedia lovers. But we're not just going to state that without some proof to back it up. So, here's why you should consider buying the Moto E5 Plus if you are an ardent multimedia addict.
A big display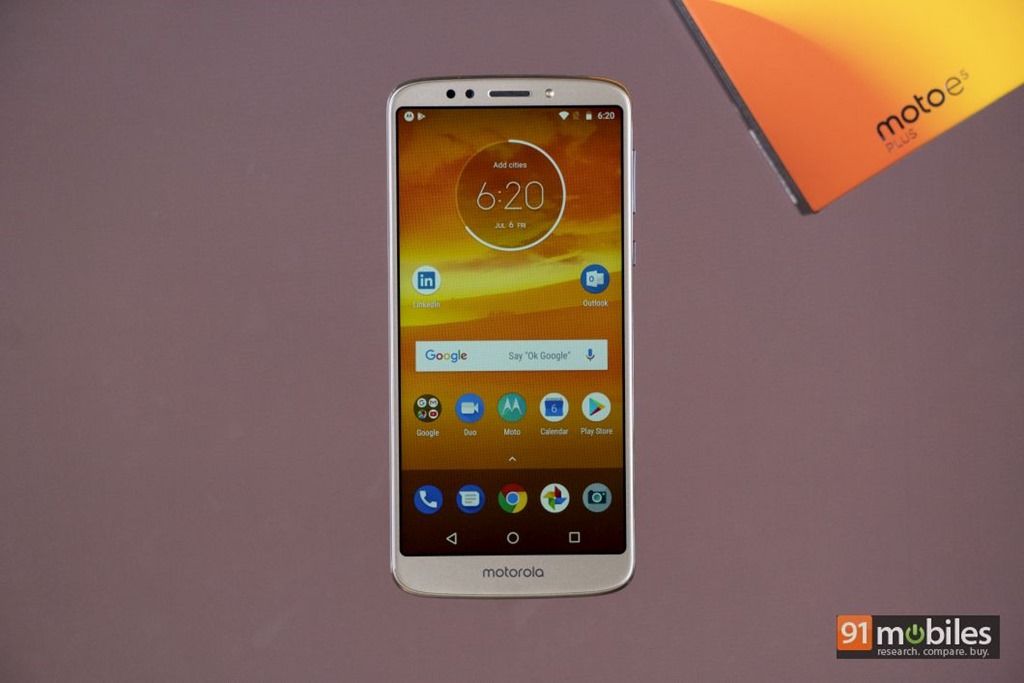 The Moto E5 Plus comes flaunting a mammoth 6-inch Max Vision HD+ IPS LCD display. The screen is quite big and ensures that you get an immersive experience while binge-watching movies and videos. Not just that, with a larger display, you can effectively squeeze in more content in every app, thereby reducing the time you spend scrolling through the menus. Furthermore, the canvas has an aspect ratio of 18:9, meaning it's not only more symmetrical and pleasing to the eye, but is also very convenient to use for multitasking. Watching a YouTube video while browsing should no longer be a hassle anymore.
Pocketable form factor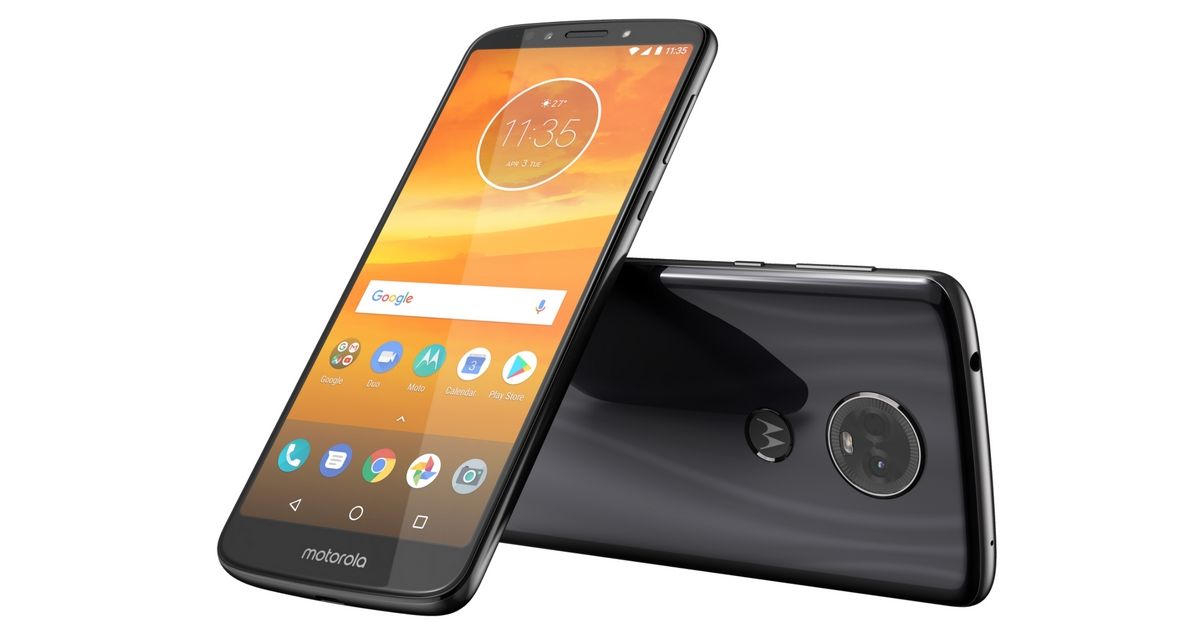 You might be thinking that phones with big displays aren't something very new… but did you consider the fact that pocketable phones with big displays is actually quite a new phenomenon? What's even more special is that the Moto E5 Plus brings this to the hands of the common man with its attractive pricing. Motorola has equipped the E5 Plus with extremely thin bezels, which has allowed it to fit in a much larger display in the body of a conventional 5.5-incher. In fact, the E5 Plus is just marginally taller than the E4 Plus, and yet comes with a 6-inch display in comparison to a 5.5-inch screen on the latter.
A powerful battery to back it up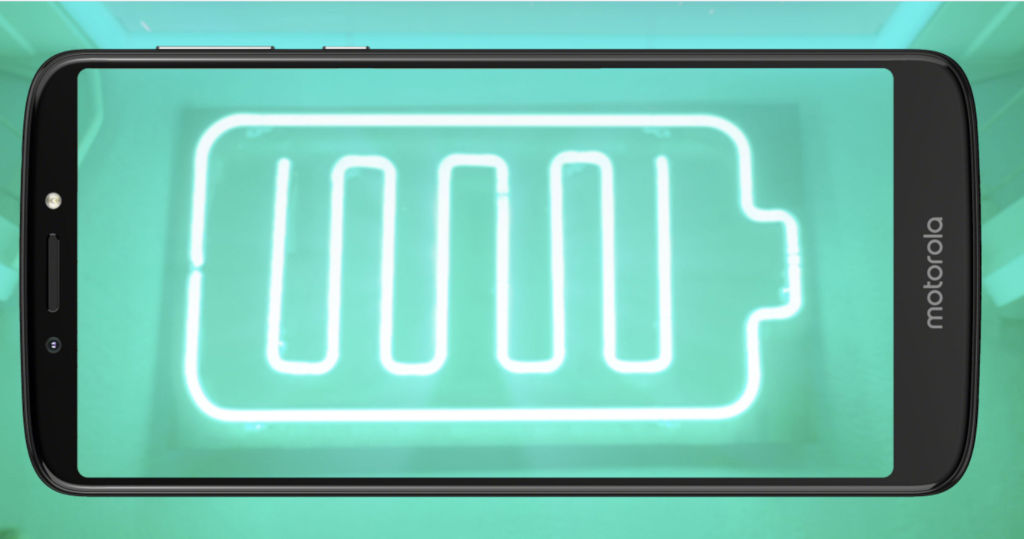 So, how big a battery do you think you need in a smartphone? 3,000mAh? 3,500mAh? 4,000mAh? The last one seems to be a great number, and should allow you to use your device for hours on stretch. But guess what, it still falls short of the massive 5,000mAh battery that can be found inside the Moto E5 Plus. This means you can watch your favourite shows and movies for hours without worrying about running out of battery juice. The company claims the smartphone can offer up to 18 hours of video playback, 200 plus hours of music or 20 plus hours of web browsing on a full charge. Just let that sink in… before we tell you that the device also supports RapidCharge 10W fast charge technology to juice up quickly.
Large storage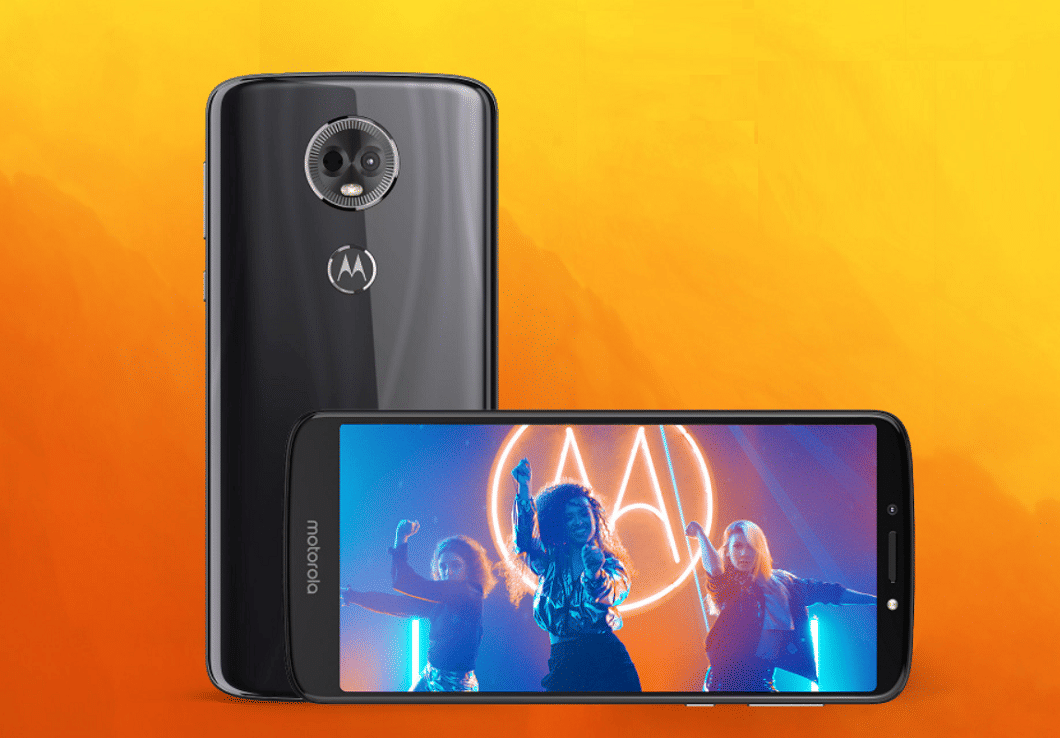 What if you've got a huge collection of movies that you want to watch? Of course, your smartphone should be able to hold all your data. After all, no one likes those pesky low storage warnings. Thankfully, despite sporting a pocket-friendly price tag, the Moto E5 Plus is available with 32GB of storage onboard. What's more, you can easily expand the storage up to 128GB with the help of a dedicated microSD card slot. Just pop one in, and you're good to go.
Great hardware and vanilla software experience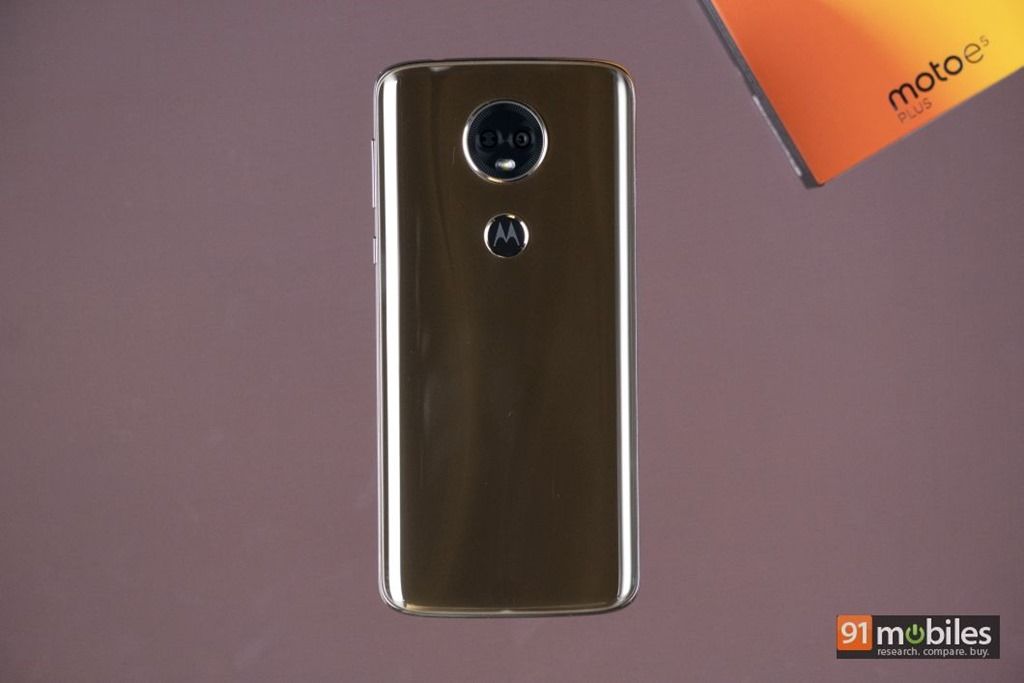 Being a great multimedia device is just one aspect of a modern-day smartphone At a time when our phones have become the hub for almost everything we do, it's important that they pack in good hardware and software. And once again, the Moto E5 Plus does not disappoint in this regard. It's powered by a Qualcomm Snapdragon 430 processor, coupled with 3GB of RAM. There's a 12MP rear camera with laser autofocus sensor and 5MP front-facing camera with flash respectively, while the software side of things is handled by stock-like Android 8.0 Oreo out of the box. All that ensures that Moto's latest is more than just a multimedia device.
All that and more at the starting price of Rs 11,999 makes the Moto E5 Plus a noteworthy smartphone. So what are you waiting for? The handset goes on sale from July 10 exclusively on Amazon.in and MotoHubs.