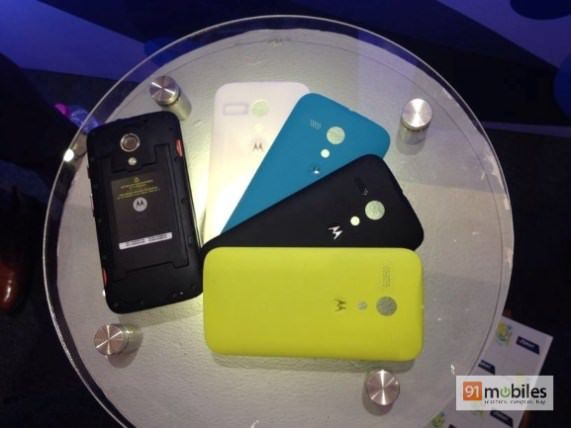 "A range of differently-hued shells and covers allow you to customise your Moto G"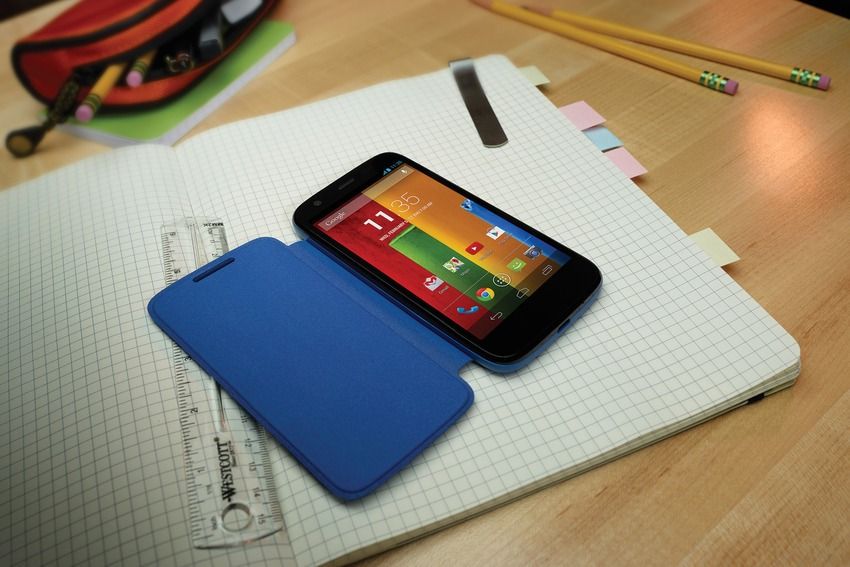 Along with its Moto G smartphone, Motorola has also launched a slew of rear shells and covers in multiple colours. These include back covers, grip covers and flip covers all intended mainly for the purposes of customisation, but also adding a layer of protection. While the back cover doesn't offer any additional protection, the grip cover, as the name suggests, adds a textured back to ensure better grip. The flip cover protects the screen, apart from offering smart wake up and sleep features.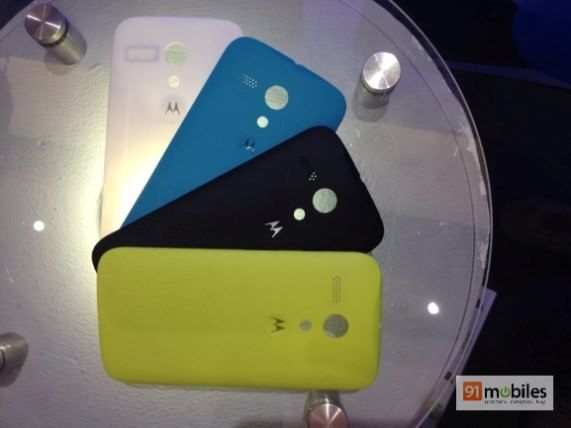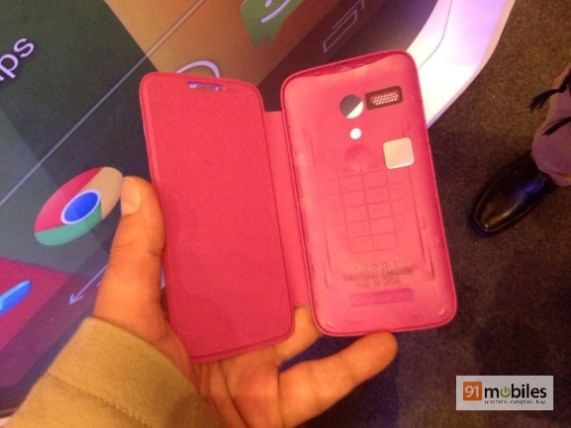 The back cover is priced at Rs 899, the grip cover at Rs 1,099, and the flip cover at Rs 1,599. We did get a chance to see the back covers and the flip covers at the launch event, and can testify that they make worthy accessories if you're a Moto G user. Further, do note that as part of the launch promotion, Flipkart will be offering a 70% discount on the aforementioned prices if you order them along with the smartphone, but the offer is limited only to the first 24 hours of the phone's launch, beginning midnight today.