"Motorola RAZR 2019 doesn't have a new launch date yet"
Motorola has officially announced that it has postponed the release of Moto razr 2019 in North America. The foldable smartphone was supposed to go on pre-order this December 26th, but that's not going to happen. Moto razr 2019 was initially going to hit the stores on January 9th. The company hasn't given us a new timeline for the pre-order or a launch date. It is, however, stating that the new launch date won't be much further away. According to an official statement, the demand for the Moto razr 2019 foldable smartphone was much higher than expected, due to which the company is facing supply issues.
Moto razr 2019 was one of the best smartphone launches of 2019. Everyone loved the flip phone with the foldable display and the demand has been quite high. Therefore, Motorola doesn't want users to go home empty-handed. It is working hard to improve the supply situation so that the phone can be available to all users on launch day. The Moto razr 2019 launched in November at a rather hefty price tag of $1,500. It doesn't come with high-end specifications or cameras, but the design is surely to die for.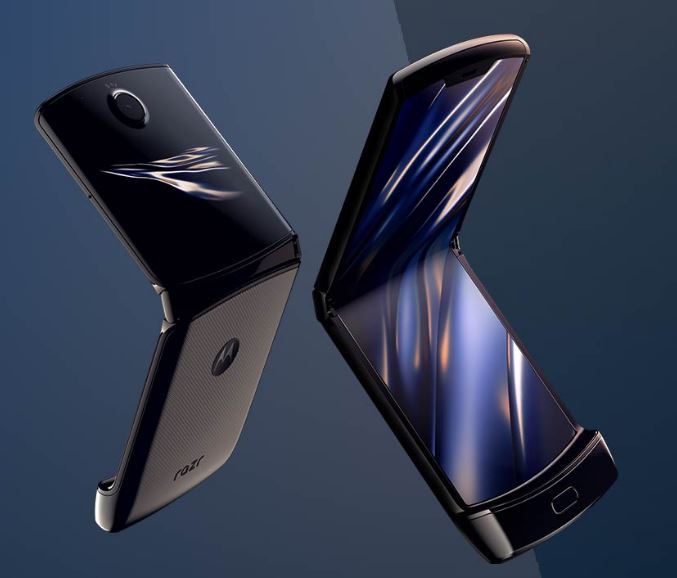 Moto razr 2019 design and specifications
Unlike other foldable smartphones of 2019, the Moto razr 2019 folds differently. Instead of folding out into a tablet, the 2019 razr is simply a normal-sized phone that folds into half its size. The good thing about the delay is that it isn't due to any issues with the phone. The Samsung Galaxy Fold, one of the first foldable phones to go on sale, had to be delayed due to issues with the device. Another foldable smartphone, the Huawei Mate X, is still not available for purchase. So far, foldable smartphones have had a tough time with launches.
Motorola stated that the Razr 2019 has 'received unparalleled excitement and interest from consumers.' The excitement and demand is surely not related to the phones' specifications, which is pretty modest. Apart from featuring a 6.2-inch flexible display on the inside, the phone gets a second 2.7-inch on the outside. It is powered by the Snapdragon 710 processor, has 6GB RAM, features a single 16-megapixel rear camera, and gets a 2,510mAh battery.