"Lenovo CEO Yang Yuanqing has hinted at a possible revival of the iconic Moto Razr"
In May 2016, ahead of the launch of the modular Moto Z, Lenovo (which now owns Motorola) released a teaser video which featured iconic Moto phones of the past. One of these devices was the nostalgia-inducing Moto Razr. While the company didn't unveil a new Moto Razr smartphone at the event in 2016, that might change soon.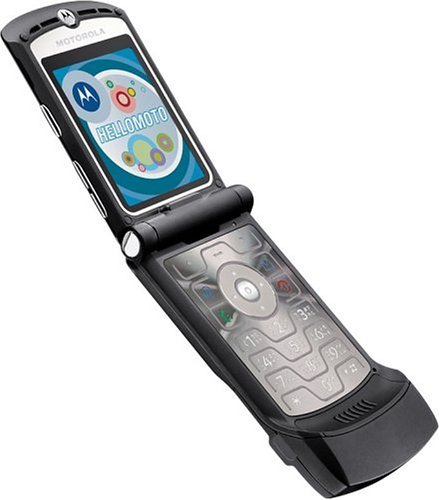 In a media interaction at MWC, Lenovo CEO Yang Yuanqing mentioned that "with the new technology, particularly foldable screens, I think you will see more and more innovation on our smartphone design. So hopefully what you just described (referring to the Moto Razr revival) will be developed or realised very soon".
When asked to confirm if he was specifically talking about the Moto Razr, Yuanqing replied, "I think I have already answered the question". While this isn't a confirmation by any means, it does hint that the brand is considering the resurrection of the iconic flip smartphone.

Given that HMD Global successfully relaunched the Nokia 3310 (review) last year, and went on to unveil the Nokia 8110 4G (first impressions) at this year's MWC, a Moto Razr revivial doesn't seem that far fetched.