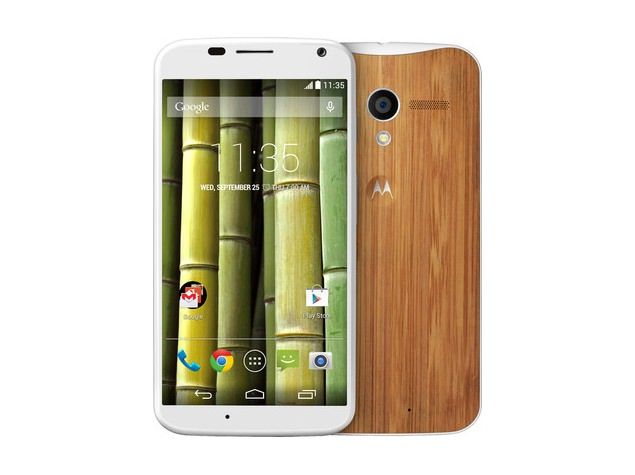 "The Moto X 64 GB version is finally official for consumers in the US with a 'Try then Buy' offer"
We did have an inkling that Motorola might be introducing another variant of Moto X smartphone with more storage. Now the Moto X with 64GB of storage has finally launched in the US for $449, while its 32GB model comes for $399, around Rs 23,600. The smartphone will be available for AT&T, T-Mobile, Sprint and Republic Wireless subscribers in the United States.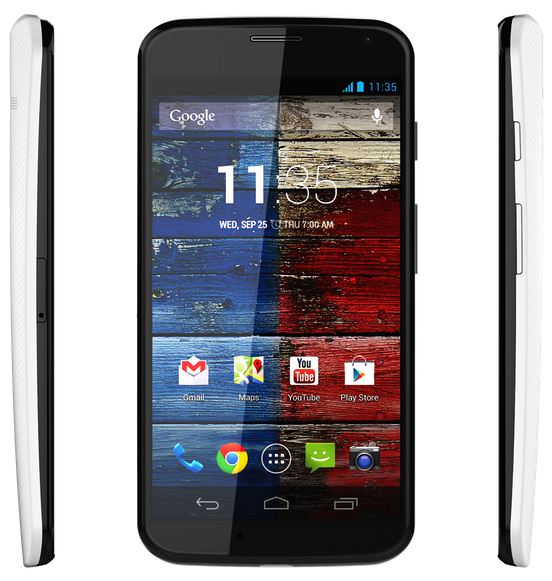 The Moto X was originally introduced in two variants in the US – 16GB and 32GB models. However, only the 16GB version is available in India as of now for Rs 23,999, and the 32GB model is not likely to come here. It'd be quite hopeful for us to expect that the 64GB model will ever make its way here then.
To remind you, the Moto X comes with a 4.7-inch AMOLED touchscreen Active display and runs Android 4.4 KitKat. It is powered by a dual-core 1.7GHz Snapdragon S4 Pro CPU, 2GB of RAM, an Adreno 320GPU and a 2,200mAh battery. It has a 10MP rear shooter capable of recording full HD videos and a 2MP front camera for video chatting.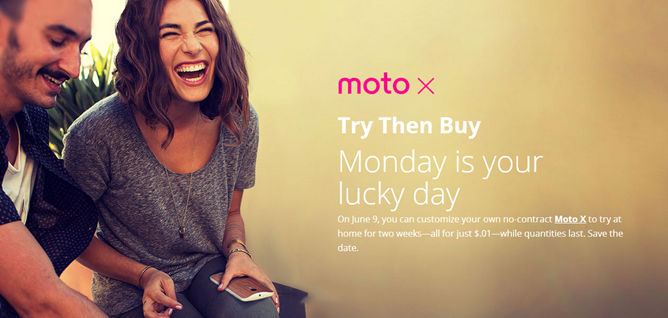 In addition to the Moto X 64GB model, the company has also introduced a "Try then Buy" offer. In the trial program, consumers in the US will be able to order a Moto X by paying just a cent upfront. They will be able to use the device for two weeks and if they like it, keep it and pay the balance. If they aren't satisfied, they can just send it back to the company, no questions asked.

Related read: Moto X Unboxing and First Impressions | Frequently Asked Questions | Moto X Review