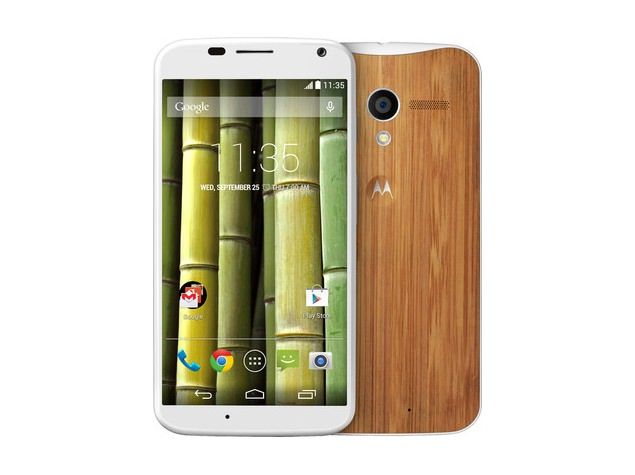 "In addition to Teak and Walnut, you can now purchase the Moto X in Bamboo."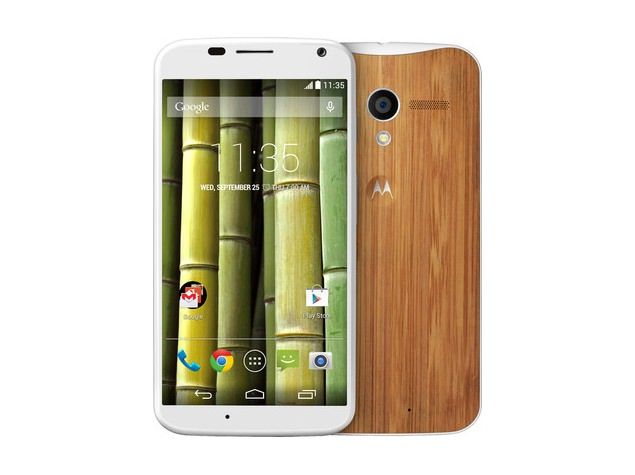 If you've been eyeing the wood-back variants of the Moto X, you now have another option in store. The Moto X in Bamboo is now available on Flipkart, priced at Rs 24,999. In India, you can also get your hands on the Moto X (Review) in Teak and Walnut.
In addition, Flipkart is also offering Rs 1,000 off for a limited period on all wood-back Moto X variants, earlier priced at Rs 25,999. The regular variant of the Moto X is available for Rs 23,999.
The Moto X was launched in India in March this year, following a phenomenal response to the Moto G. The phone features a 4.7-inch 720p display and is powered by a 1.7GHz dual-core Qualcomm Snapdragon processor, paired with 2GB of RAM. In India, only a 16GB variant is available, but internationally it's available with 32GB of internal storage, with a 64GB option reportedly on the way.
It runs Android 4.2 Jelly Bean and is upgradable to 4.4 KitKat, and features several unique software additions like Touchless Control, Motorola Assist and Motorola Connect.
Earlier this month, Motorola launched the budget friendly Moto E, another Flipkart exclusive, which went out of stock on the first day, was restocked within a week, only to be sold out again, not before sending Flipkart's servers into a tizzy.