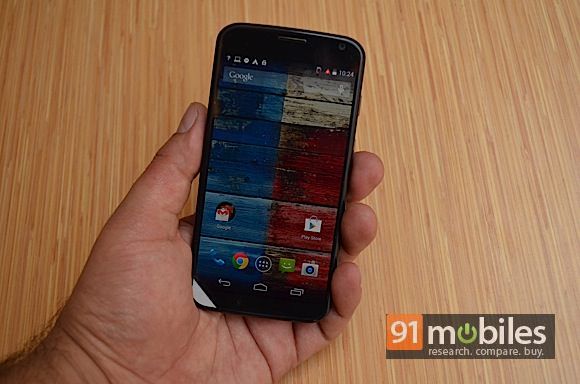 "The Moto X is certainly a very special device, so much so that it deserves special attention"
Devices come and devices go, but there are a few that leave a lasting impression on our minds. The
Moto X
is one such device that we felt, holds the potential to completely change the way you use you smartphone. That's mainly due to its
touchless control
of course, but the device does have quite a few other notable features too. Sure, it doesn't conform to norms when it comes to core specs in its price range, but its true power lies in the special combination of hardware and software that it offers.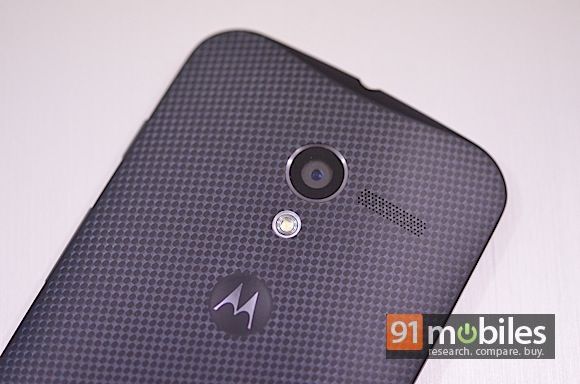 We've covered the device extensively, touching upon various aspects regarding its launch, box contents, how to's related to its features, a demo showcasing its
touchless control
, and in-depth reviews. We thought it'd be apt to present all the info about the Moto X summarised together in the form of a cheatsheet. Here goes… just click on the images below to read up everything about the Moto X.