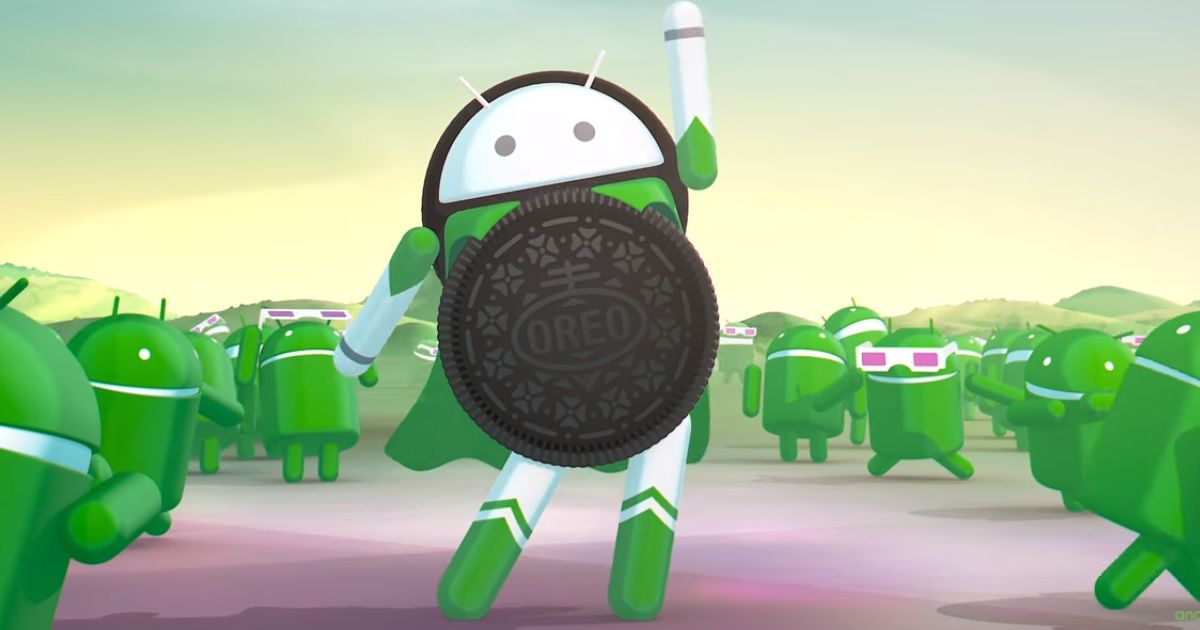 "The Android Oreo update will be rolled out to compatible Moto smartphones starting this fall"
Last month, Oreo went official as the name of the latest Android 8.0 platform. Soon after Google released the final build of the OS to OEMs, many manufacturers confirmed Android Oreo update for their smartphones. Motorola has just announced the Android Oreo update roadmap for 12 of its smartphones. The OS update will be available to quite a few Moto Z, Moto X and Moto G series smartphones. Unfortunately, there's no mention of the Oreo update for the Moto E and Moto C series devices at the moment.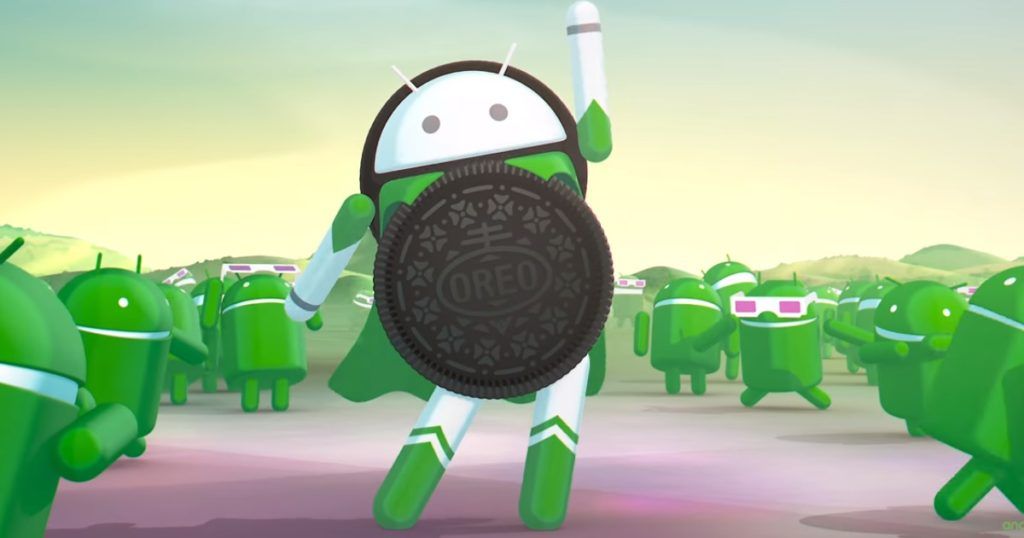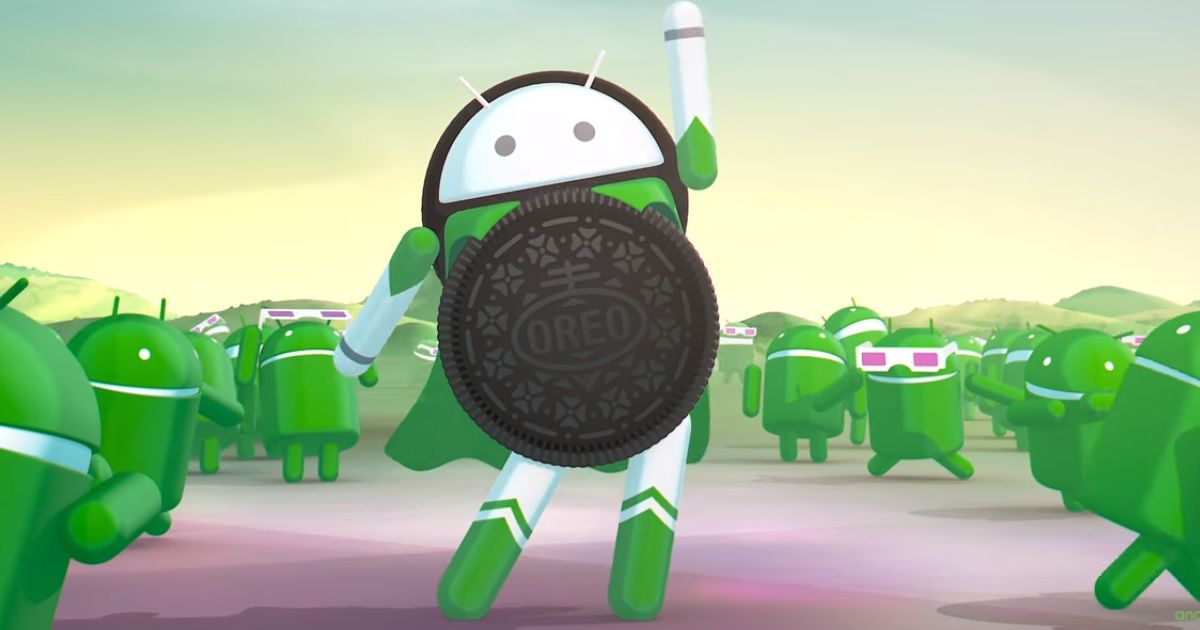 According to Motorola Blog, the Moto Z, Moto Z Droid, Moto Force Droid, Moto Z Play, Moto Z Play Droid, Moto Z2 Play and Moto Z2 Force Edition will be getting the latest Android update in this series. In the Moto G series, the Moto G5, Moto G5 Plus, Moto G5s and Moto G5s Plus smartphones will be receiving the Android Oreo treatment. The Moto X4, which was recently unveiled at IFA in Berlin, will also be receiving the Android O update.
List of Moto phones getting the update:
Moto z Droid
Moto z Force Droid
Moto z Play Droid
Moto z2 Force Edition
Motorola's move to update the Moto G to the latest Android build certainly comes as good news for the owners. Unfortunately, the company has disappointed users of its budget smartphone models by not announcing the new update for these models. The company said that the devices mentioned in its list will start receiving the update starting this fall. We will update you for the exact time frame of the update as soon as the brand announces anything.
The Android Oreo update for Motorola smartphones will offer improved performance and increased battery life. The update will come with split-screen capabilities, smart text selection, improved notifications, auto fill framework for your passwords and more, along with the new Google Protect feature, which will ensure none of your apps become compromised.