"Motorola has been losing steam in the Indian market with its handsets shipment declining by 70 percent year-on-year (YoY) in 2018"
Motorola was off to a flying start when it made a comeback with Android-powered smartphones back in 2014. The phonemaker produced some value-for-money smartphones such as Moto E series, Moto G4, and Moto G5 that were an instant hit in the Indian market. However, that's not the case anymore. Lately, Motorola has been losing steam in the Indian market with its shipment declining 70 percent year-on-year (YoY) in 2018. As a result, the company stepped away from the sub-Rs 10,000 segment of the Indian smartphone market for the time being.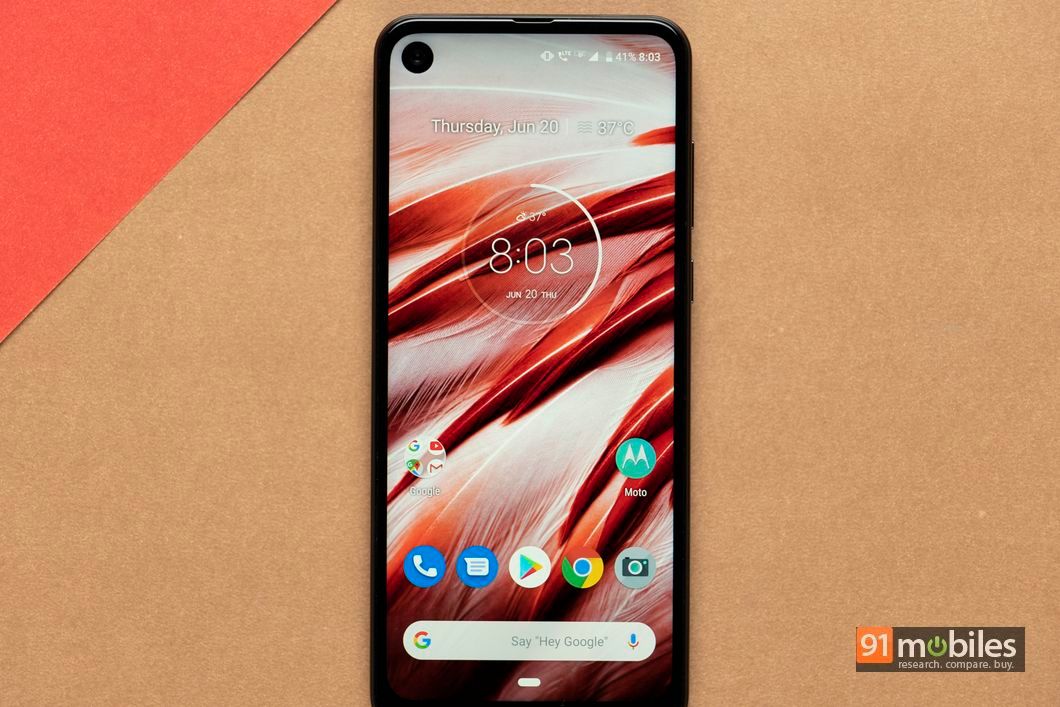 Asked if the company was mulling to discontinue any particular Moto or Lenovo series, Prashanth Mani, Managing Director, Motorola Mobility India told IANS: "Not specifically any series, but there were products in sub-Rs 10,000 category which we exited." Upon prodding further to know if we'll see a new smartphone in the sub-Rs 10k segment or not, he said: "Unless we see it profitable, we will not launch in that category in India — that's the principal policy." Worth noting that it has been over a year since Motorola has refreshed the series; the last smartphone in the lineup was Moto E5.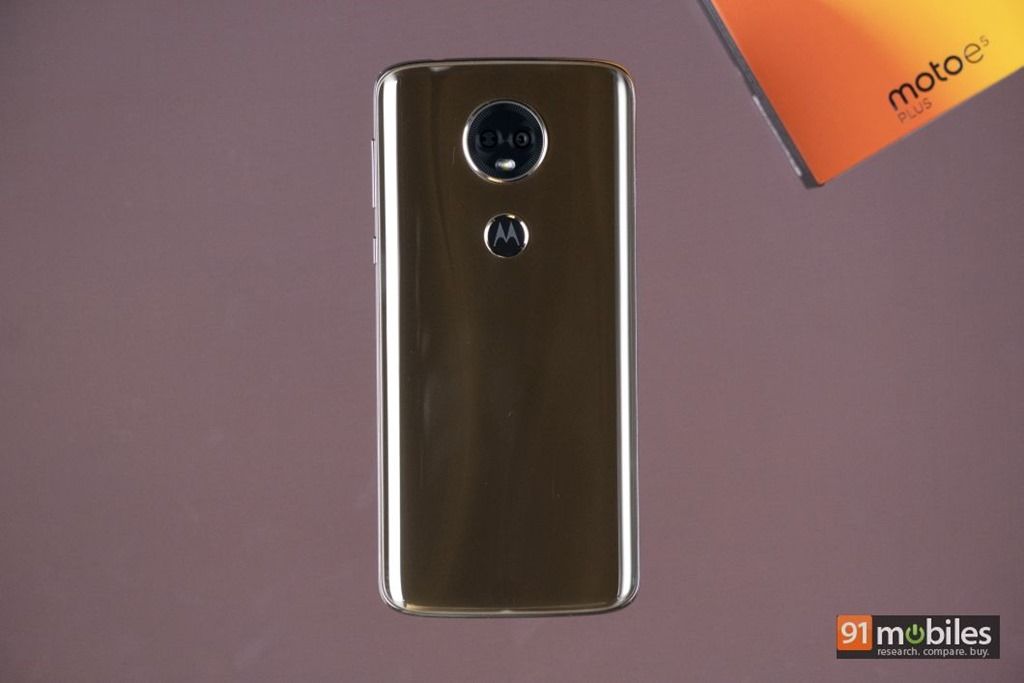 Moreover, Motorola wants to expand its reach in the online market to improve its market share, which according to Counterpoint Research, has from the sixth spot in 2017 to the 12th in 2018 in the competitive Indian market. "Our current focus is to grow the business in online space where we see opportunities. We do not require any specific headcount to grow the business. We operate in the dual channel — both offline and online — and we would continue to have a very strong partnership with Flipkart," Mani added.
The company is also planning to make India an export hub. "We are not saying that we are looking to export from the profitability standpoint, but, supply chain efficiencies are always important. Firstly, we wanted to have the opportunity to export products outside India," said Mani. It'll be interesting to see if the new strategy will help the Lenovo-owned Motorola once again become the force it used to be not so long ago.