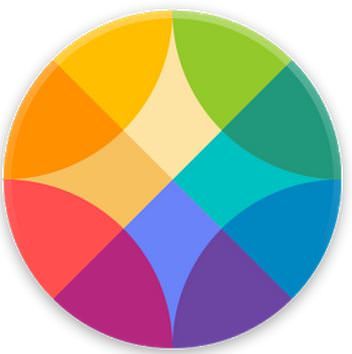 "The Moto Voice app has been updated with new features, and now supports old Motorola smartphones"
Motorola's Moto Voice application, formerly known as "Touchless Control" has been updated with a handful of new features. The app now also supports older Motorola smartphones including the first-gen Moto X, Droid Ultra, Droid Mini and Droid Maxx. The Moto Voice app allows you to get directions, set an alarm, get web results and more using voice commands. It supports multiple languages like English, India English, Canadian French, French, German, Spanish and Portuguese.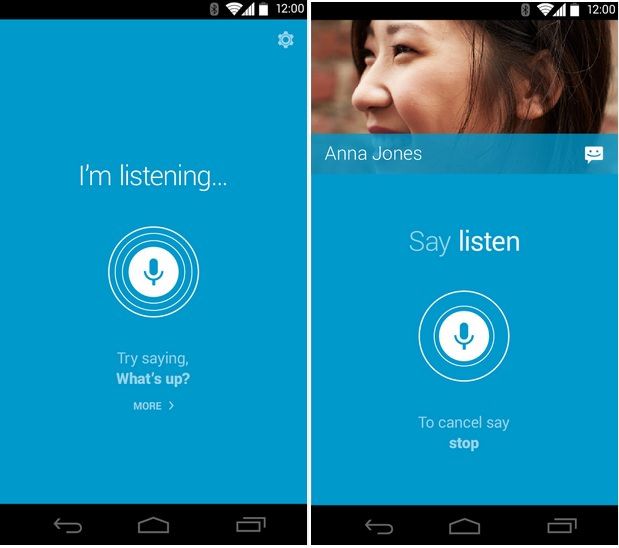 As per the official change log, you can customise your hotword to activate Moto Voice. It supports apps like YouTube, Facebook and WhatsApp. You can also turn on Talk to Me and other Moto modes using voice commands. Additionally, it works with both the Moto Hint Bluetooth earbud and the Moto 360 smartwatch. The app has been updated with user experience improvements and bug fixes. It is also worth noting that the app is only compatible with devices running Android 4.4 KitKat.
In related news, the Moto X (2nd gen) has been listed on Flipkart without price and availability details. As per the listings, the all new Moto X will be initially available in Black, Bamboo White and Black Leather variants in the country. It is expected to go on sale by the end of September along with the Moto 360 smartwatch.