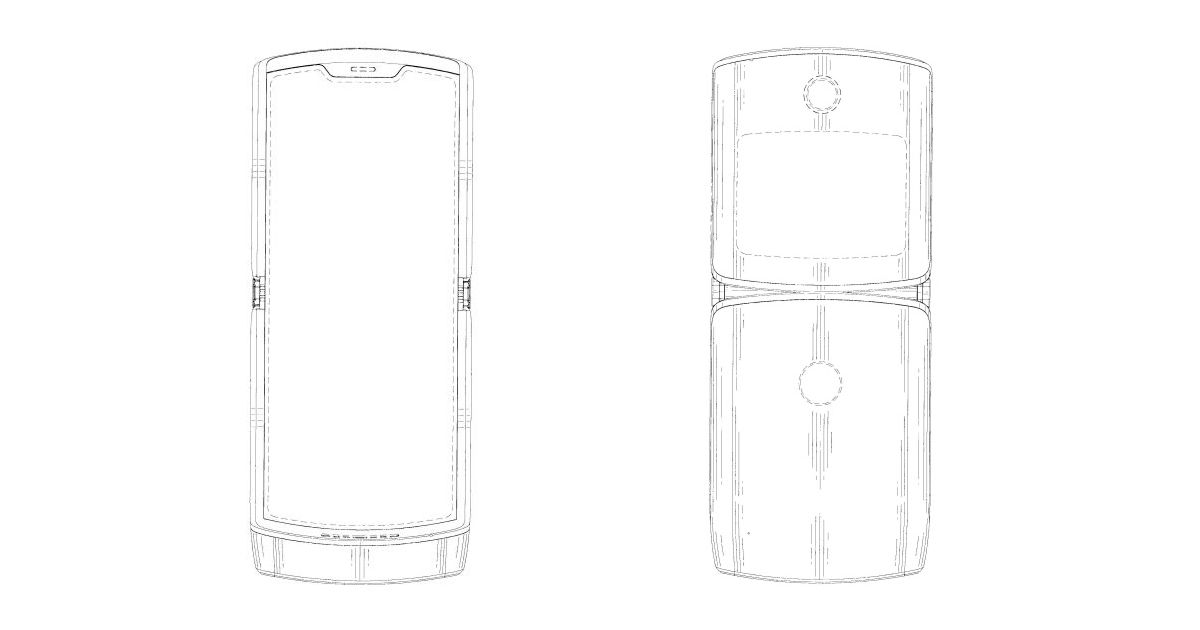 "The report suggests Motorola's RAZR foldable phone is under advanced stage of production"

Amongst a host of companies rumoured to launch their own foldable phones next month at the MWC tech show is Motorola. Just last week, news broke out that the company would be reintroducing its iconic RAZR series with a foldable phone. We also reported the potential design of the handset as revealed through a number of patents a few days back. But regardless of who is launching a foldable phone, there's one big question. What screen cover will these OEMs use that would not break upon bending the display? Well, it seems we know the answer in the case of Motorola.
Kolon, a Korean PI (polyimide) cover maker, is said to be the one supplying the protective films to Motorola's RAZR foldable phone, as per media reports from Korea. The company was also the cover supplier for the world's first foldable phone, the Royole FlexPai. Motorola isn't planning to make many units of the foldable RAZR initially. The company will reportedly make 200,000 units. Moreover, Kolon has also mentioned that they are "currently supplying transparent PI samples to global display companies. However, it is difficult to confirm whether our products were used for certain devices." The latest piece of info also hints that Motorola's RAZR foldable phone is in the final stages of production.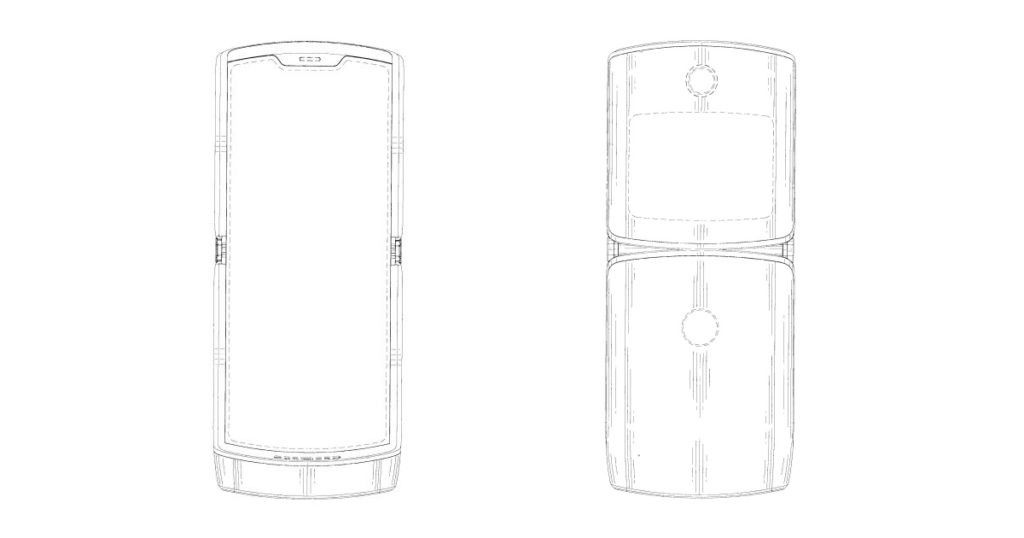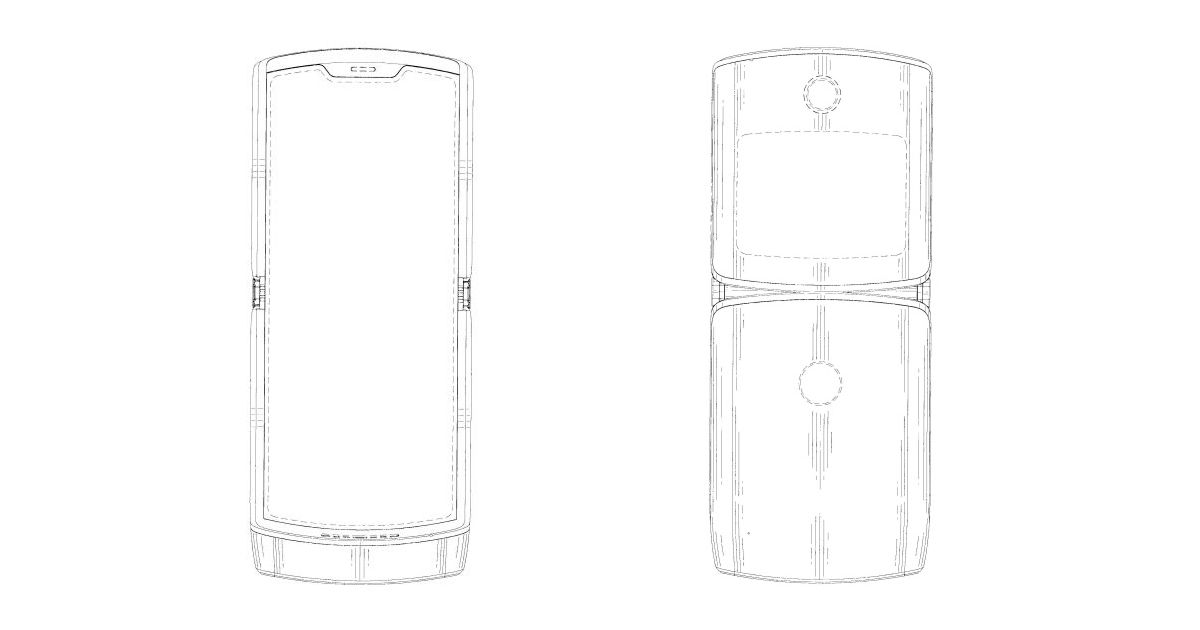 The statement also means that Kolon could be the supplier for other OEMs other than Samsung such as Huawei or OPPO that are believed to be in advanced stages of a foldable phone and could showcase it next month. This is further strengthened by the report that these OEMs are not using Samsung's flexible OLED panels but AU Optronics' panels, which has received PI films from Kolon to fuse it on the display during the manufacturing process.
On the other hand, reports suggest Samsung has contracted Japаnese firm Sumitomo Chemical for the same PI films for it's upcoming Galaxy F foldable phone that is heavily rumoured to launch on February 20th.